St. Mary's College of Maryland is committed to providing opportunities for all students to thrive in a rigorous yet supportive academic environment.
The world is changing – increasingly diverse and interconnected. Creating an inclusive environment is not only the right thing to do, it is necessary to ensure the institution continues to fulfill its vision as the college of choice. Its mission as Maryland's public honors college. Its core values of access and respect for self and others. First-generation students are an important part of the vibrancy that, as a whole, constitutes the best of St. Mary's College of Maryland.
Sum Primus: "I am first."
Established in 2017 by President Tuajuanda Jordan, the first-generation student initiative enables students who are the first in their families to attend college to be part of a network of support from their parents and other first-generation students and faculty. This cohort holds a special place in President Jordan's heart since she was the first in her family to attend college and, therefore, understands the challenges and opportunities associated with such a status.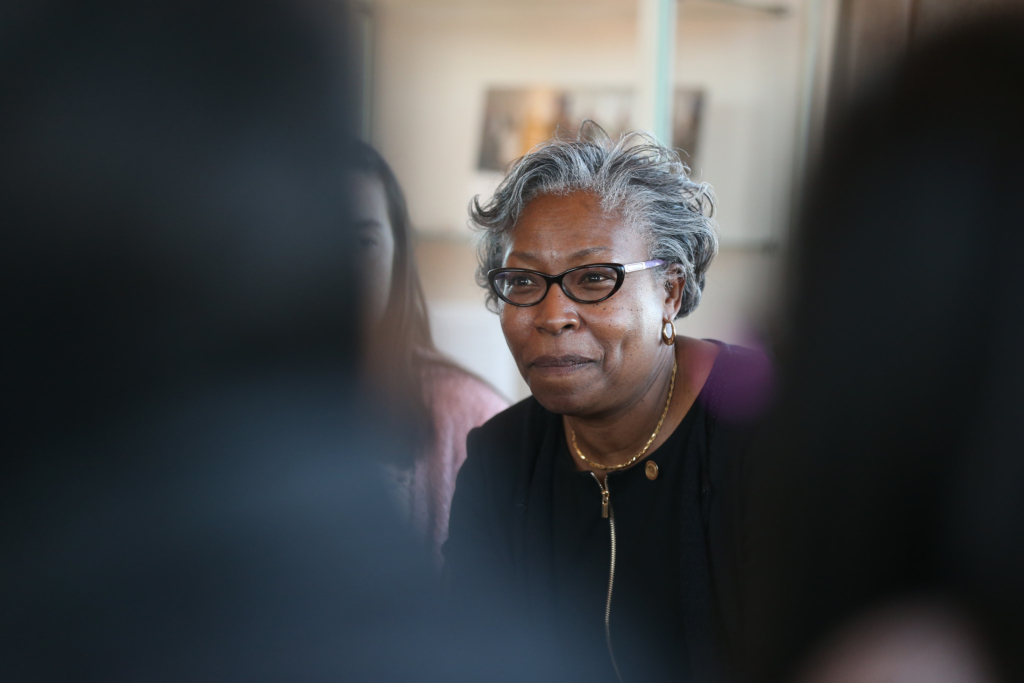 Tuajuanda C. Jordan
Perhaps what I've realized most throughout my journey as a first-generation college student is the importance of mentors and role models. The purpose of my new initiative "I am first. I am an exemplar." is to do just that. To serve as a model, a guiding light for first-generation families to navigate through the excitement and challenges of the college experience.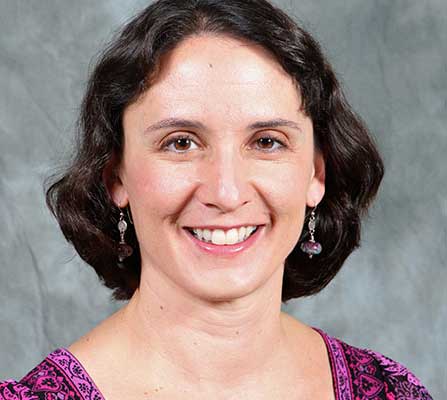 Pamela Mertz
Professor of Biochemistry
I am excited about the opportunities provided to students through the first-generation student initiative. I wish a program like this had existed when I was a college student to provide support and role models.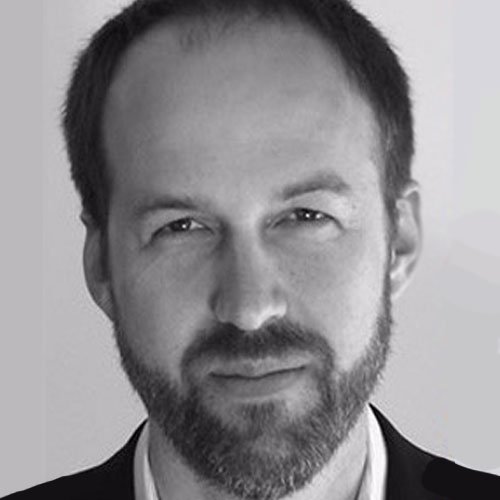 Jerry Gabriel
Visiting Assistant Professor of English
I make a point of doing what I can to help demystify the college experience for students who are first-generation. I think it would've made an enormous difference for me to have had such a network to go to during my own time in college.
First-Generation Initiative Programming
Sum Primus Living Learning Community (SPLLC)
Sum Primus Living Learning Community provides an inclusive living environment for students who identify as first-generation college students. This community is designed to stimulate academic success and performance, by providing target support and cultivating an encouraging environment community to aid in maximizing student personal development and success.
Contact the Office of Residence Life at (240) 895-4207 for more information.
Sum Primus Summer First Program
Sum Primus Summer First Program is an intensive one-week summer program hosted at St. Mary's College of Maryland to prepare students for their first year in college. Students will move into their residence hall first, learn important skills to navigate the campus, meet their first-year peers, connect with a student mentor and get introduced to important campus resources. The Sum Primus Summer First Program will be held from August 19th through August 25th. First-generation college students from a variety of backgrounds to get to know the school and each other through events and activities like the following:
Tour campus and learn about the many campus resources available to you
Join your new classmates for team activities, games, and meals together
Get tips for success throughout college—and beyond!
Move in early to your campus housing and shuttle to nearby shopping for supplies
Learn more about Southern Maryland on field trips to local points of interest
Meet with senior College leaders and talk with faculty and staff who were first-generation college students just like you!
Contact studentaffairs@smcm.edu for more information.
New Parent Orientation
Acclimating to college life is just as important for parents as it is for students. As part of new student orientation, President Jordan hosts a special orientation event exclusively for first-generation parents.
Have specific questions about your student's experience?
Want to be part of a community of first-generation parents, faculty, and staff?
Want to seek insider tips on how to navigate the ins and outs of supporting your student's journey into adulthood?
Second Semester Meet-Up
You had a successful first semester, and you can see a change in how you view the world and each individual's role in it. This event provides an opportunity for first-generation students and parents to reconnect with President Jordan and first-generation faculty and staff.
Learn the steps you need to position yourself for success.
Plan for engagement in activities over the summer and during breaks.
Ensure you are prepared for life after college.
St. Mary's College of Maryland Dictionary