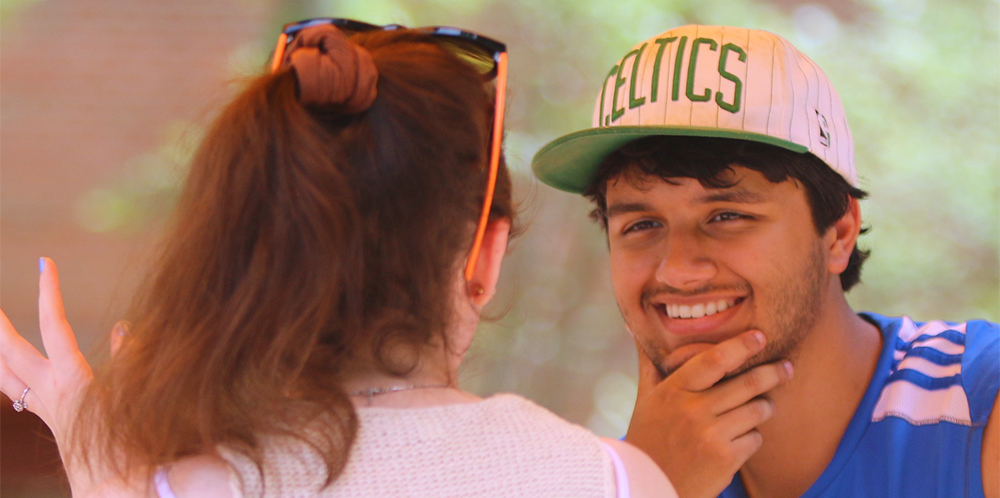 Why do we select the people we do for our partners?
Whether in a relationship with a person of the same or different gender, what is going on in us that compels us to choose the personalities we do?
This group uses art to explore what lies outside of our conscious awareness. No skill with art is needed. Anyone can do this group… anyone.
This is a 6-week group that will meet on Wednesdays from September 9th – October 14th, from 3:00 pm – 4:30 pm.
As a group, not a class, commitment to all 6 sessions is essential. It's offered every semester, so should attendance be tricky, please hold off for the next run.
To register please email: mbhaugaard@smcm.edu.