The Professional Pathways (CORE-P) courses are a key component of the Learning through Experiential and Applied Discovery (LEAD) curriculum. CORE-P courses prepare students to successfully bridge from college to career, and are based on the career-readiness competencies identified by the National Association of Colleges and Employers (NACE).
CORE-P 101: Career & Network Navigation I — Prepares students to identify specific values, interests, skills, abilities and areas of study relating to their future careers. Areas of focus include resume-building, communication and networking skills, and participation in career and networking events. Usually taken in fall of first year.
CORE-P 102: Career & Network Navigation II — Builds on the fundamentals of CORE-P 101 to help students continue to grow in their career readiness. Areas of focus include alumni mentorship, interview skills, professional branding, and expanding awareness of career options. Usually taken in spring of first year.
CORE-P 201: The Honors College Externship — After completion of CORE-P 101 and 102, students engage in an externship course that includes weekly classes and outside hands-on experiences. Designed and taught by subject matter experts, students participate in a variety of experiences to explore their professional interests.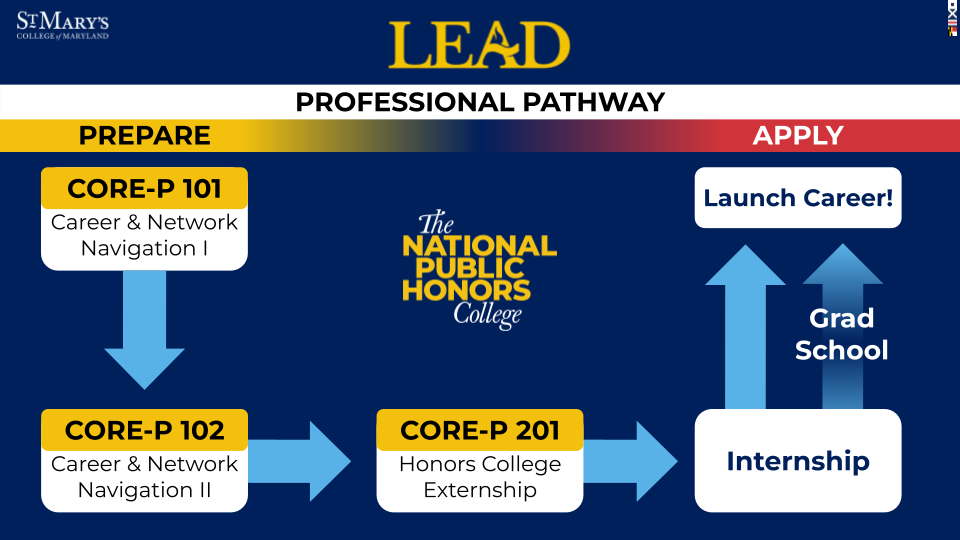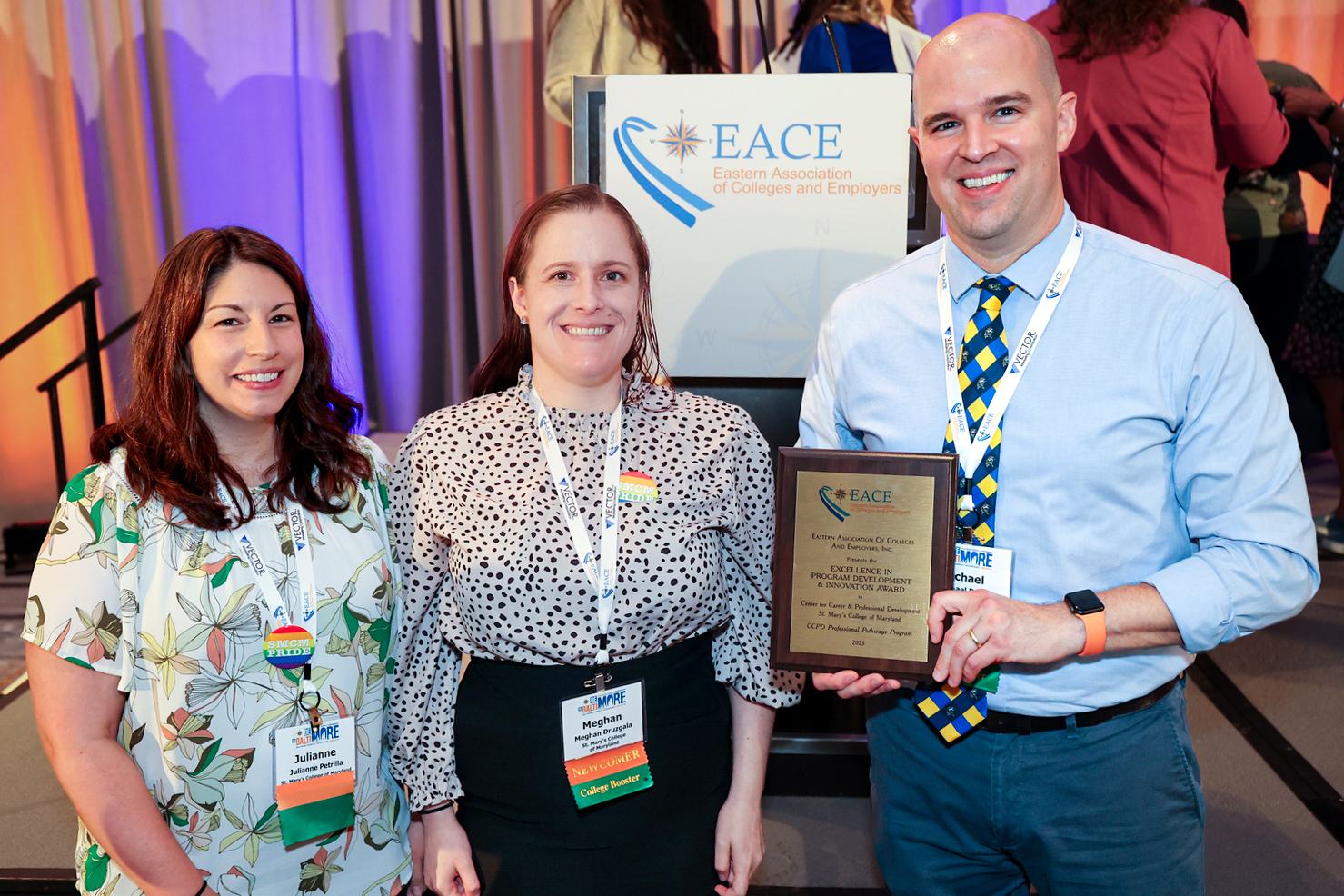 In June 2023, the Professional Pathways program won the Eastern Association of Colleges and Employers (EACE) 2023 Excellence in Program Development & Innovation Award. This award honors outstanding program development in either recruiting or career services that can serve as a model program for others in the field to replicate. EACE represents over 200 colleges from the northern and mid-Atlantic regions.