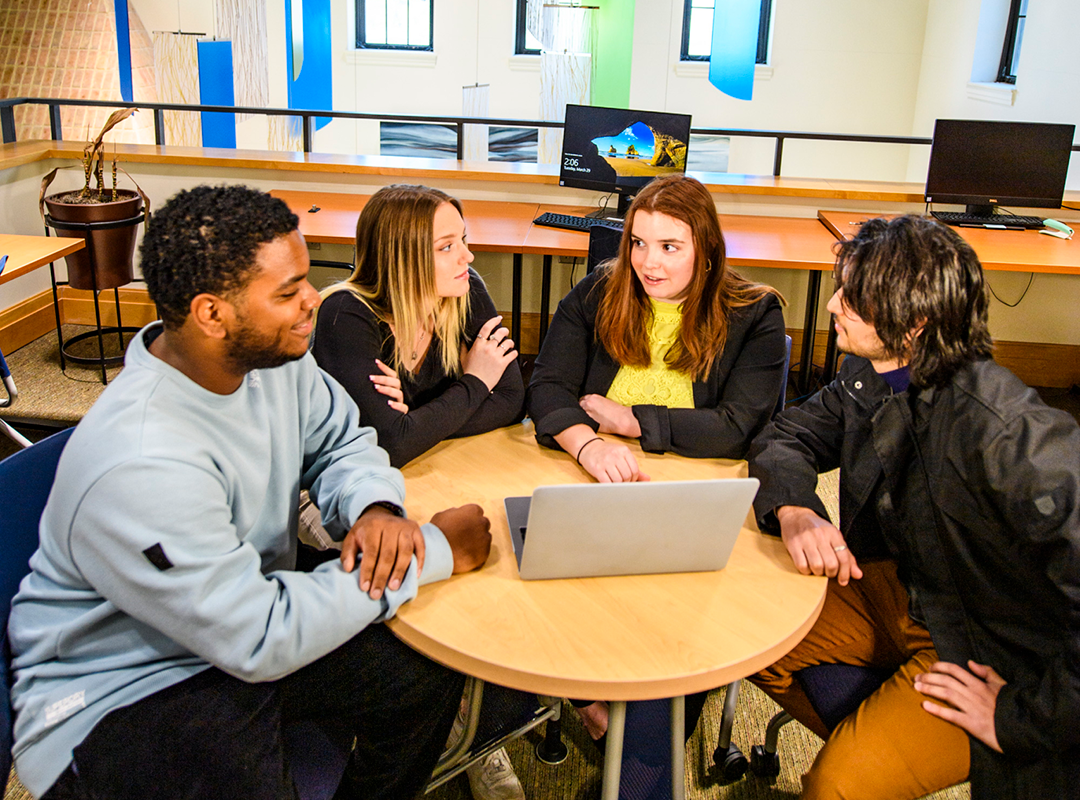 Mentor-a-Seahawk
The Mentor-a-Seahawk Program at St. Mary's College of Maryland is designed to help students prepare for life beyond college by connecting them with SMCM alumni for advice.
This program is a key component of CORE-P 102, "Career & Network Navigation II," a required course for all students to learn about career and professional development. Most in this course are first-year students, though there may be transfer students and individuals with varying degrees of work experience and career goals.
By volunteering to be a mentor, you can use your valuable experience and insights to help SMCM students grow and develop. Mentors will be manually matched to students by the Center for Career & Professional Development based on commonalities like major, affinities and hobbies.
Mentors are expected to meet with their mentee(s) at least three times during the semester: first to connect early in the semester, then to conduct a mock interview in the middle of the semester, and finally to connect for an end-of-semester wrap-up. You are of course welcome to meet with your mentee more often if you both wish to do so. Meetings can be conducted virtually or in-person.
Interested?
We are currently recruiting mentors for the spring 2024 semester. Register now to support our current Seahawks this spring!