The 14th Annual Twain Lecture: Janelle James
March 28. @ 7:30 pm – 9:30 pm
MICHAEL P. O'BRIEN ATHLETICS & RECREATION CENTER (MPOBARC) – ARENA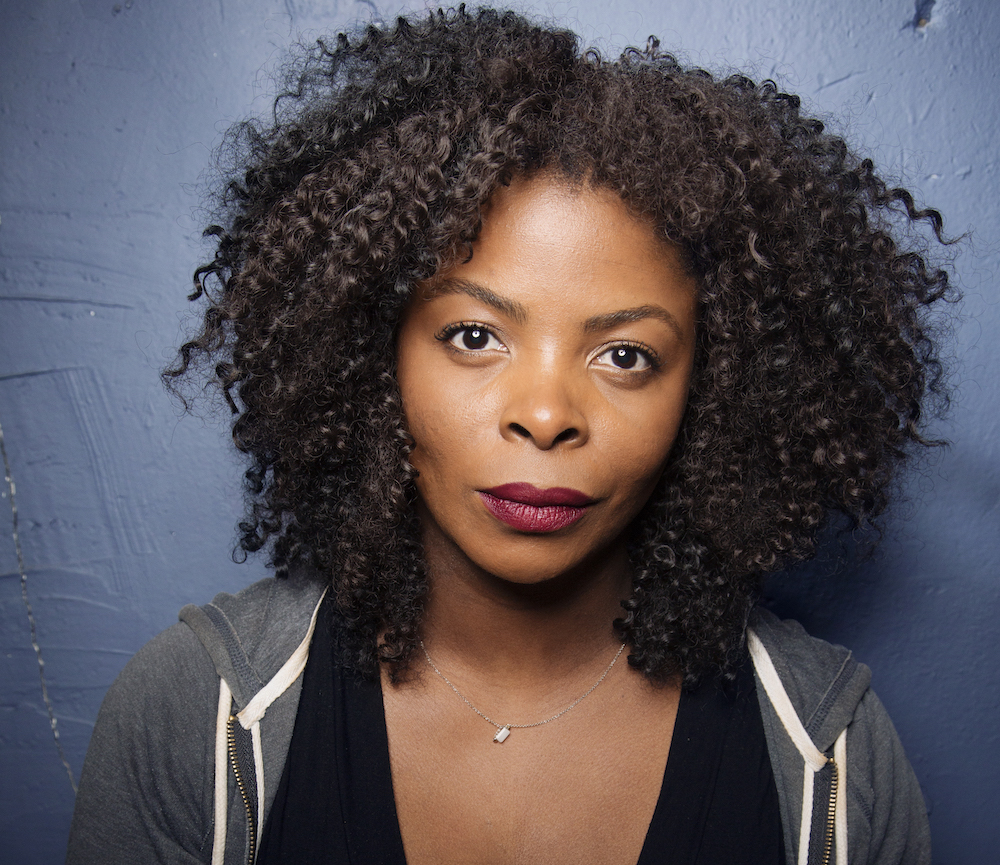 Janelle James is a Los Angeles based comedian that can be seen on "The Comedy Lineup" on Netflix, "Late Night with Seth Meyers," and "Crashing" (HBO) In what has been an eventful series of events/years, Janelle toured with Chris Rock on his "Total Blackout" tour, Amy Schumer's "Growing" tour, then she took over the reins of the Eugene Mirman Comedy Festival (now The Janelle James Comedy Festival) in Brooklyn. She was included in the Just For Laughs Montreal's New Faces category for 2016, named one of The 50 Most Funny People in Brooklyn 2016 and has been featured several times for her outstanding performance ability in The New York Times. Janelle's debut comedy album, "Black and Mild" was released on September 29, 2017 on all major streaming networks. Janelle is currently a staff writer on "Black Monday" on Showtime.
Event Information:
This is a ticketed event and advance reservations are required. Tickets may be reserved by registering here »
Please bring your email confirmation to the event in order to pick up your ticket(s) for entry.
Call for ticket pick up will open at 5:30 p.m. Doors will open at 7:00 p.m.
Seating is first-come first-served.

---
"Humor must not professedly teach, and it must not professedly preach, but it must do both if it would live forever."
With these words, Samuel Clemens (Mark Twain) gave us our charge: We must live forever through humor. The Twain Lecture Series on American Humor and Culture therefore seeks to address the wide range of topics that face all humans through humor and with the guiding presence of America's greatest humorist and most typical American.
The Twain Lecture Series consists of a primary annual lecture in the spring and additional smaller events that usually take place in the fall. These additional events include "Laughing to the Polls," "Music & Truth," and talks by Twain scholars. Some of these events are one-time guest lectures, but we hope to make others regular fixtures of the Series.