Campus visitors must be fully vaccinated for COVID-19 and be able to present proof of vaccination upon request by College officials when attending indoor events or large gatherings outside when social distancing cannot be ensured. If campus visitors are not vaccinated or cannot show proof of vaccination, they must present proof of a negative COVID-19 test taken within 72 hours of arrival to campus. Face coverings must be always worn indoors.
Thursday, February 10, 2022:
DPC 8:15: Alumni Reading: Samantha Liming
Samantha Liming is a graduate of St. Mary's College of Maryland. While here, she worked on AVATAR as well as with VOICES. Over the years, she has worked with the Chesapeake Writers' Conference, Beltway Poetry Quarterly, Origins Journal, and has read with The Inner Loop – a reading series in the Washington, D.C. metro area. Her poem "Escape" is published in Leavings. She is currently an MFA candidate in poetry at the University of South Carolina.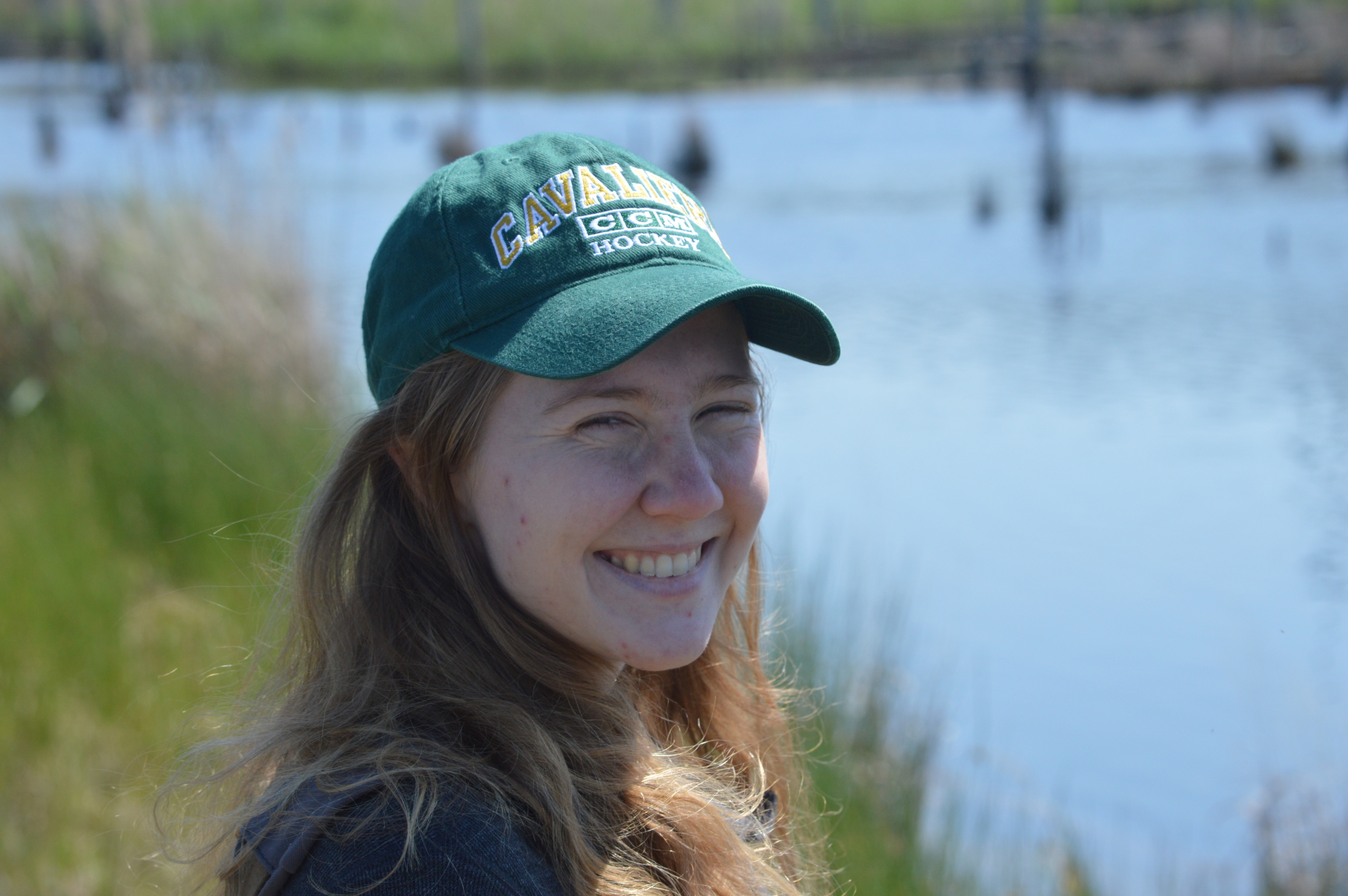 Monday, February 28, 2022: 7:30:
Annual Celebration: Nurturing the Compassionate Community: An Evening to Honor the Legacy of Lucille Clifton, featuring Carolyn Forché and Raymond Antrobus
Carolyn Forché's first volume, Gathering the Tribes, winner of the Yale Series of Younger Poets Prize, was followed by The Country Between Us, The Angel of History, and Blue Hour. Her most recent collection is In the Lateness of the World. She is also the author of the memoir What You Have Heard Is True (Penguin Random House, 2019), a devastating, lyrical, and visionary memoir about a young woman's brave choice to engage with horror in order to help others, which was nominated for the 2019 National Book Awards. She has translated Mahmoud Darwish, Claribel Alegria, and Robert Desnos. Her famed international anthology, Against Forgetting, has been praised by Nelson Mandela as "itself a blow against tyranny, against prejudice, against injustice," and is followed by the 2014 anthology The Poetry of Witness. In 1998 in Stockholm, she received the Edita and Ira Morris Hiroshima Foundation for Peace and Culture Award for her human rights advocacy and the preservation of memory and culture.
Raymond Antrobus is the author, most recently, of All the Names Given (Tin House, 2021), which was shortlisted for the T. S. Eliot Prize and The Costa Poetry Award. His debut collection, The Perseverance (Tin House, 2021), won the Ted Hughes Award, the Rathbones Folio Prize, and the Somerset Maugham Award, and was shortlisted for the Griffin Poetry Prize, among others. Born in London, Raymond is currently based between London and New Orleans.
You are invited to a Zoom webinar.
When: Feb 28, 2022 07:30 PM Eastern Time (US and Canada)
Register in advance for this webinar:
https://smcm.zoom.us/webinar/register/WN_pWjmFnEdSZi0A5YG7H6-lw
After registering, you will receive a confirmation email containing information about joining the webinar.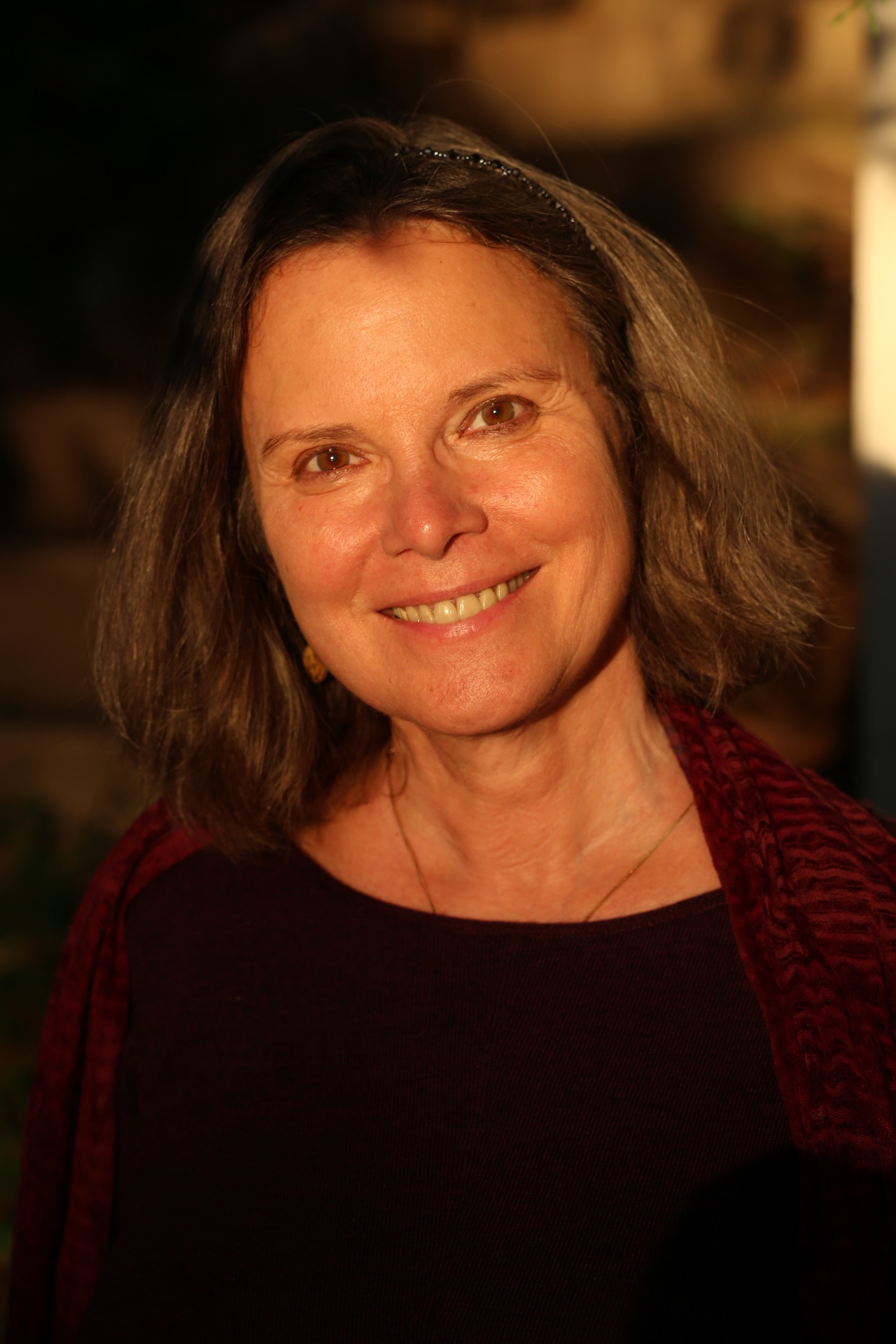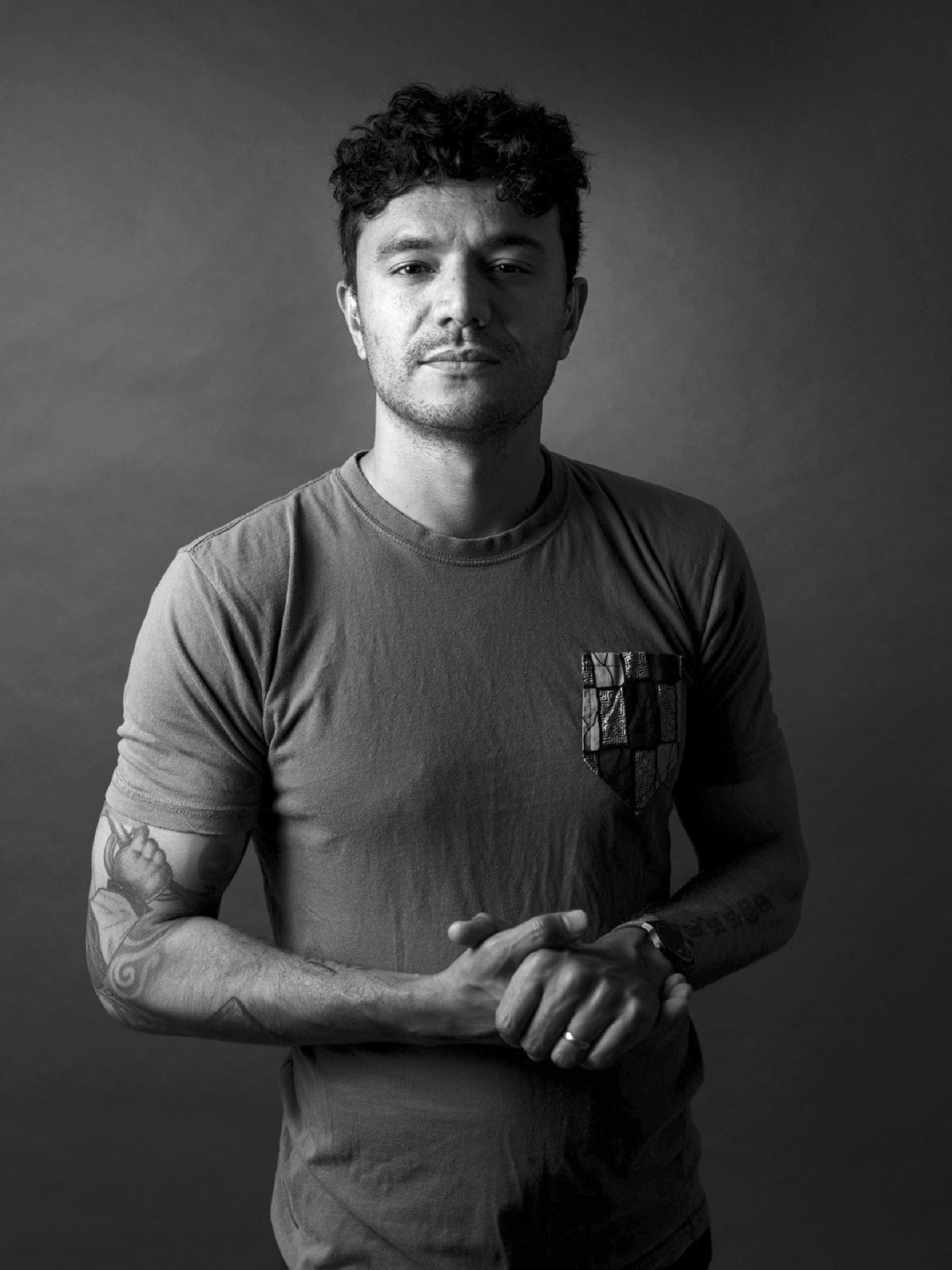 Thursday, March 10, 2022; 4:00 pm-5:30 pm
Blackistone Room, Anne Arundel Hall: Shawn Notcher
Writer Talk with Novelist and St. Mary's Alumna: "So, You Want to Publish a Novel?"
Shawn Nocher earned her bachelor's degree at St. Mary's College of Maryland and her master's degree in writing at Johns Hopkins University. In between the two degrees, there were amusing stints as a freelance copywriter, a bookstore clerk, and a florist. She raised a family, adopted a menagerie of stray animals, and gave wings to two children. But always, she was writing.
Her short stories and nonfiction work have appeared in a number of literary publications including SmokeLong Quarterly, Pithead Chapel, Moonpark Review, Electric Literature, and Writer's Digest, among others. Her debut novel, "A Hand to Hold in Deep Water" was released in 2021, and her forthcoming novel, "The Precious Jules" will be released summer of 2022.
She currently lives with her husband, also a St. Mary's College graduate (John Nocher '81), and an assortment of sassy rescue animals in Baltimore City where she teaches in the MA Writing program at Johns Hopkins and writes novels and short stories in a room of her own.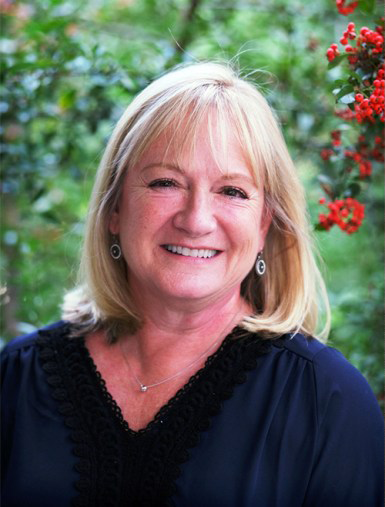 Thursday, April 21, 2022:
DPC 8:15: Allison Grace Myers and Jason Myers
Allison Grace Myers received her MFA from Texas State University, where she held the 2014 – 2017 Rose Fellowship. Her writing has appeared widely in literary magazines including Crazyhorse, Texas Review, Image, Gulf Coast, and The Rumpus. She is also the winner of the John Steinbeck Award for Fiction, and received notable mention in Best American Essays. She lives in Texas with her family and is working on her first novel.
Jason Myers is a writer, editor, and transitional deacon in the Episcopal Diocese of Texas. He graduated from Bennington College, where he was the Catherine Osgood Foster Scholar, selected by Mary Oliver. He received an MFA from NYU and a Master of Divinity from Emory University, where he was an FTE Fellow nominated by Ebenezer Baptist Church. He founded Candler Creation Keepers for fellow ecologically-oriented theology students and was a Global Health Fellow, conducting research with MPH students in Haiti. He served as an Associate Pastor at Ebenezer while working as a chaplain at Atlanta Medical Center and Children's Healthcare of Atlanta. His writing has been nominated for a Pushcart and Best New Poets, and was introduced by Campbell McGrath as part of American Poet's Emerging Poets feature. He is the Executive Director of EcoTheo Collective and Editor-in-Chief of EcoTheo Review. He lives with his wife, Allison Grace Myers, and their son Robinson in Houston.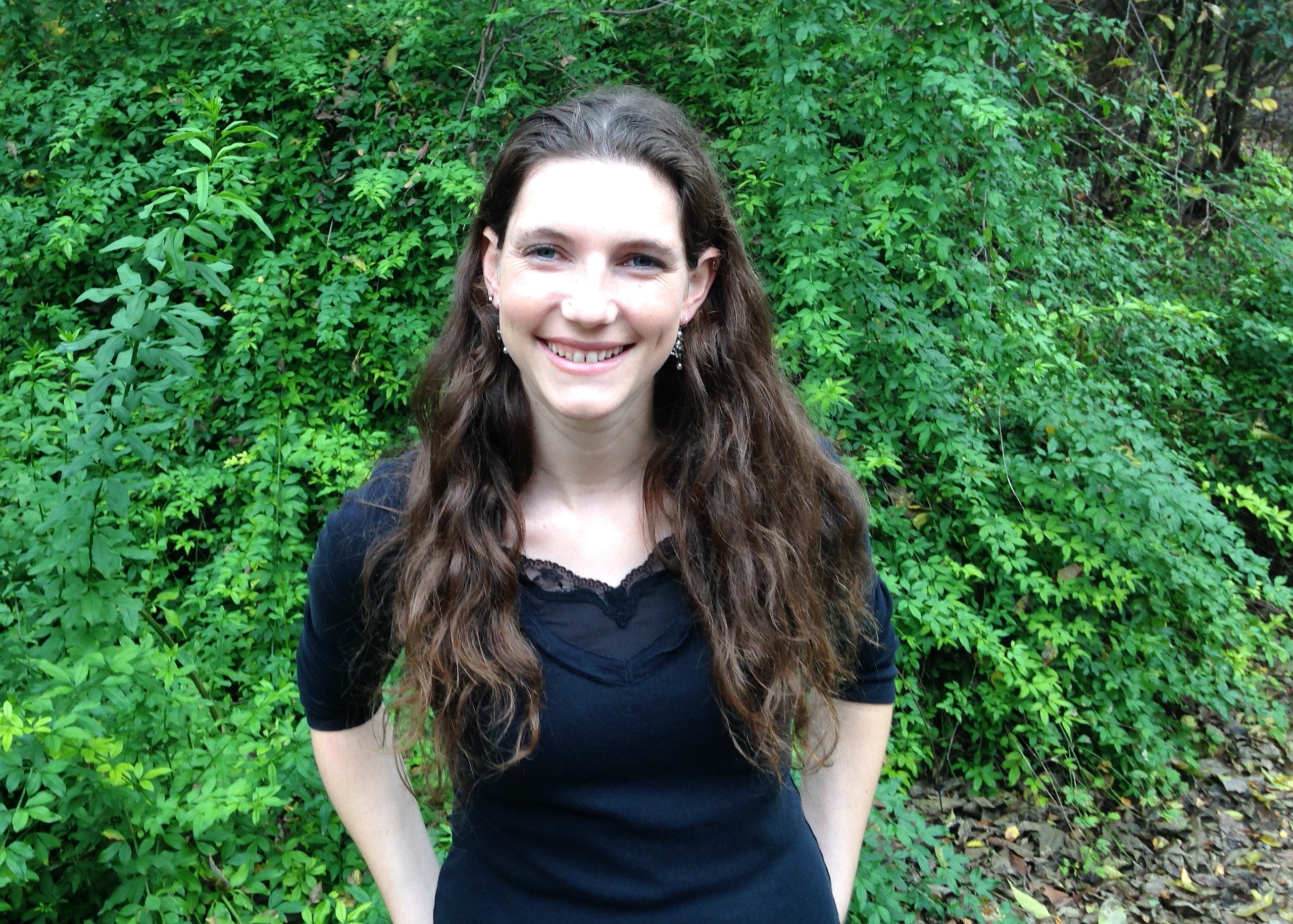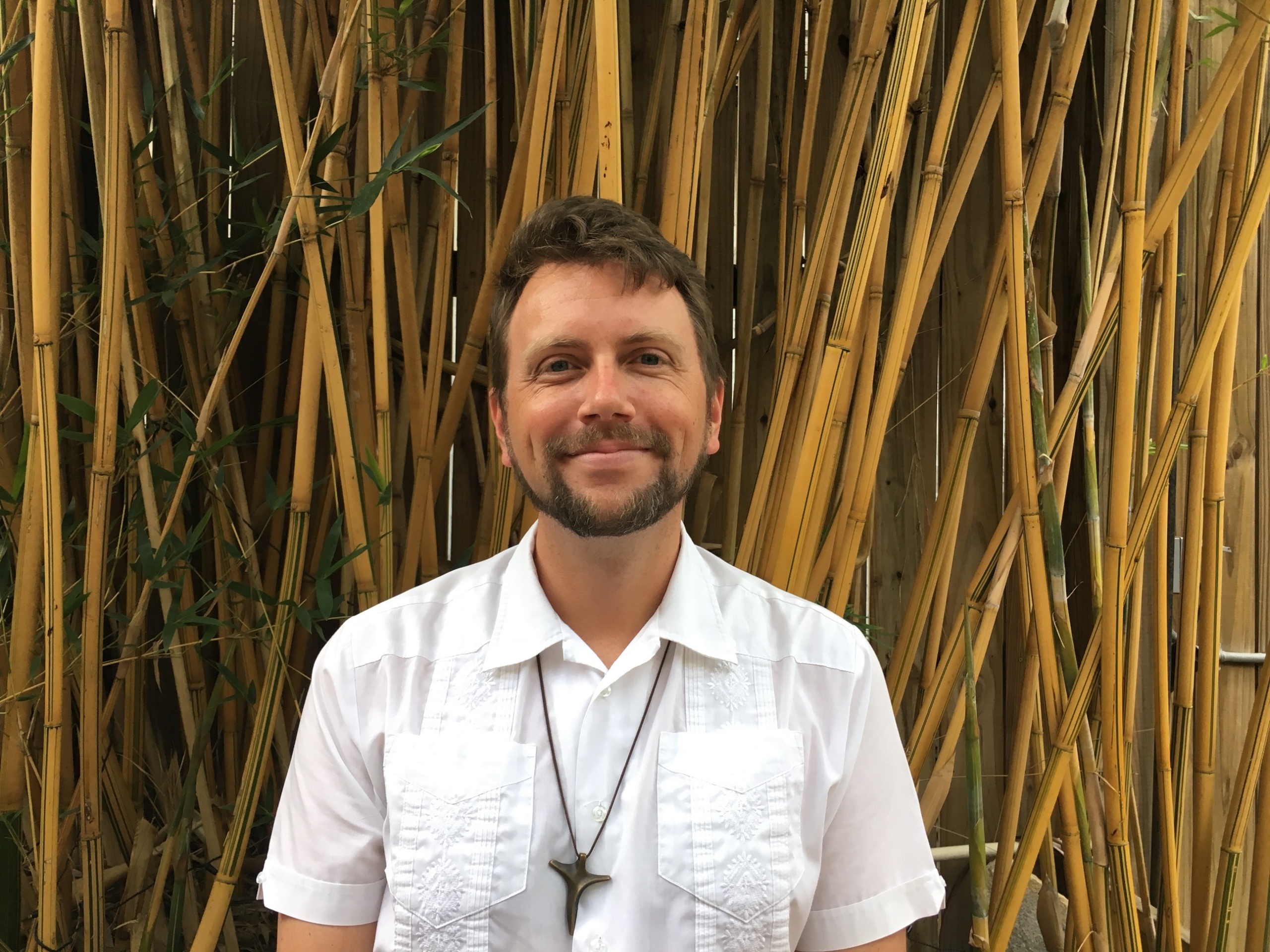 About
The VOICES Reading Series, established by poets Lucille Clifton and Michael Glaser over 30 years ago, features poets, fiction writers, and nonfiction writers and is intended to bring accomplished writers to the campus to interact with students and faculty. Invited writers read their works throughout the semester on Thursday evenings at 8:15 P.M at Daugherty-Palmer Commons, and all readings are free and open to the public. Once or twice a month, authors give a short reading and then respond during a brief question and answer period. Each reading is followed by a reception, where students and faculty can mingle with the author and other interested writers and readers. The author's book(s) are also sold during the reception and can be signed by the author. Luminaries such as Mark Doty, Elizabeth Alexander, Toni Morrison, and Naomi Shihab Nye have read in the series.
Information on events are posted throughout campus, and emails are sent out near the date of the readings; please contact the director, Karen Leona Anderson (klanderson@smcm.edu) if you would like to be added to these notifications. In addition, all the events and information on the authors can be found at our Facebook page: Creative Writing Resources at St. Mary's College of Maryland.