The Power of Participation
Every donor makes a difference. Every donation provides opportunities that position students for success. Every year the College counts on the power of participation. In the annual giving cycle – July 1, 2019-June 30, 2020 – $3,026,936 was raised! Whether it is a gift for the St. Mary's Fund or a gift designated for scholarships, internships, undergraduate research, study abroad, faculty support, athletics, academic departments or programs, there is a holistic benefit to our students, our teaching and our national reputation. Along with the dollars raised, it is important to grow the number of individuals investing in the St. Mary's College education. The giving participation rate is a mark of dedication to – and appreciation of – the College. When the alumni participation percentage soars, top standings within the national rankings lift the College.
Top Three Fundraising Priorities of 2020-21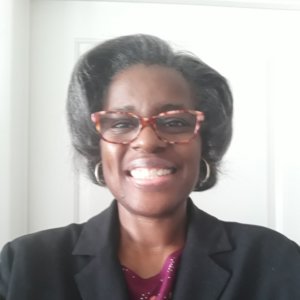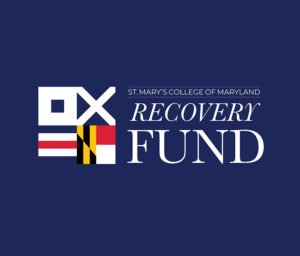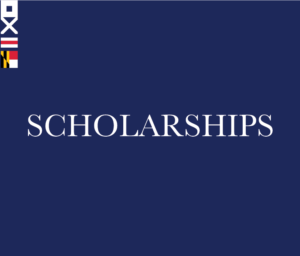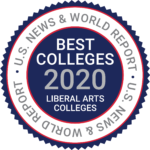 St. Mary's College of Maryland, the National Public Honors College, has risen to the rank of fifth best public liberal arts college in the nation in U.S. News & World Report's "2020 Best Colleges." The College also ranks 92 on the national liberal arts colleges list, public and private, 103 in best value schools, and 179 in top performers on social mobility, a ranking based on the college enrolling and graduating large proportions of disadvantaged students awarded with Pell Grants.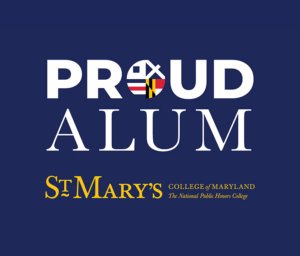 Before the pandemic, we were on track to top last year's rate of 13%. With your support, we are hoping to make an early jump on FY21. 124 alums = 1%