The Power of Participation
Every donor and every dollar makes a difference to our students. Every year, the College counts on the power of your participation. In the annual giving cycle — July 1, 2022-June 30, 2023 — $5,273,099 was raised!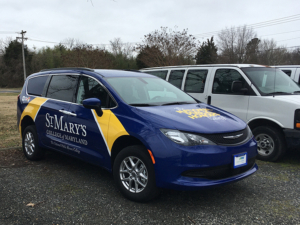 Because of gifts to the St. Mary's Fund, we were recently able to purchase a new ADA-compliant van that can transport students, employees, and visitors with accessibility needs. This addition to the fleet will allow us to better practice our commitment to equity. Attention to accessibility and inclusivity requires us to respond to existing barriers on our campus with practical solutions. Donor support for these endeavors is essential, and we greatly appreciate those whose contributions have made this possible."
-- Director of the Physical Plant Brad Newkirk '04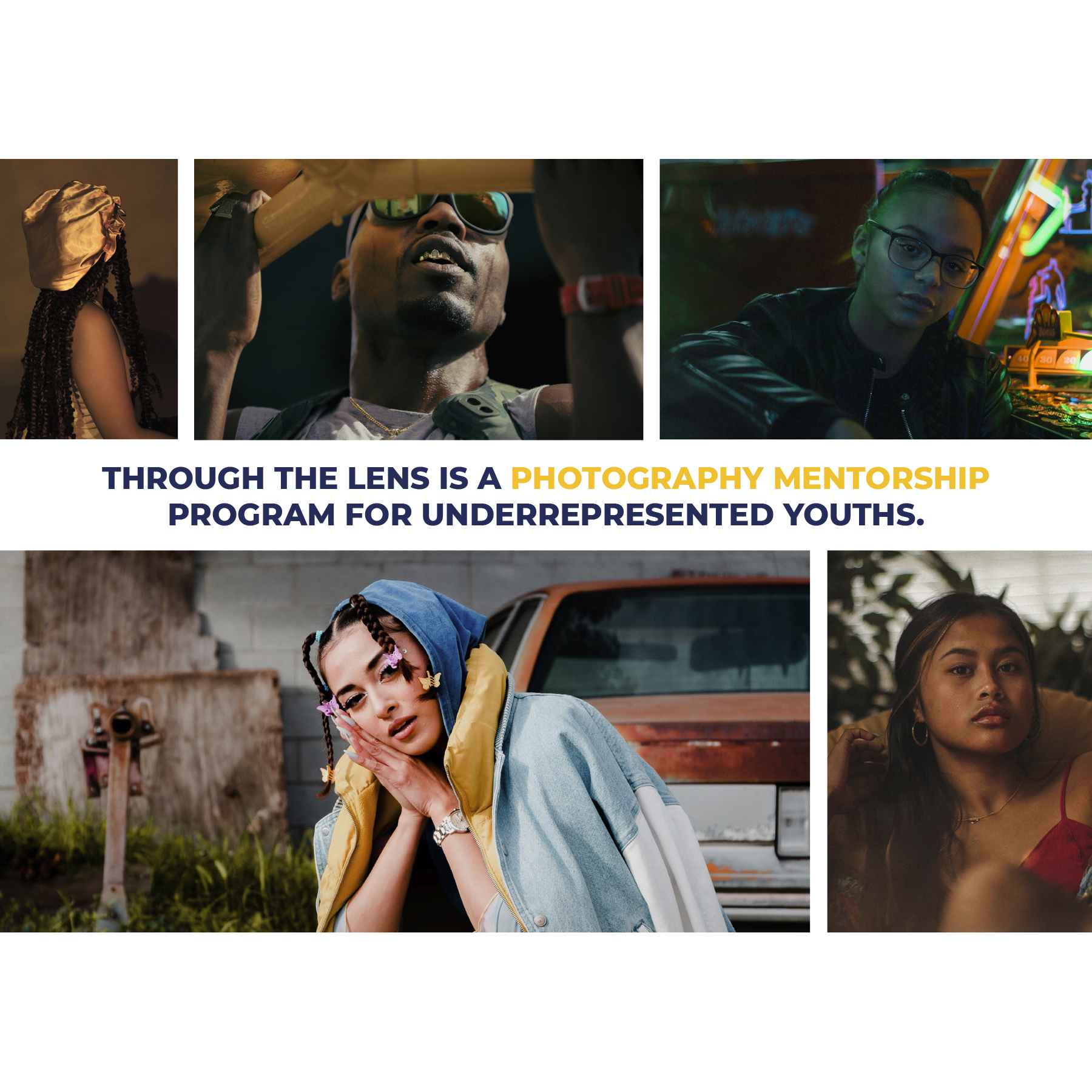 Through the Lens trains SMCM students to be mentors, teaching photography to local high school students from underrepresented backgrounds. Participants learn how to make artistic photographs that critically reflect on their communities and also get to exhibit their works in a public exhibition. Their voices are amplified and they are empowered to be agents of positive social change in this process. Participants also get a head start in their college career and earn two college credits on completion of this free-to-participate program. I am sincerely grateful to have the opportunity to run this program, which is made possible by generous donations to the St. Mary's Fund."
-- Associate professor of photography Tristan Cai
Top Fundraising Priorities of 2022-23
The St. Mary's Fund
In FY22, over $249,000 was raised for the St. Mary's Fund - support for strategic, institutional needs or areas of greatest need.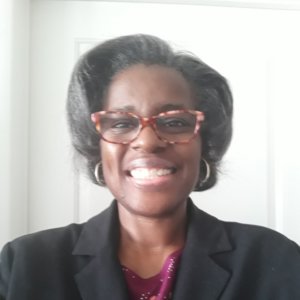 Supporting the College is second nature because of how St. Mary's shaped my life - from the lifelong friends I made to the water with its indelible mark to the ability to write a 10-page paper in one night! I give to the St. Mary's Fund because I want future students to be able to find themselves at the College, no matter their circumstances. -- Eunice Aikins-Afful '95
Give Today
In FY22, more than
$1.5M
was raised for student scholarships including the General Scholarship Fund - a critical, flexible fund that can be used to support students with unexpected needs or gaps in financial assistance. In addition to the General Scholarship Fund, there are over 80 named scholarship funds to support students meeting certain criteria, for example: high academic merit, under-represented and/or first-generation, area of study, or ties to a specific geographical area or school.
Give Today
View All Named Scholarship Funds