Seahawk Scholars programs are our signature Living and Learning Communities (LLC) and Learning Communities (LC).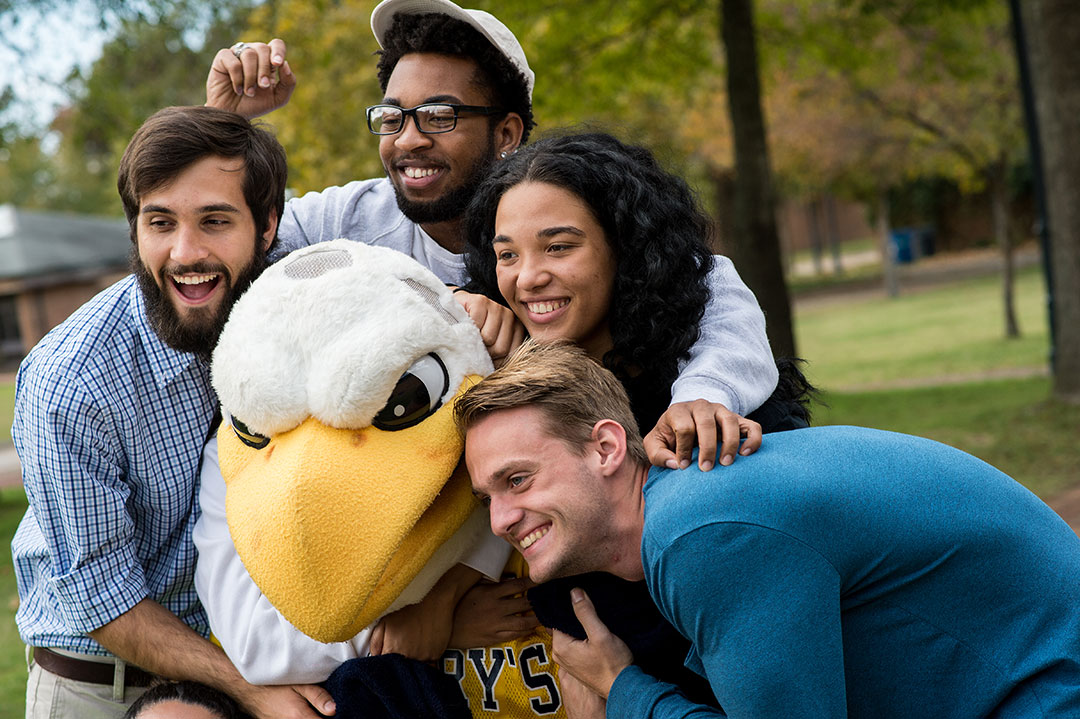 These programs are specifically designed environments that allow you to connect with your peers in and outside of the classroom. Each community is unique and centered around a theme or academic interest.
Participation in an LLC or LC gives you intentional programming and direct connections with faculty and staff who are dedicated to making your chosen community a success.
Students participating in these communities more readily build relationships with peers, faculty, and staff, have higher grades, and overall self-report enjoying their college experiences.
Message from the Dean of Students
Click the links below to explore which Community may be the best fit for you and how to get involved!
Living and Learning Communities
Upperclass LLCs
*Please note that there is limited space for these programs; if interested, apply as soon as possible.
LLC Housing Perks
Early move in (1-2) days with intense programming built around team bonding
Reserved meeting space for peers, community partners, faculty and staff to support your learning
Programming with like-minded students where you develop skills to become a positive change agent
Questions?
Contact Executive Director of Student Life, Derek Young, at dmyoung@smcm.edu or 240-895-4207 or visit the Office of Residence Life in Glendening Hall 150.

---
Learning Communities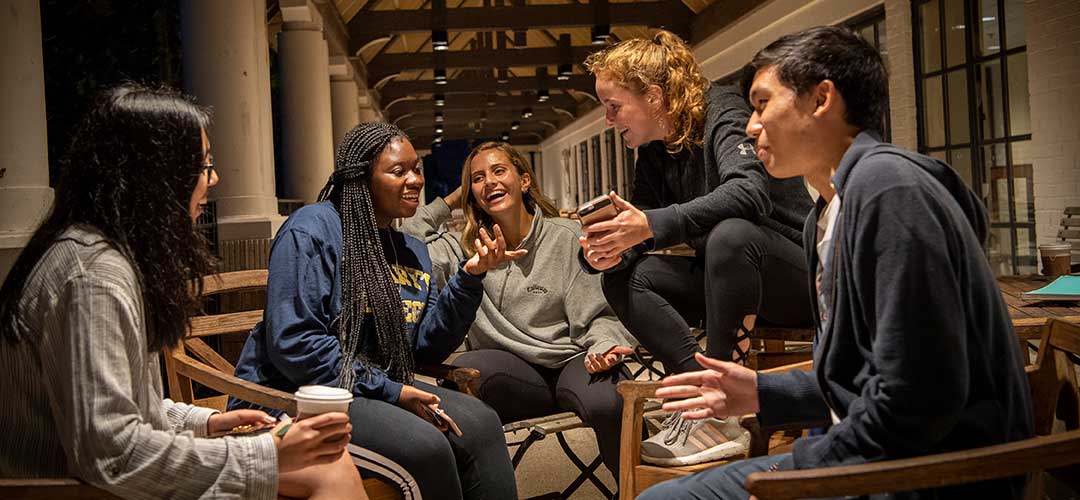 A supportive community of students from groups underrepresented in higher education.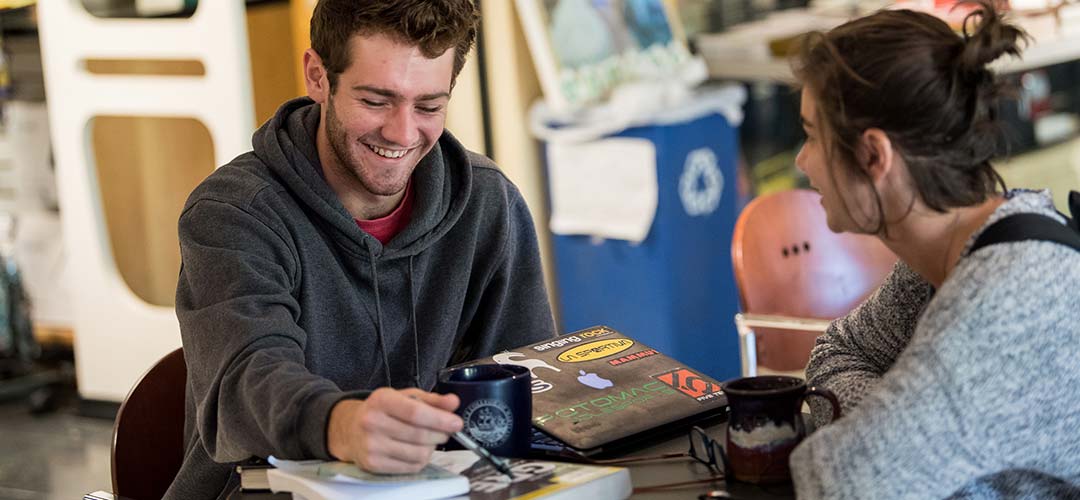 For students interested in exploring the vast array of careers within the field of education.


A program for first generation students offering a network of support.