The Integrated Marketing and Communications team supports the mission of the College by producing all major College publications in printed and electronic form. The office also is responsible for maintaining the College's identity standards policy and coordinating campus photography. The office works with departments across St. Mary's College to support the design and production of print and electronic material.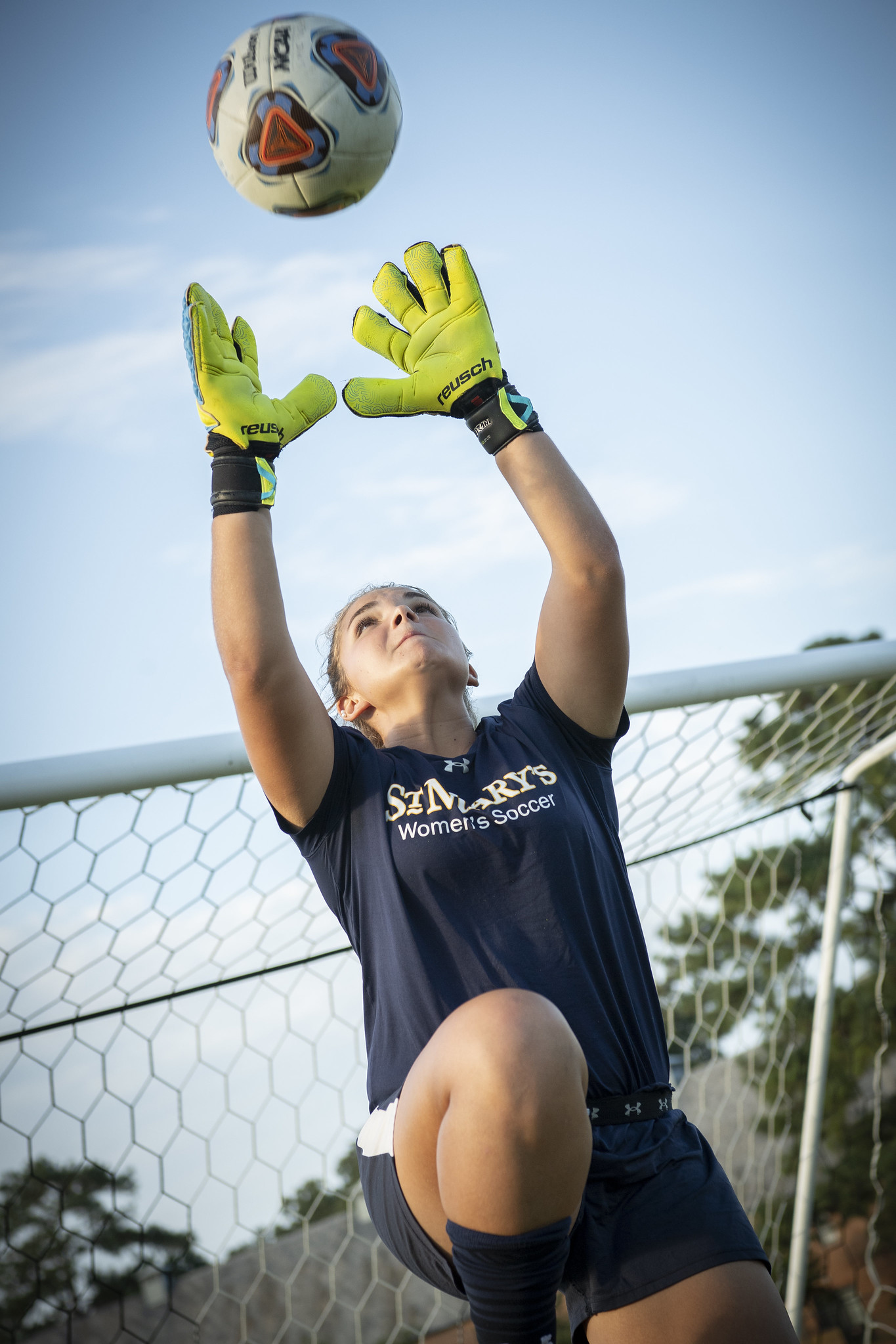 GRAPHICS, LOGOS & TEMPLATES
Our development team works with campus clients on all web projects and content updates. Once you submit a project request, we'll meet with you to discuss your goals, define a timeline, and start development.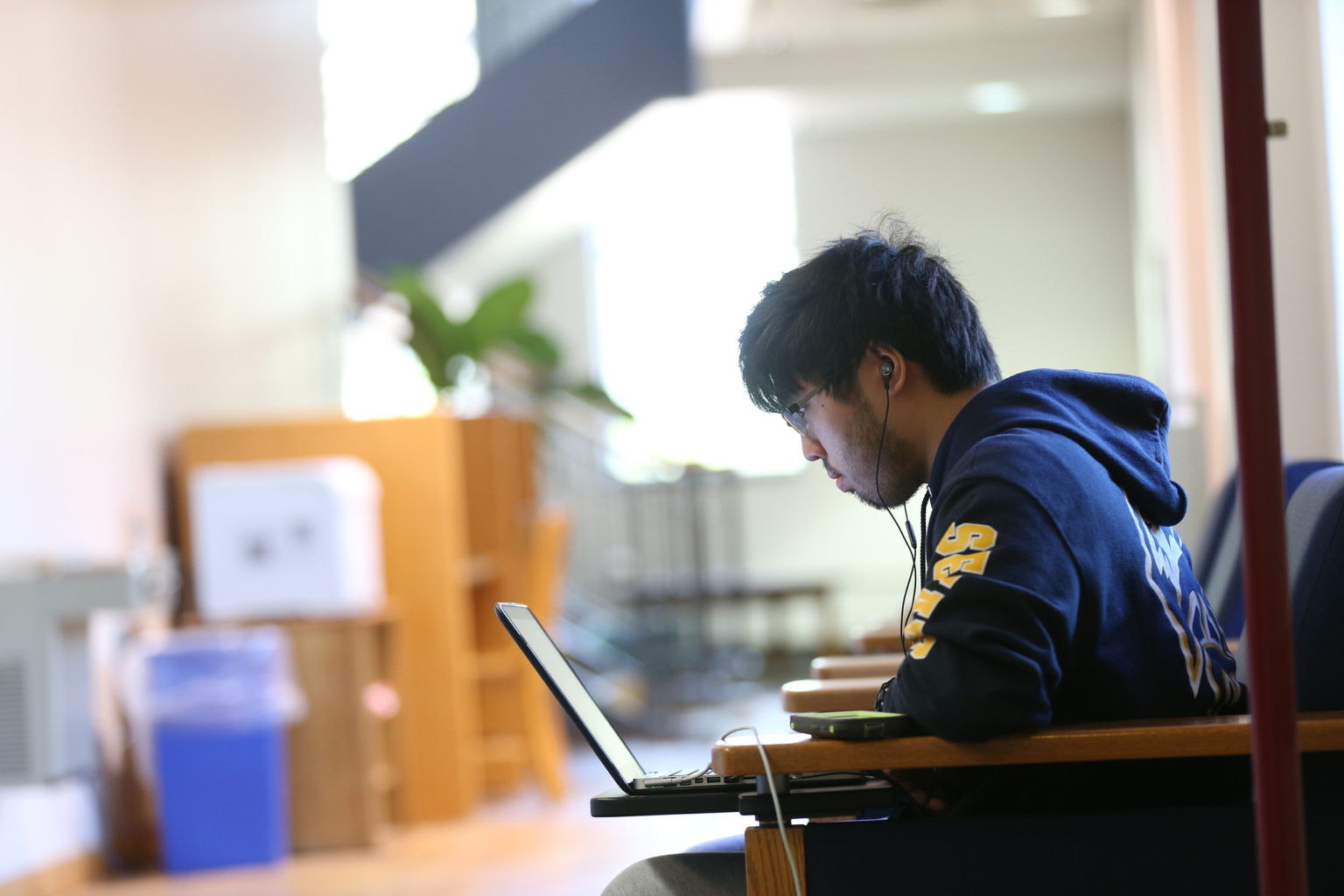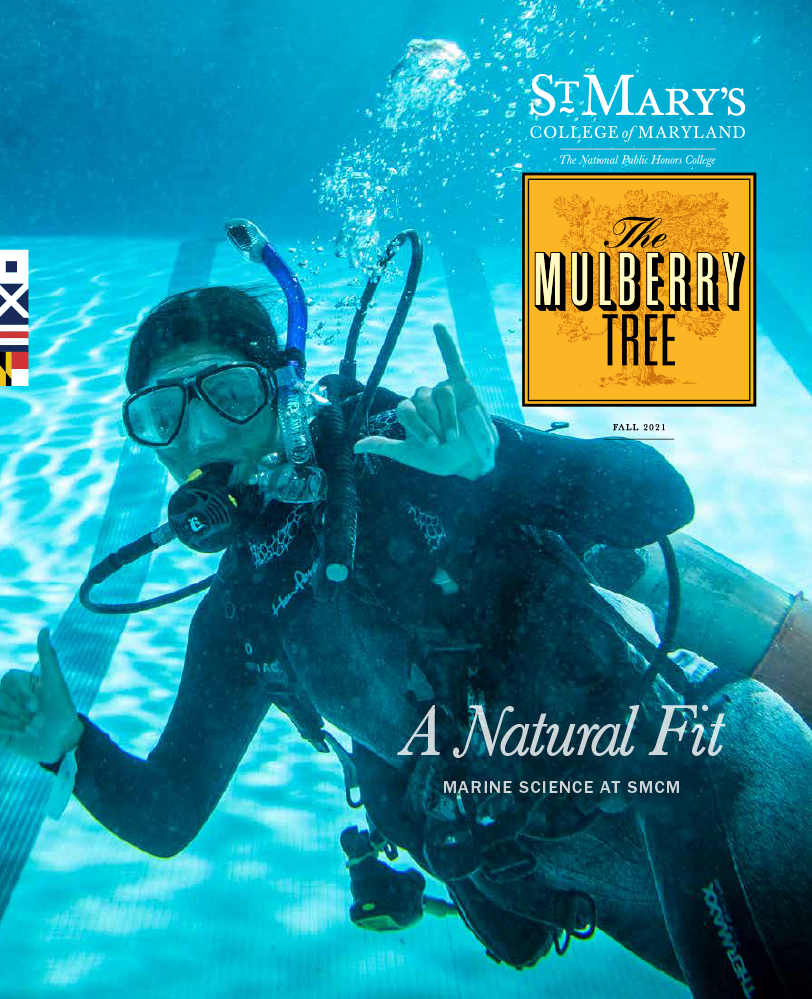 The College's flagship publication, The Mulberry Tree magazine, is published by the office three times per year, with issues in fall, winter, and spring. The magazine is a 2013 GOLD winner in the CASE District II accolades competition.
Add flare to your social media stories from the SMCM Giphy.
Need help adding the stickers to your social media stories? Check Out: How to Use Stickers on your Instagram Stories
Our official Giphy account username is @smcm
If you type that into a Giphy search bar anywhere it is supported, you will get our official stickers. More stickers are being added periodically, so check back often.