Seun Onakoya '12
Major: Chemistry
Current: Quality Assurance Associate at UPM Pharmaceuticals.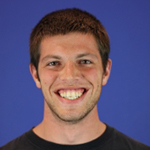 Brian Van Parys '11
Major: Chemistry
Current: Chemist I at Paragon Bioservices, Inc.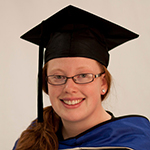 Christiana Teijaro '12
Majors: Chemistry & Psychology
Current: Pursuing her Ph.D. in Chemistry at Temple University.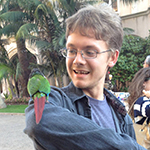 Steven Rees '12
Majors: Biology & Chemistry
Current: Pursuing his Ph.D. in Biomedical Sciences at the University of California, San Diego.
Map of Alumni employers and school affiliations >>
Learn more about St. Mary's alumni >>