Your one-stop shop to help you prepare for graduating and life after St. Mary's College!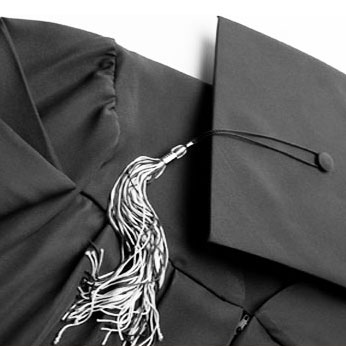 Caps & Gowns
All students, regardless of their major, wear the same graduation regalia (cap, gown, hood, and black tassel). Please order here. You can also order components of the outfit (e.g. hood only). The deadline for ordering is April 1 and the cost for the complete outfit is $51.95. After April 1, orders can be placed at https://www.smcmbooks.com and the price is $61.95. Orders will be available for payment and pick-up at the Campus Store starting May 9. If you need your order shipped to your home address or if you have any other questions, please contact Richard Wagner at rtwagner@smcm.edu.
If you are picking up your regalia at the Campus Store, please place your order at https://www.smcmbooks.com.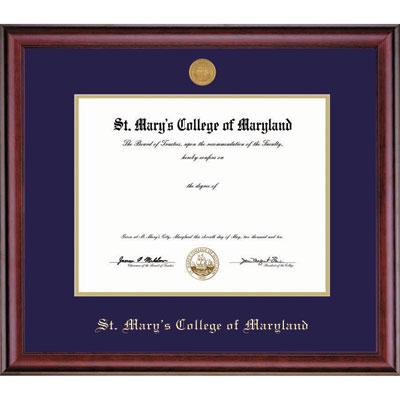 Diploma Frames
You can order diploma frames here. The size of diplomas changed from 8 ½" x 11" to 11" x 14" in 2021.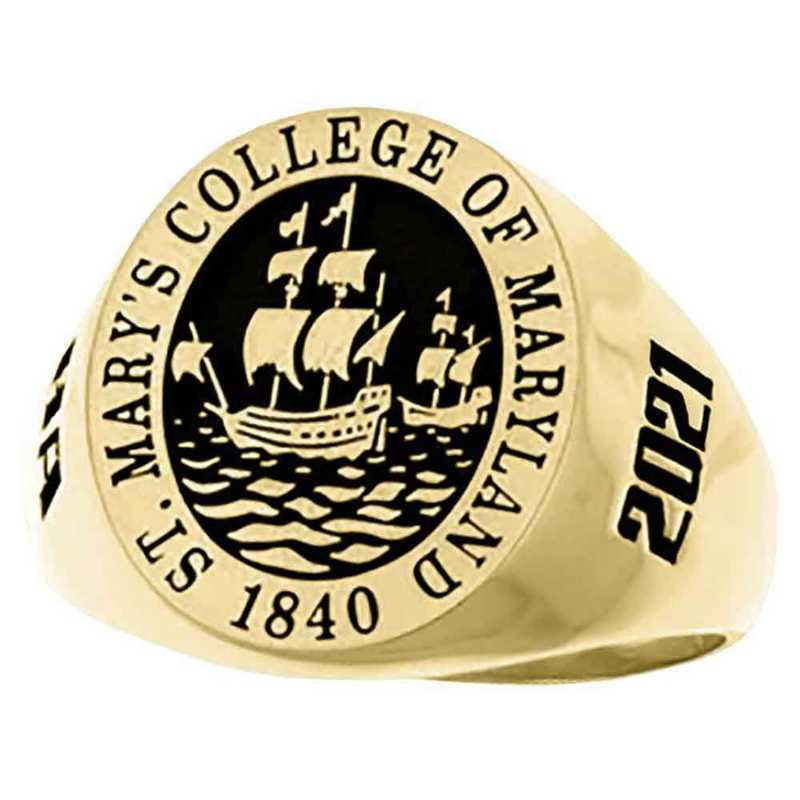 Announcements & Class Rings (by Balfour)
Shop at
https://www.balfour.com/smcm
or call 1-877-225-3687 to order personalized graduation announcements and your official class ring.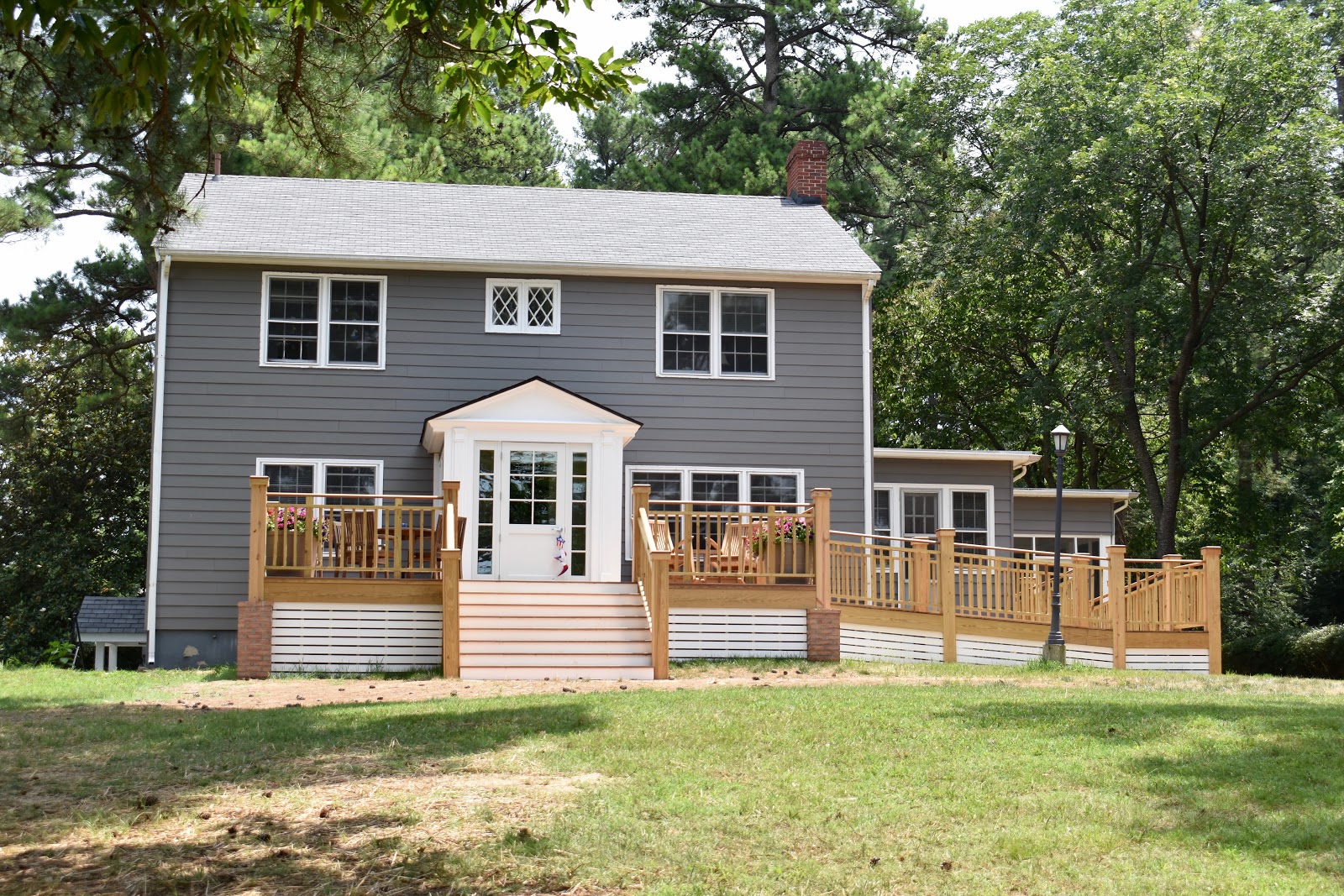 The Alumni Association
Although your transition from student to alum isn't what anyone envisioned, life at St. Mary's College doesn't end with graduation! Remember, you're only a student for a few years, but you're an alum for life. Check out all of the exciting events, benefits, and special opportunities available exclusively to our alumni community.
Learn more about the Alumni Association

A Message from the Alumni Council
This vibrant community of 15,000+ alumni proudly welcomes you into the Alumni Association. With regional chapters across the country and a growing list of affinity chapters, our vast network of graduates look forward to connecting with you professionally and socially.
Get Involved in the Alumni Association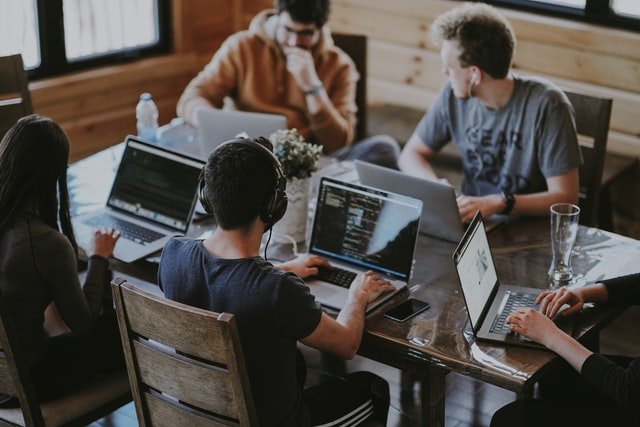 Searching for a job
The Career Advisors are available for virtual appointments! To schedule an appointment, please email your availability to
careercenter@smcm.edu
. Include any relevant information including resume, cover letter, job postings that interest you and anything else about your job search process that would assist us in helping you. Career Advisers will be able to assist you via email and Google Hangouts during regular business hours (Monday-Friday, 8 a.m. - 5 p.m.)
Visit the Career Center online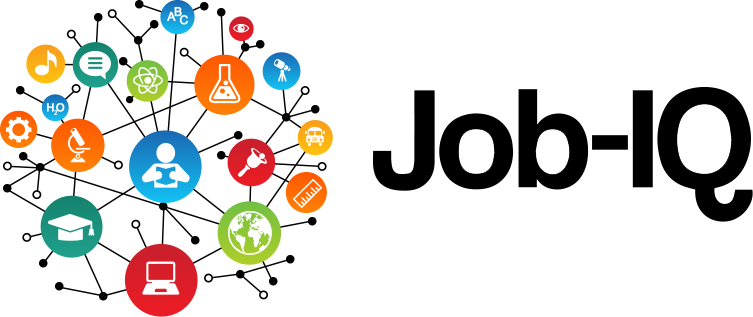 St. Mary's College Student Exclusive
You have the opportunity to utilize Job-IQ, an online networking platform that teaches career exploration, resume development, and interview and networking skills. Job-IQ includes personal guidance by matching you with an alumni or professional mentor.
Join Job-IQ Now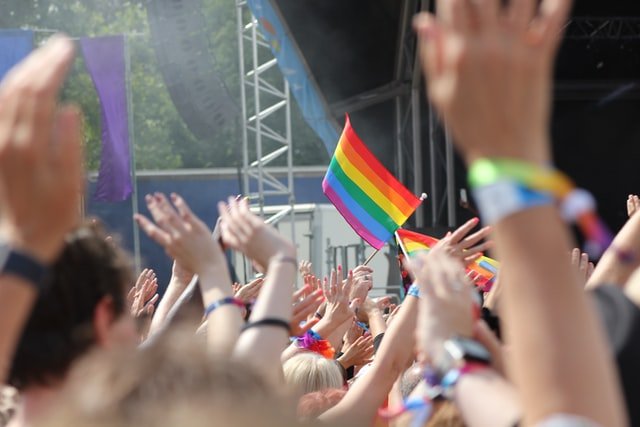 Lavender Graduation is a special ceremony that honors the achievements of graduating gender, sexual minority students and distinguished allies. Our goal is to provide a venue to demonstrate the success of our community members in a personal, entertaining, and celebratory way.
April 29 at 3 p.m. in Daugherty-Palmer Commons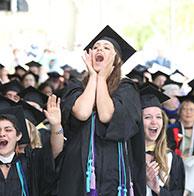 The Office of the Registrar is the central office that manages academic records, registration, course and classroom scheduling, grading processes, applications of academic and administrative policy, and procedures toward graduation certification.
Questions? Contact us at registrar@smcm.edu.
Learn about Graduation Requirements
Student Loans
Upon graduating and prior to beginning repayment, you are required to complete
exit counseling
if you have received any Subsidized/Unsubsidized Stafford or Graduate PLUS loan through the Direct Loan (DL) program. Exit counseling will provide information about borrow rights, responsibilities regarding loan repayment and review the TEACH Grant service requirements.