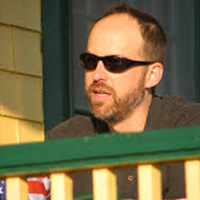 Fiction
A 2016 NEA arts grant recipient and author of two collections of stories: Drowned Boy, winner of the Mary McCarthy Prize in Short Fiction and a Barnes and Noble "Discover Great New Writers" selection, and The Let Go (2015, Queen's Ferry Press).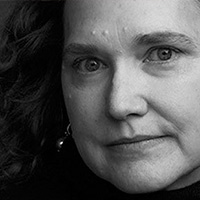 Poetry
Winner of a Whiting Writer's Award, an Amy Lowell Poetry Travelling Scholarship, and author of five books, including Life (2014, Flood Editions) and Effacement (2010, Flood Editions). Her latest, Skeleton Coast, is out from Flood Editions in January 2017.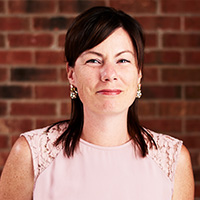 Creative Nonfiction
Winner of the Great Lakes Colleges Association "New Writer Award in Nonfiction" and a 2016 recipient of a grant from the Minnesota State Arts Board. She is the author of a children's novel, The Curious Adventures of India Sophia (2005, River Books), and a collection of lyrics essays, Limber (Sarabande Books, 2014).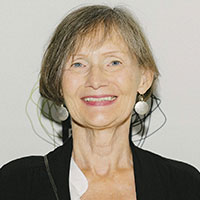 Fiction
Novelist, short story writer, playwright, and poet, Patricia Henley taught for 27 years in the MFA program at Purdue University. Her most recent publications include Other Heartbreaks (Engine Books, 2011) and Where Wicked Starts, a YA novel co-authored with Elizabeth Stuckey-French (Engine Books, 2014).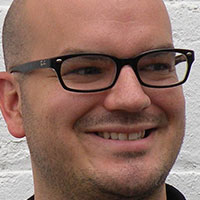 Matt Burgess
Fiction
Matt Burgess is the author of the critically acclaimed novels Dogfight, A Love Story and Uncle Janice.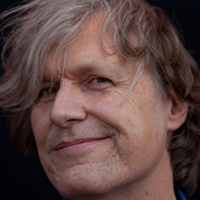 Fiction
Matthew Henry Hall works as a writer, cartoonist, and performer. His cartoons have appeared in many publications, including The Missouri Review, Reader's Digest, and The Chronicle of Higher Education. As a singer/songwriter, he's opened for Richie Havens and Los Lobos. His most recent book for children is The Lucky Hat (Grand Canyon Association, 2015).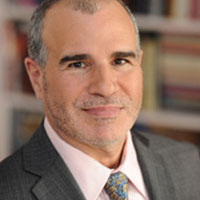 Literary Agent
Mitchell Waters started working at Curtis Brown in 1995. He represents a wide and diverse array of literary and commercial fiction and nonfiction, including mystery, history, biography, memoir, young adult, cookbooks, self-help and popular culture.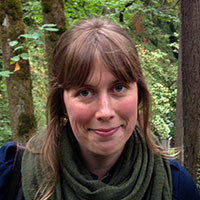 Editor
Naomi Gibbs is an Editor at Houghton Mifflin Harcourt, where she works on a range of fiction and nonfiction titles, both American and international. Her recent and forthcoming titles include the nationally bestselling novel The Queen of the Night by Alexander Chee; No Time to Spare, a new collection of personal writing by legendary author Ursula K. Le Guin; After the Eclipse: A Mother's Murder, a Daughter's Search, a debut memoir by Columbia MFA graduate Sarah Perry; and Call Me Zebra, a new novel by Whiting Award-recipient and National Book Foundation "5 under 35" honoree Azareen Van der Vliet Oloomi. She is a graduate of Whitman College and the Columbia Publishing Course.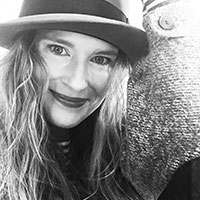 Rae Bryant
Magazine Editor
Rae Bryant is the author of The Indefinite State of Imaginary Morals, which was nominated for the Hemingway Foundation/PEN Award. She is the founding editor of The Doctor T. J. Eckleburg Review, a literary and arts journal housed at Johns Hopkins.