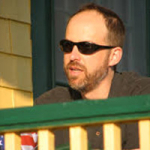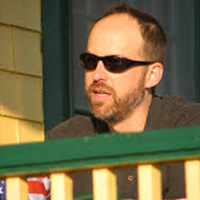 Fiction
A 2016 NEA arts grant recipient and author of two collections of stories: Drowned Boy, winner of the Mary McCarthy Prize in Short Fiction and a Barnes and Noble "Discover Great New Writers" selection, and The Let Go (2015, Queen's Ferry Press).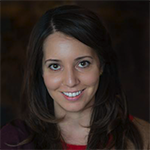 Creative Nonfiction
Jeannie Vanasco is the author of the memoirs The Glass Eye and Things We Didn't Talk About When I Was a Girl. Featured by Poets & Writers as one of the five best literary nonfiction debuts of 2017, The Glass Eye was also selected as a Barnes & Noble Discover Great New Writers Pick, an Indies Introduce Pick, and an Indie Next Pick. Things We Didn't Talk About When I Was a Girl, named a Paris Review staff pick and a Rumpus Book Club pick, will be published in October, 2019.
Fiction
Patricia Henley is the author of three novels, four collections of stories, two chapbooks of poetry, and a stage play. Her first novel Hummingbird House was a finalist for the National Book Award and The New Yorker Fiction Prize. Her first collection of stories, Friday Night at Silver Star, won the Montana First Book Award. Engine Books published her most recent collection of stories, Other Heartbreaks. In November 2019 Haywire Books will publish a 20th anniversary edition of Hummingbird House.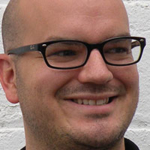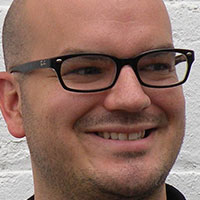 Fiction
Matt Burgess is the author of the critically acclaimed novels Dogfight, A Love Story and Uncle Janice.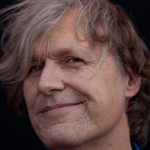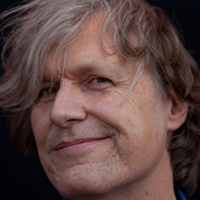 Fiction
Matthew Henry Hall is a writer, cartoonist, and performer. His stories for children include The Lucky Hat, What Coyote Brought, and Phoebe and Chub. His cartoons appear in The Missouri Review, Reader's Digest, The Chronicle of Higher Education and many other publications. He's opened for Richie Havens and Los Lobos, received a BA and MA in English (from places that really are accredited), and sometimes he takes improv classes in LA at the Groundlings School and the UCB Training Center.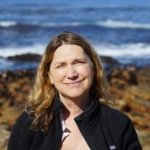 Elizabeth Arnold
Poetry
Winner of an Amy Lowell traveling grant, a Whiting Writer's award, and fellowships from the Radcliffe Institute for Advanced Study at Harvard, Elizabeth Arnold has five books of poetry, The Reef (University of Chicago Press, 1999), Civilization (Flood Editions, 2006),Effacement (Flood Editions, 2010), Life (Flood Editions, 2014), and Skeleton Coast (Flood Editions, 2017). She teaches on the MFA faculty of University of Maryland.lie Suk Award, and Calling His Children Home (University of Missouri Press), winner of the Devins Award for Poetry.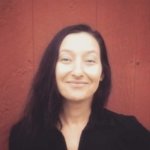 Crystal Brandt
Songwriting
Crystal Brandt received the Henrietta Spiegel Creative Writing Award from the University of Maryland and earned her M.F.A. in Poetry from Brooklyn College. She has released four albums and her writing has recently appeared in Bluestem, Woman, and Southern Maryland: This Is Living.