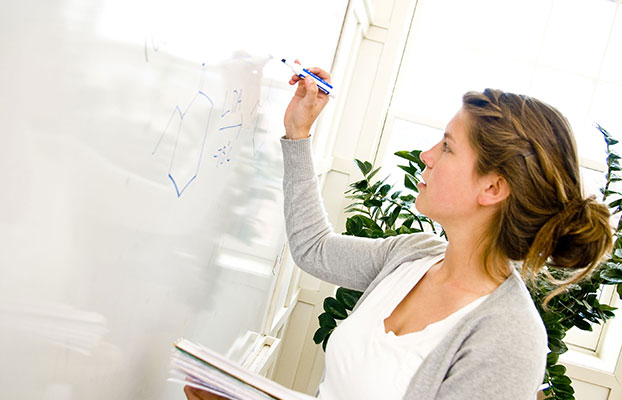 Biochemistry majors bring the sciences of biology and chemistry together.
As a student, you will:
Learn how to analyze scientific knowledge
Learn the technical and intellectual skills needed to produce innovative ideas in problem-solving
Learn about and take on the skills and techniques of modern experimental scientists
Evaluate the impact of technology in relation to ethics
Be aware of current events and current biological and chemical discoveries
Develop the ability to take all you have learned, complete your own research, and successfully communicate the results
This degree program follows guidelines suggested by the American Society for Biochemistry and Molecular Biology for an undergraduate degree in biochemistry.

Your studies here will prepare you for careers in the pharmaceutical and biotechnology industries, for graduate studies in either field, and for entry into medical, veterinary, dental, or pharmacy schools.