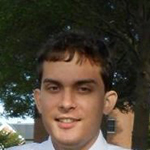 Jay Massey '12
Major: Mathematics
Jay is currently a Software Engineer for ClearEdge IT Solutions, LLC.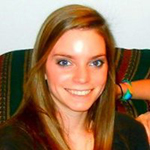 Lauren Tucker '12
Major: Mathematics
Minors: Political Science & Environmental Studies
Lauren is currently a Staff Assistant for the American Action Network. Prior to that, she was a  Fiscal Policy Intern at American Action Forum.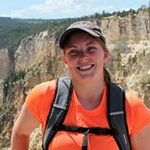 Shannon Hammerlund '14
Majors: Mathematics & Sociology
Shannon is a Survey Statistician for the U.S. Census Bureau, where she handles data from almost all sectors of the economy.