Southern Maryland Math Circle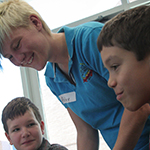 The Southern Maryland Math Circle, hosted by the SMCM Department of Mathematics and Computer Science, expands access to higher learning and offers fascinating mathematical enrichment opportunities for students in grades six through twelve, free of charge! It meets one Saturday morning each month at the Lexington Park library. For more information, see the
website
.
Math Girls Day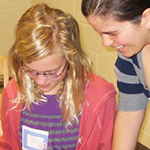 Saturday math workshops, on average once per semester, for middle school girls.
Kids on Campus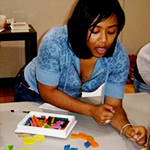 Every semester we invite local students to visit campus and work with our Math for Teachers students. Our students get practice teaching math to kids; the kids get to go to college for a day.
Women in Science House (WiSH)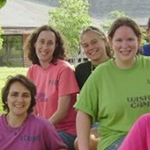 A Living and Learning Center for 18 women students interested in science, the language of science, and women in science. WiSHers work on many outreach projects each semester, including some of the ones above.