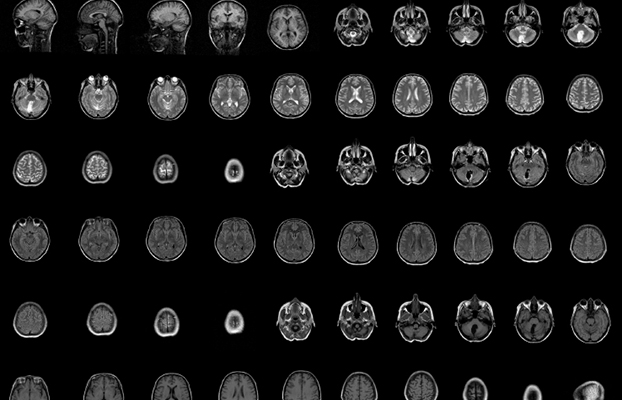 Given the interdisciplinary nature of neuroscience, our major prepares students for a variety of jobs and careers that extend beyond graduate school. Students from the neuroscience program have gained employment as laboratory, research, and surgical technicians, as well as teachers, behavioral therapists, and more.
Here are just a few of the universities, hospitals, and companies that have recently hired SMCM neuroscience graduates:
University of Maryland, Baltimore; National Institutes of Health; University of Pennsylvania; Johns Hopkins University; University of Pittsburgh; Children's National Health System; Anne Arundel Medical Center; Howard County General Hospital; Walter Reid National Military Medical Center; Community Support Services Inc.; The Shafer Center; Pathways Inc.; Navy Medical Research Center; American Institute for Research; Department of Justice; US Navy; Microsoft.
A majority of our students also pursue higher education, either immediately after graduation or after taking part in post-baccalaureate research internships (many through the National Institutes of Health) or certificate programs. Our students have enrolled in medical, dental and veterinary schools, as well as numerous graduate programs (including psychology, nursing, bioengineering, virology, marine science and neuroscience) across the country.