Where will
the
River

Take

You

?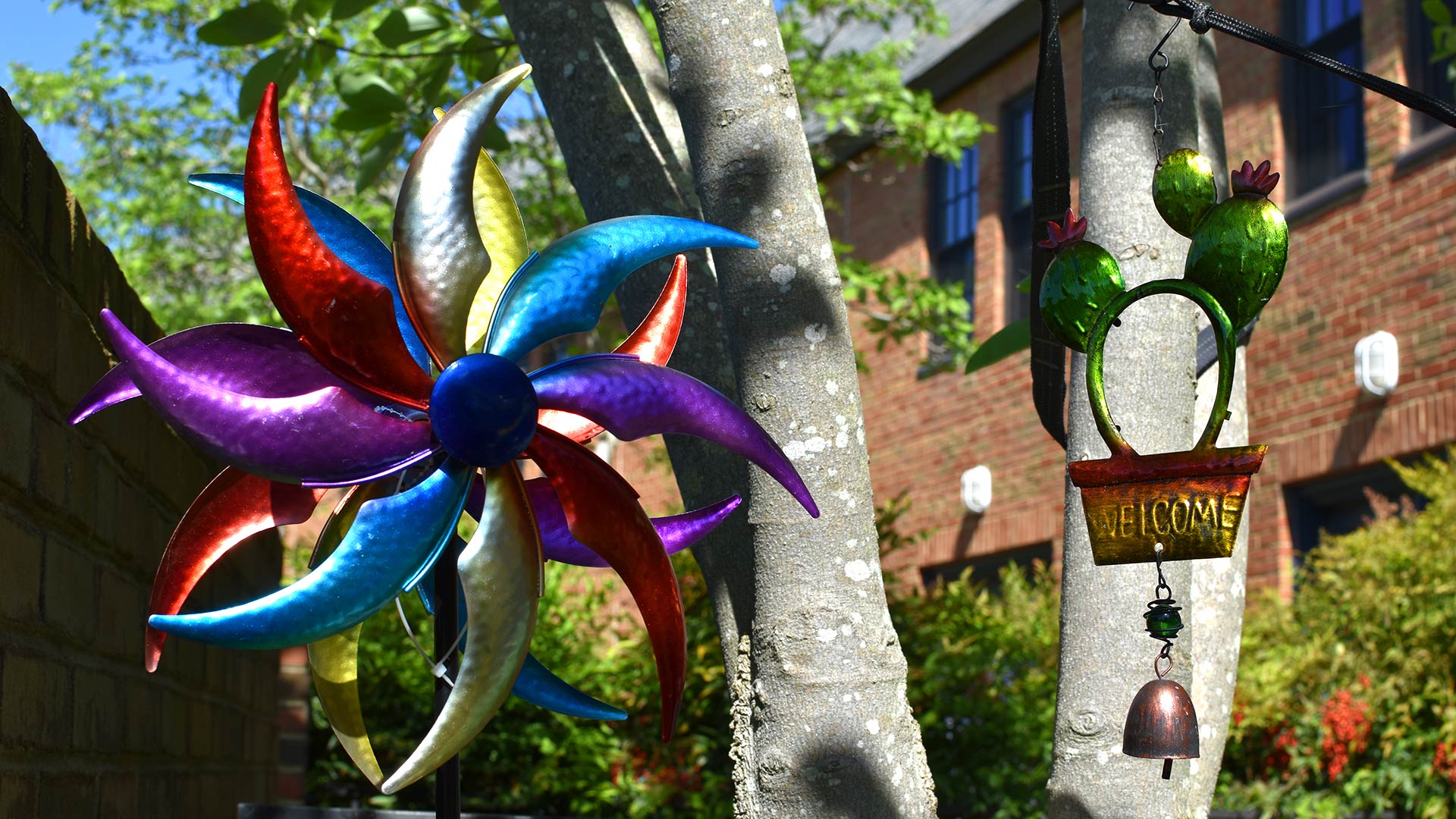 First Year Students
Your journey begins here! The information provided here is designed to help students transition smoothly to college life and get a jump start on their exploration of the liberal arts and sciences.
Sum Primus First Generation Seahawks
Being first-generation means that an individual is the first in their family to attend college. You are invited to join Sum Primus: I AM FIRST! This program was established by President Tuajuanda Jordan in 2017. It will provide you with a Living and Learning Community and a network of support to ensure that you are successful academically and socially. The Sum Primus First Program provides you with a free one-week summer program where you will move into your residence hall early, get connected with a student mentor, learn more about our campus resources, enjoy team activities and meals, and make new friends. If interested in attending, please register here.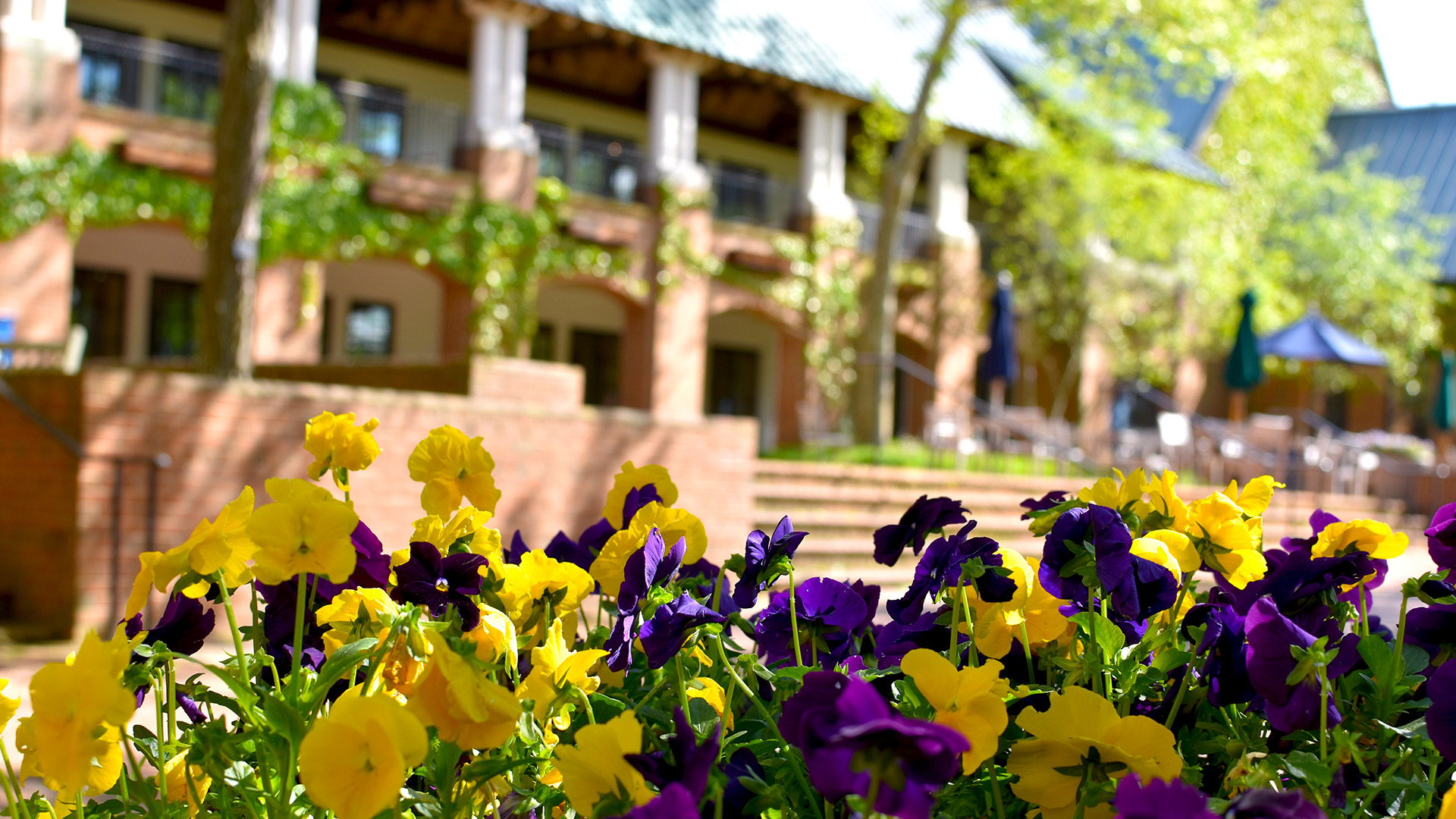 Transfer Students
We recognize that transfers have different needs than first-time first year students. This program is an opportunity for new transfers to get to know each other and campus resources.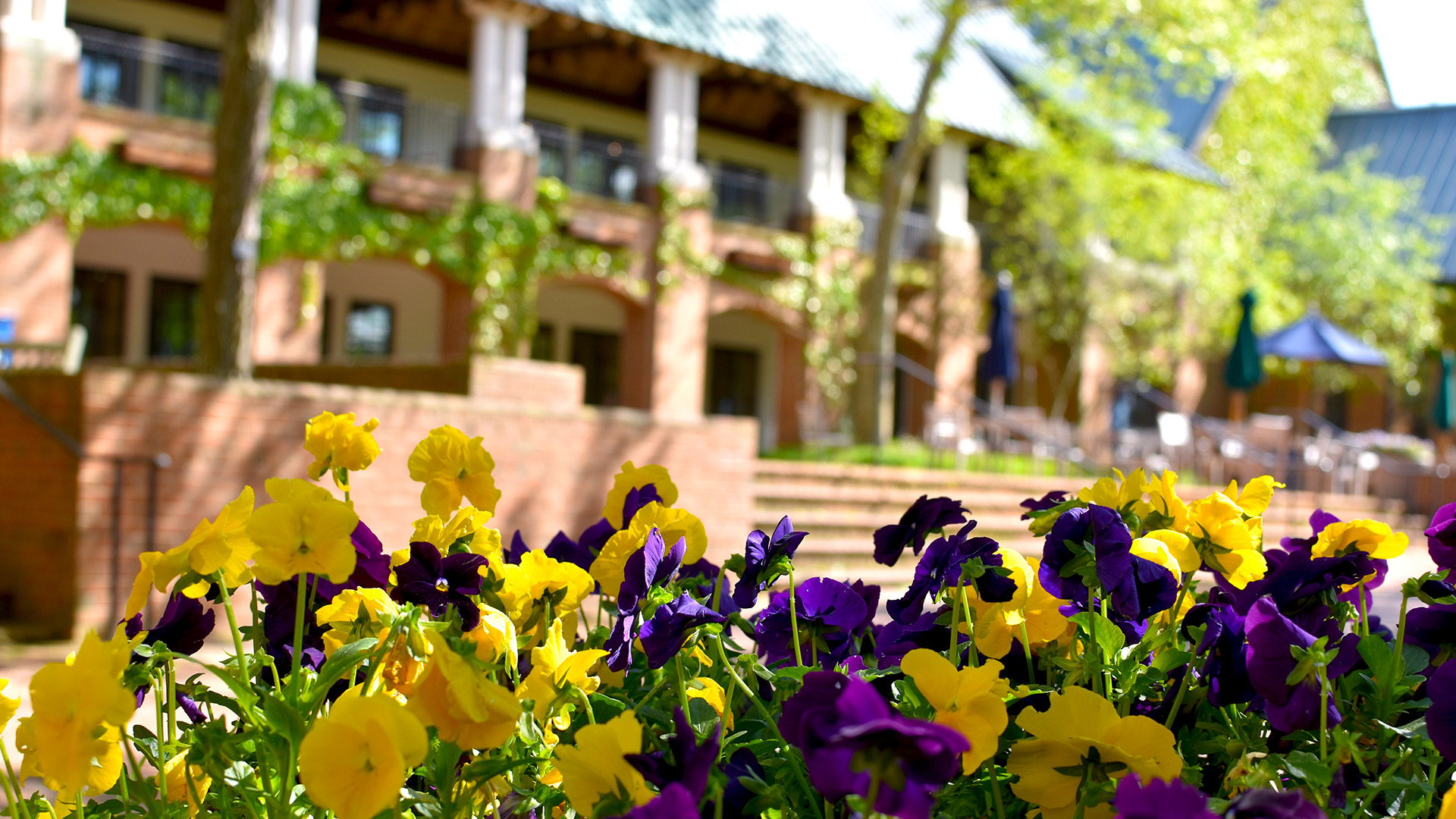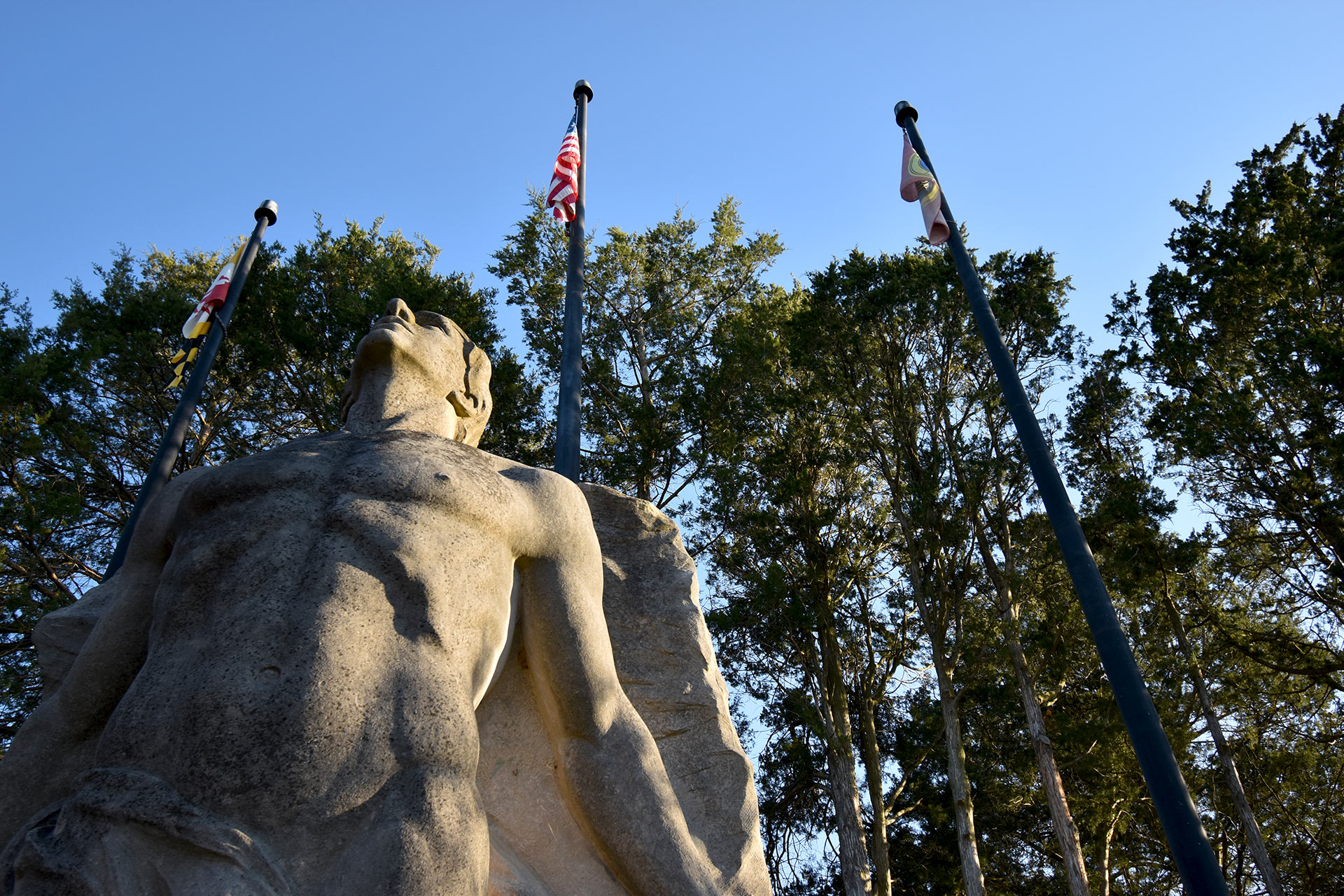 Family Members
Making the leap into college can be a big step for the entire family. We're here for your student – and for you. Check out this hub for events, news, and related resources.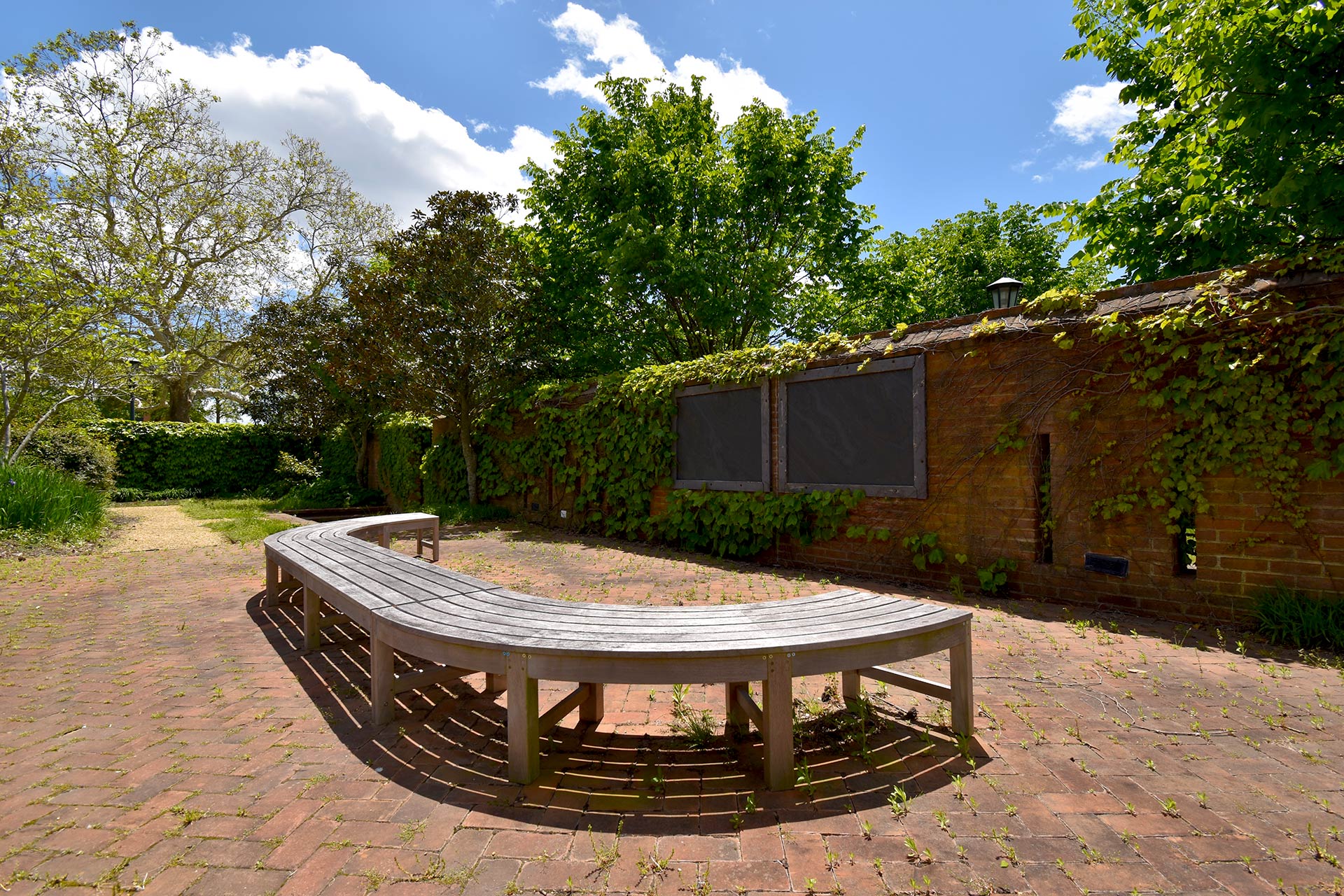 Core Seminars
Core Seminars are small, discussion-focused classes taught by faculty from every discipline. They offer new students to get to know each other in a classroom setting.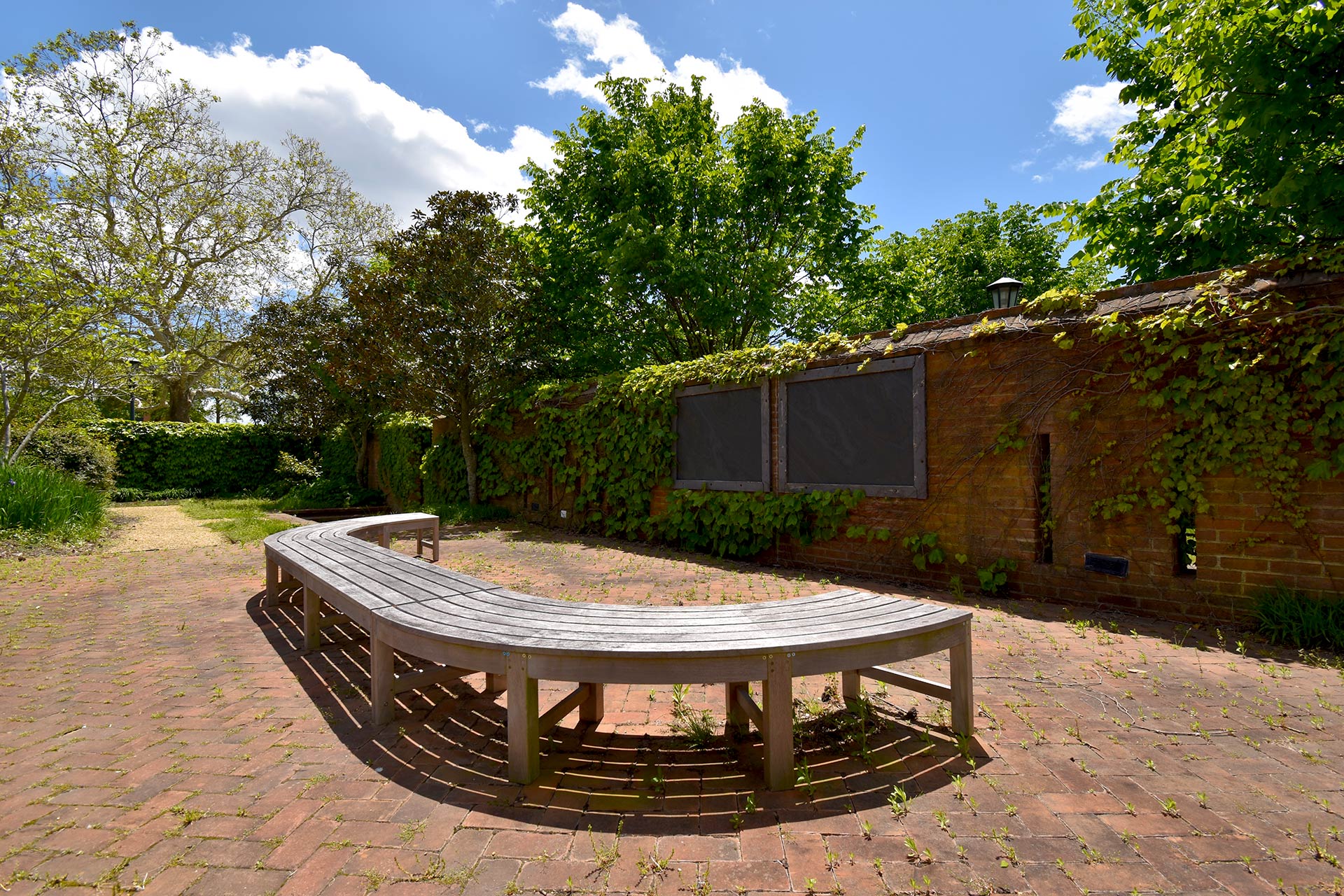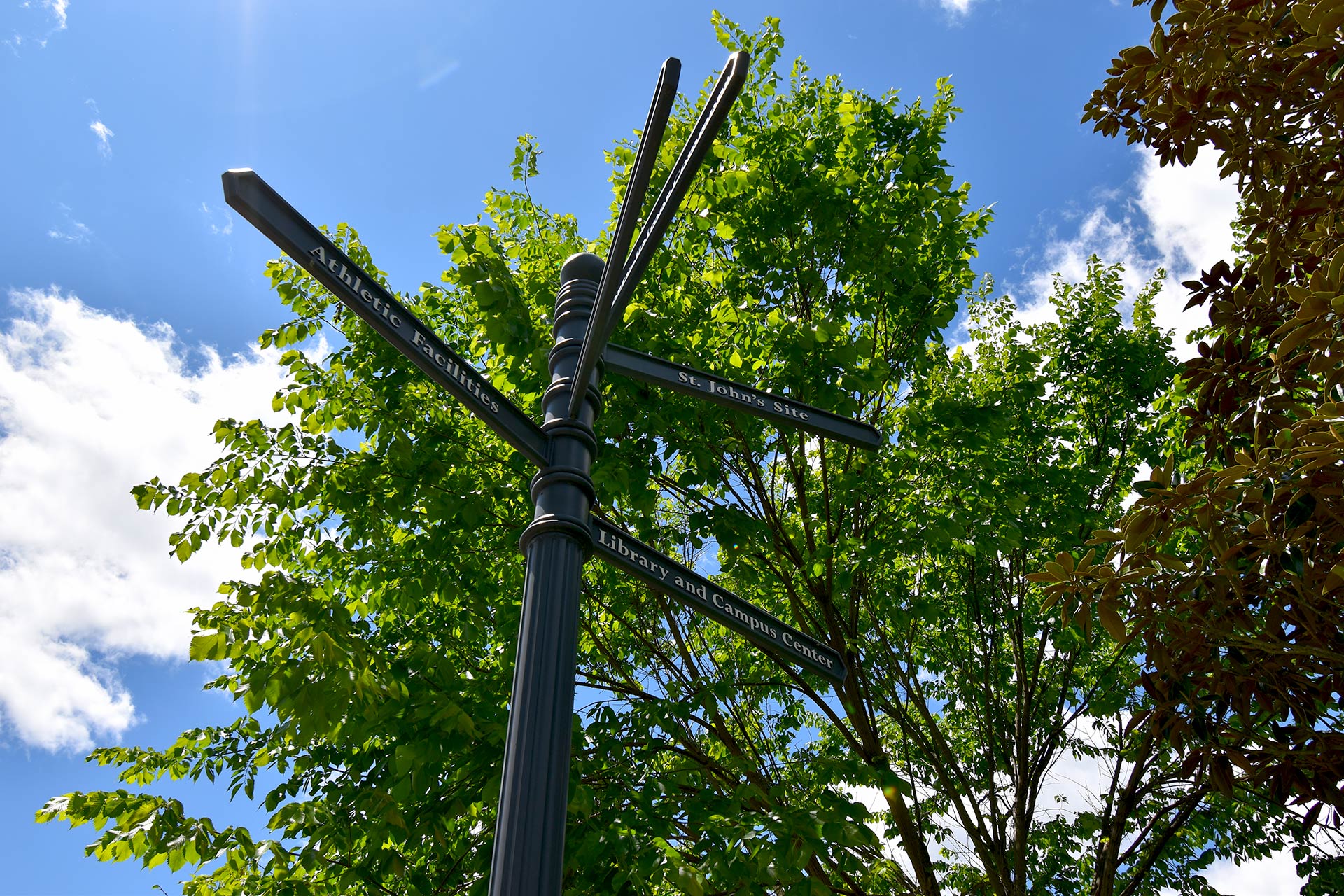 Student Resources
Information Sheet with important dates and additional resources
Dictionary of St. Mary's College
A listing of latest and greatest links to pertinent information, in addition to a brief list of old standbys.