Here are some fun resources to get to know your new home on the St. Mary's River.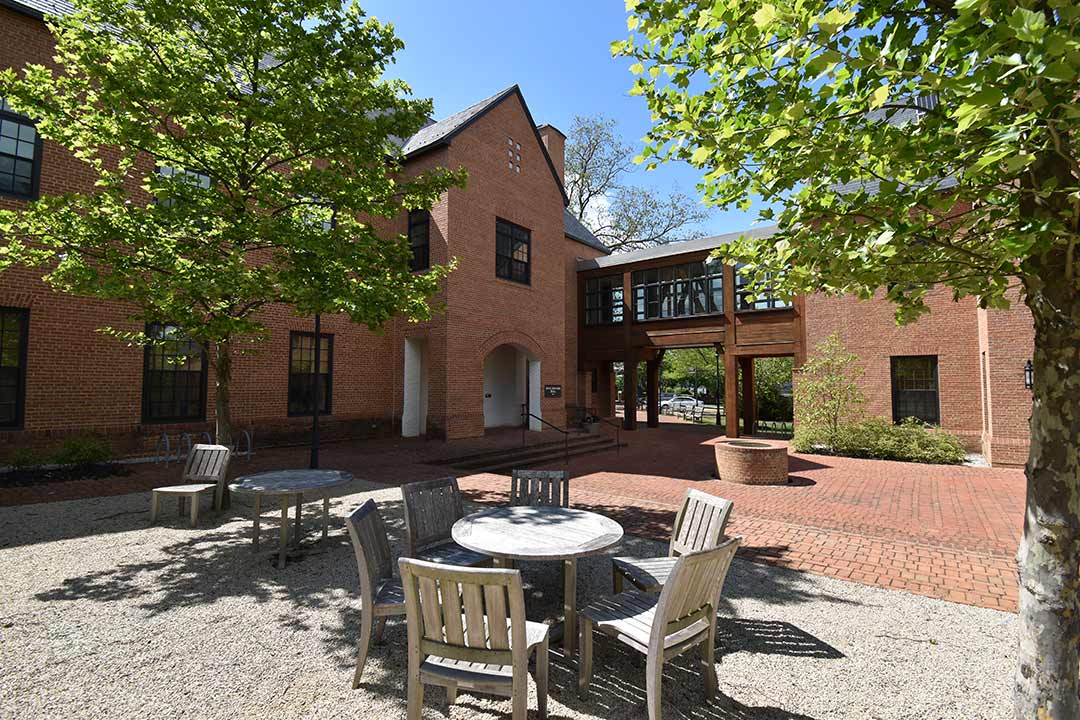 Hawk Talks
Hawk Talks is a weekly webinar series created in summer 2020. Each Wednesday at noon, June 3 through August 5, a different office gave an overview of their campus role and answered questions from attendees. Check out the video archive below: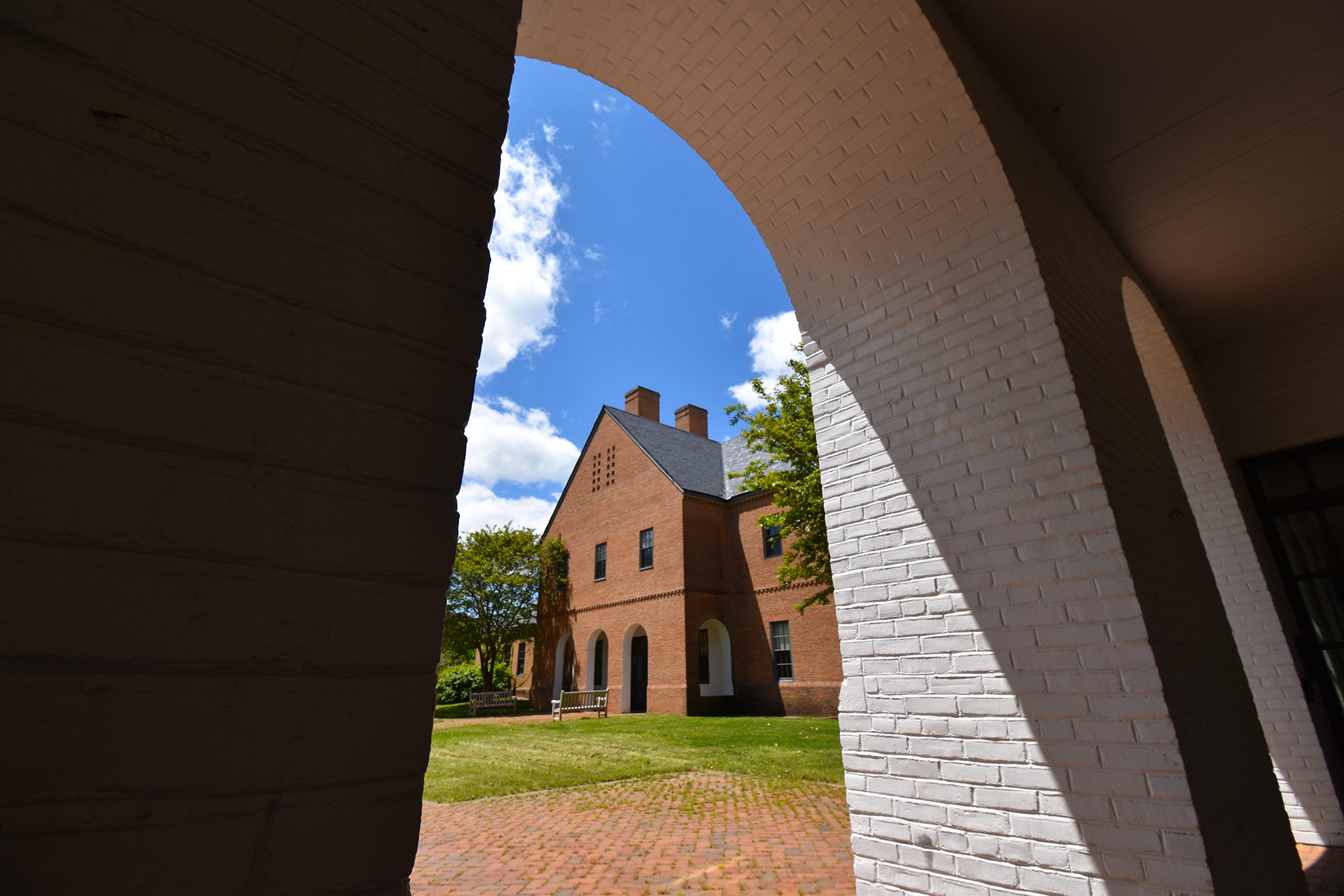 Learn Our Lingo!
Ever wonder what that upper-class student is saying?
Learn the lingua franca of St. Mary's College of Maryland.
Coming Soon.