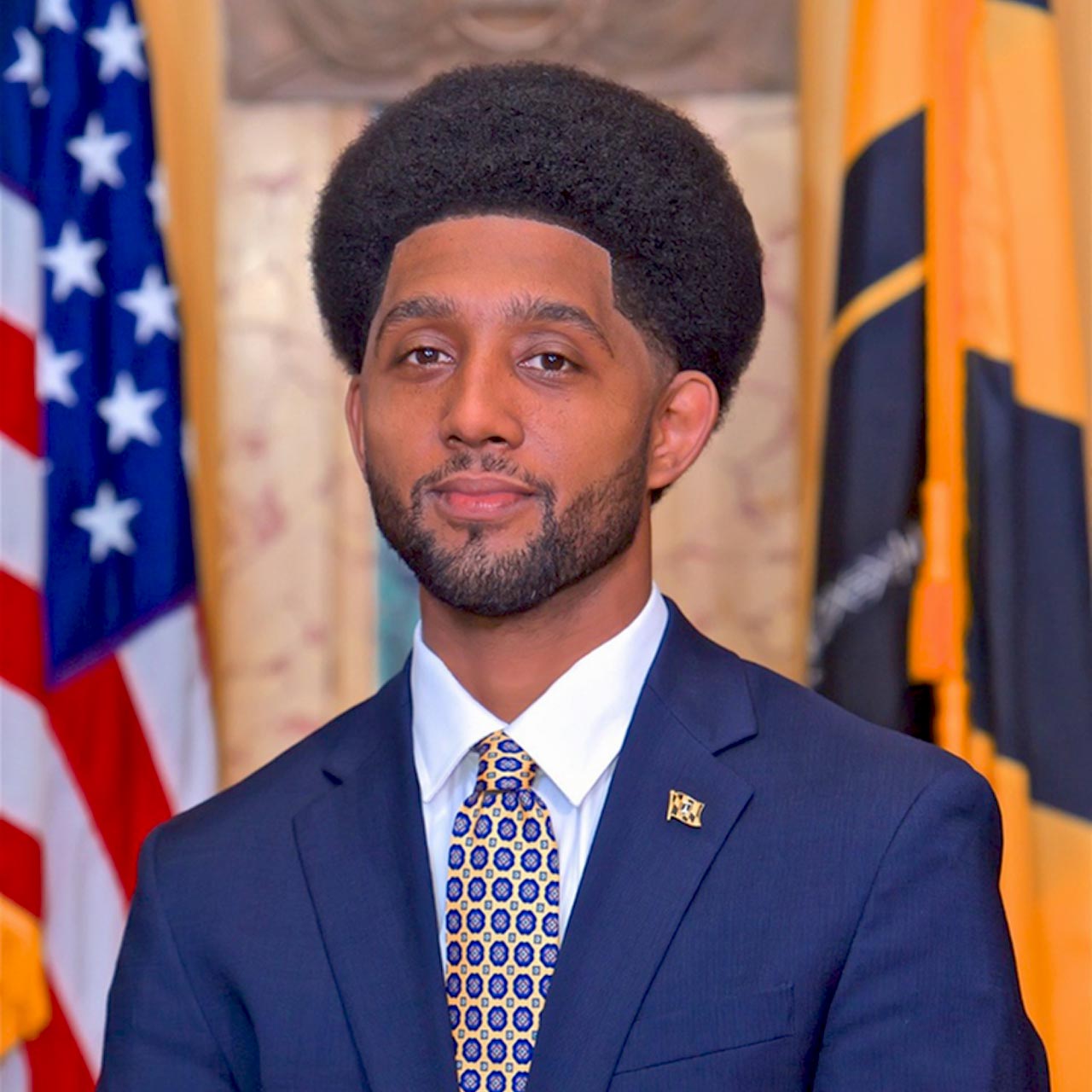 Commencement Speaker
Brandon Scott
Doctor of Humane Letters, Honoris Causa
Brandon M. Scott '06 is the 52nd mayor of Baltimore, Maryland, and an alumnus of St. Mary's College of Maryland. He was unanimously elected president of the Baltimore City Council by his colleagues in May 2019. As Council President, Scott developed and released the first-ever City Council President legislative agenda, focused on building safer, stronger communities, cleaning up city government, investing in Baltimore's young people, and centering equity. Previously, Scott served on the City Council representing Baltimore's 2nd District. He was first elected in 2011 at the age of 27 and is one of the youngest people ever elected to the Baltimore City Council.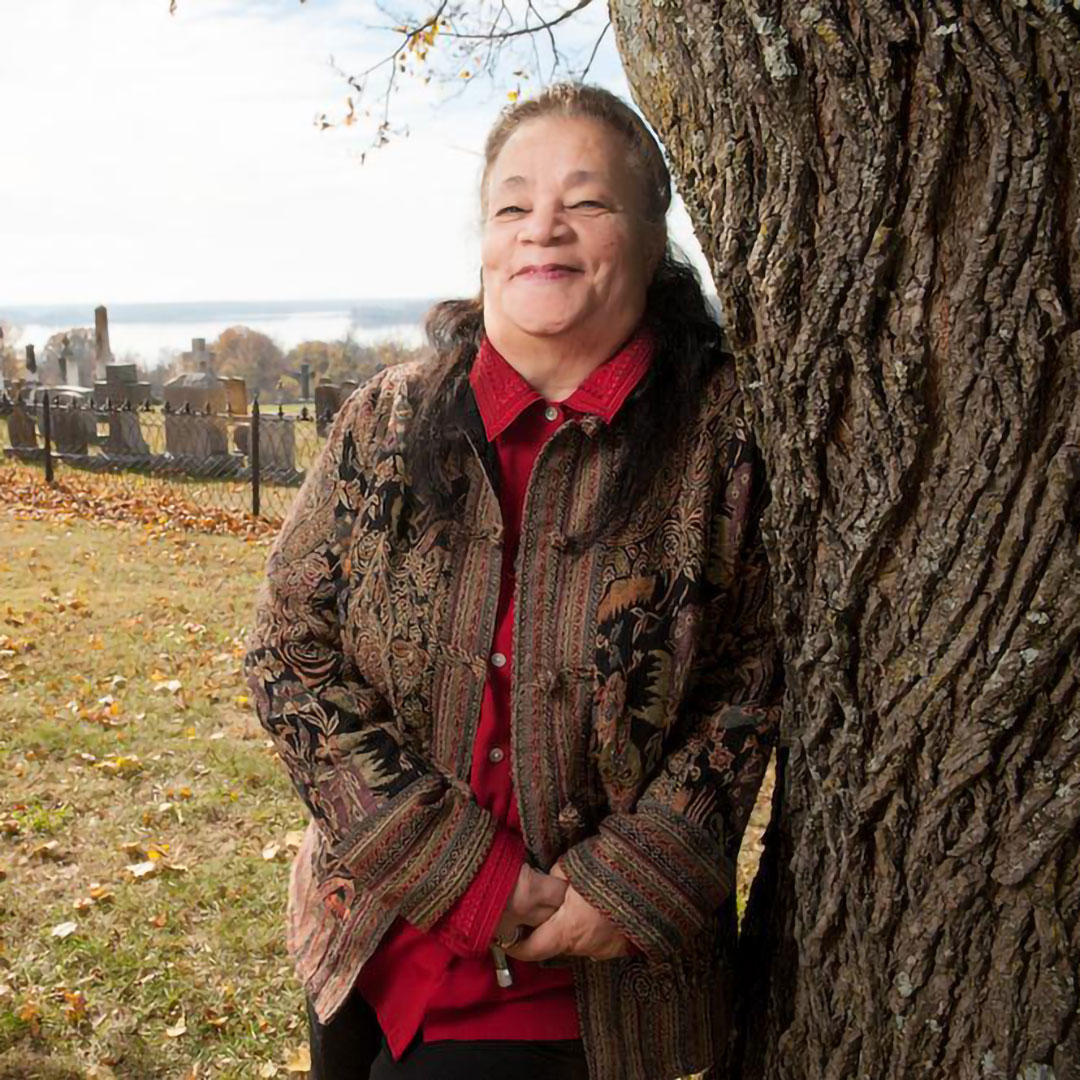 Recipient of Honorary Degree
Mervin Savoy
Doctor of Humane Letters, Honoris Causa
Mervin Savoy is a member of the Piscataway people and former Tribal Chair of the Piscataway Conoy Tribe of Maryland. She has dedicated her life to lifting the dignity and spirit of the Piscataway, Maryland's first indigenous tribe. Savoy provided leadership for her tribe, conducting research, meeting with elected officials, developing educational programs, and combating negative stereotypes. After 20 years, the State of Maryland officially recognized the Piscataway Conoy Tribe along with the Piscataway Indian Nation, largely due to Savoy's unwavering commitment to her community and her state.
Valedictorian
Danielle Szynborski
Double major: Art & English
Originally from Lusby, Maryland, Danielle Szynborski began her career at St. Mary's College in the fall of 2017 and has earned Dean's List status since her first semester. In addition to her strong course work and creative achievement, Szynborski has created art lessons for children, and also served as a Writing and Speaking Center tutor, a teaching assistant, a gallery attendant, and an editorial assistant for the College archives. Szynborski intends to continue her education after graduation by pursuing a master's degree in speech pathology from SUNY Buffalo.
9:00 a.m.
English, Environmental Studies, History, International Languages & Cultures, Mathematics, Music, Philosophy, Religious Studies, Physics, and Student-Designed
12:00 p.m.
Anthropology, Art, Art History, Asian Studies, Biochemistry, Biology, Chemistry, Computer Science, and Economics
3:00 p.m.
Political Science, Psychology, Public Policy Studies, Sociology; and Theater, Film and Media Studies, and Master of Arts in Teaching
President Jordan
"You have done well here at St. Mary's College of Maryland, where you have studied and learned in the finest liberal arts tradition. As you 'sail through this to that' in moving beyond the banks of this river into the world, my expectation is that you will take your passions, your skills, and the knowledge you have gained at this place to create a more just and humane society for all."
– Tuajuanda C. Jordan, President of St. Mary's College
Congratulations to the 325 Bachelor of Arts / Bachelor of Science and 21 Master of Arts in Teaching graduates of the St. Mary's College Class of 2021. Of the 325 graduates, 57 students earned double majors.
We look forward to celebrating you, our newest alumni of St. Mary's College of Maryland.
Celebrate on Social Media
To help celebrate virtually, we've created The SMCM Graduate AR Filter for Instagram stories and Snapchat. In both platforms you will want to Explore Filters and search for "smcm". You will see SMCM Graduate as the only result of this search, and then you can try it out!
Tag us @stmarysmd and we'll share your shots on our stories! Use #smcmclassof2021 and #seahawkproud when posting throughout the day!
Here are some screenshots to help you find it in Instagram Stories: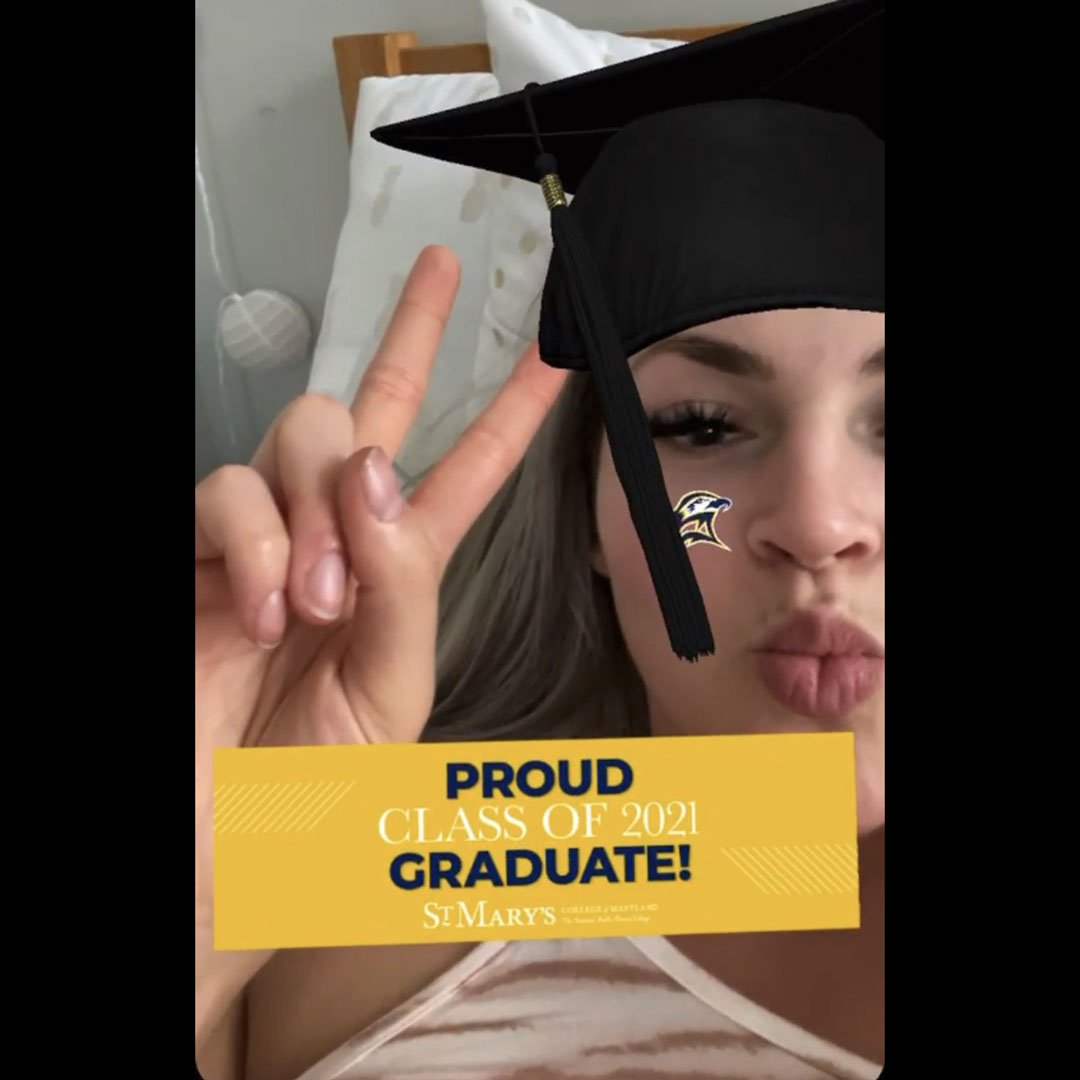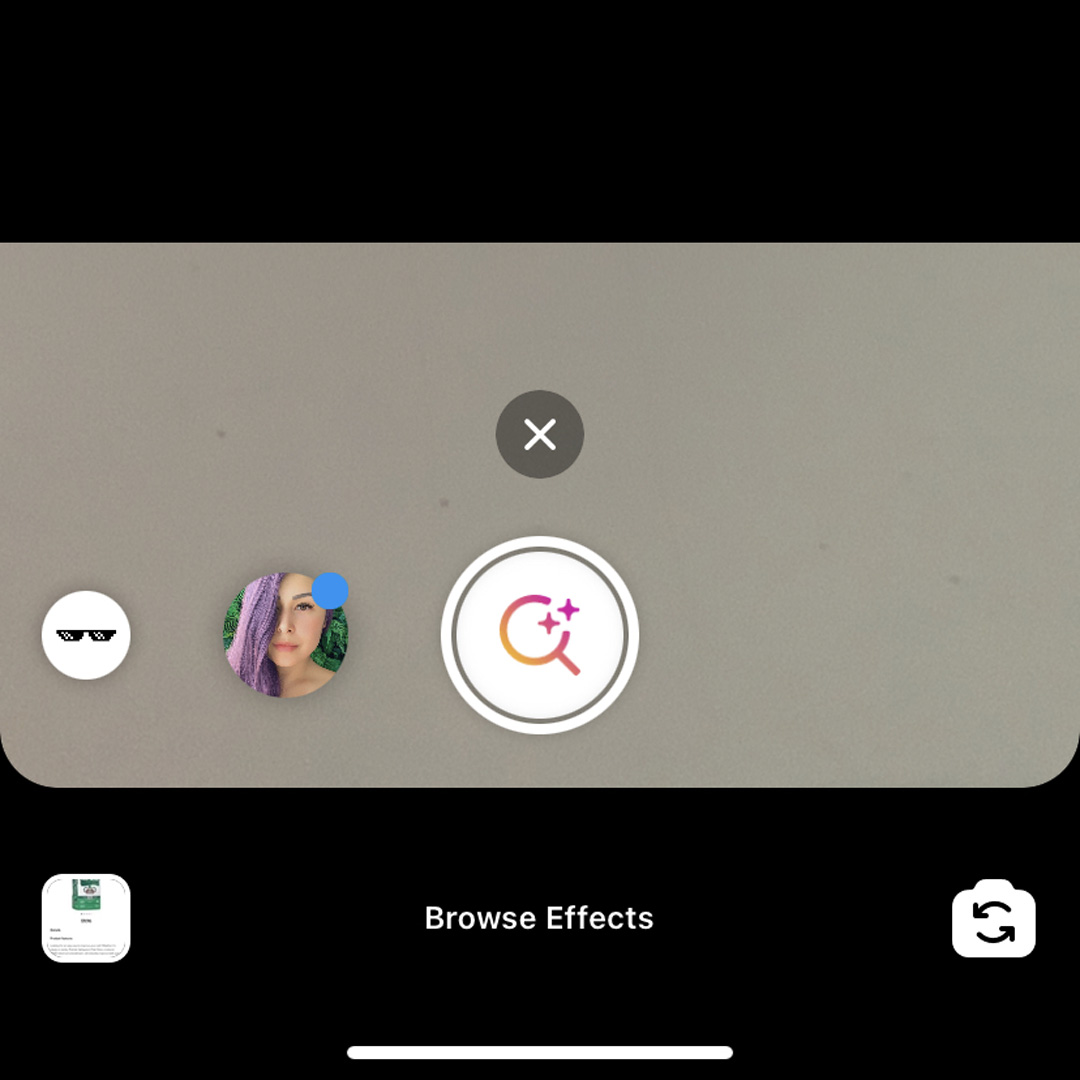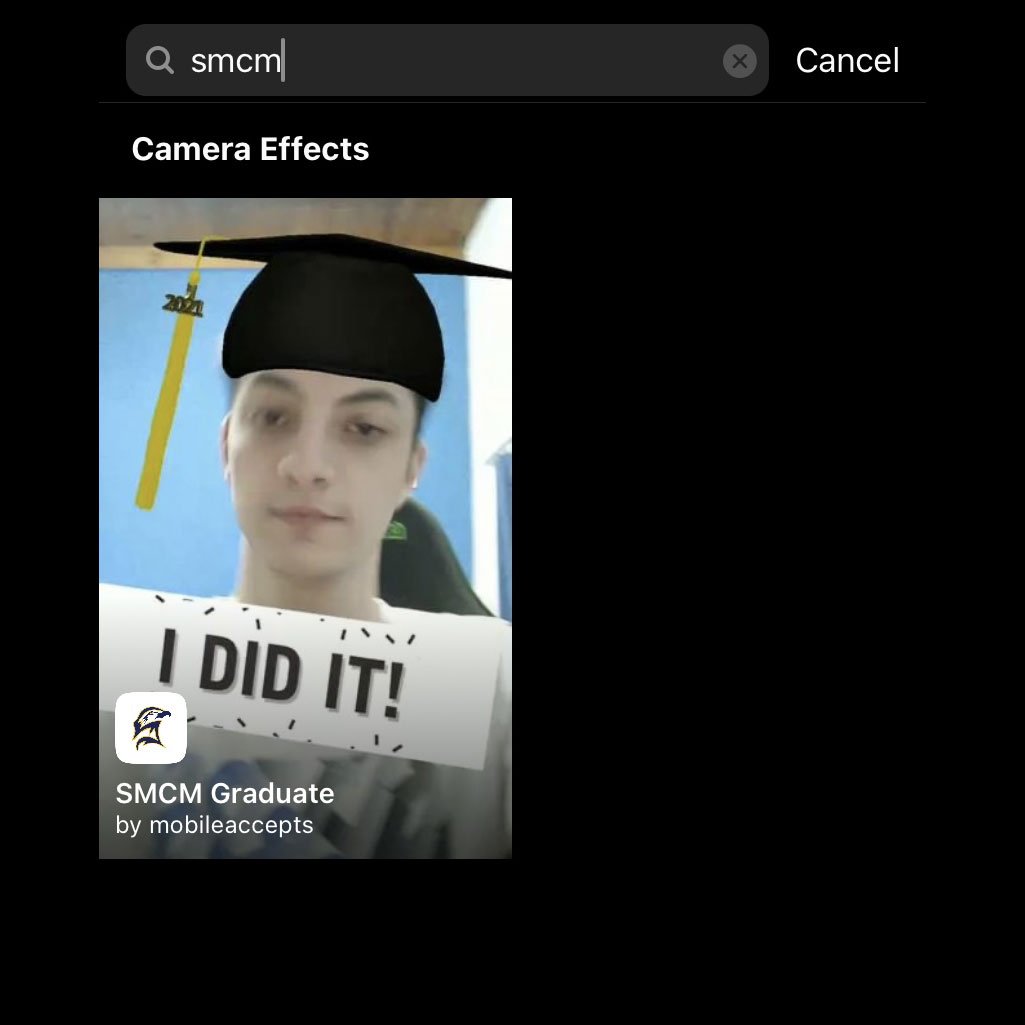 Congratulations and words of encouragement to the Class of 2021 from faculty and staff.
Best wishes to the following faculty members who are retiring following the 2020-2021 academic year.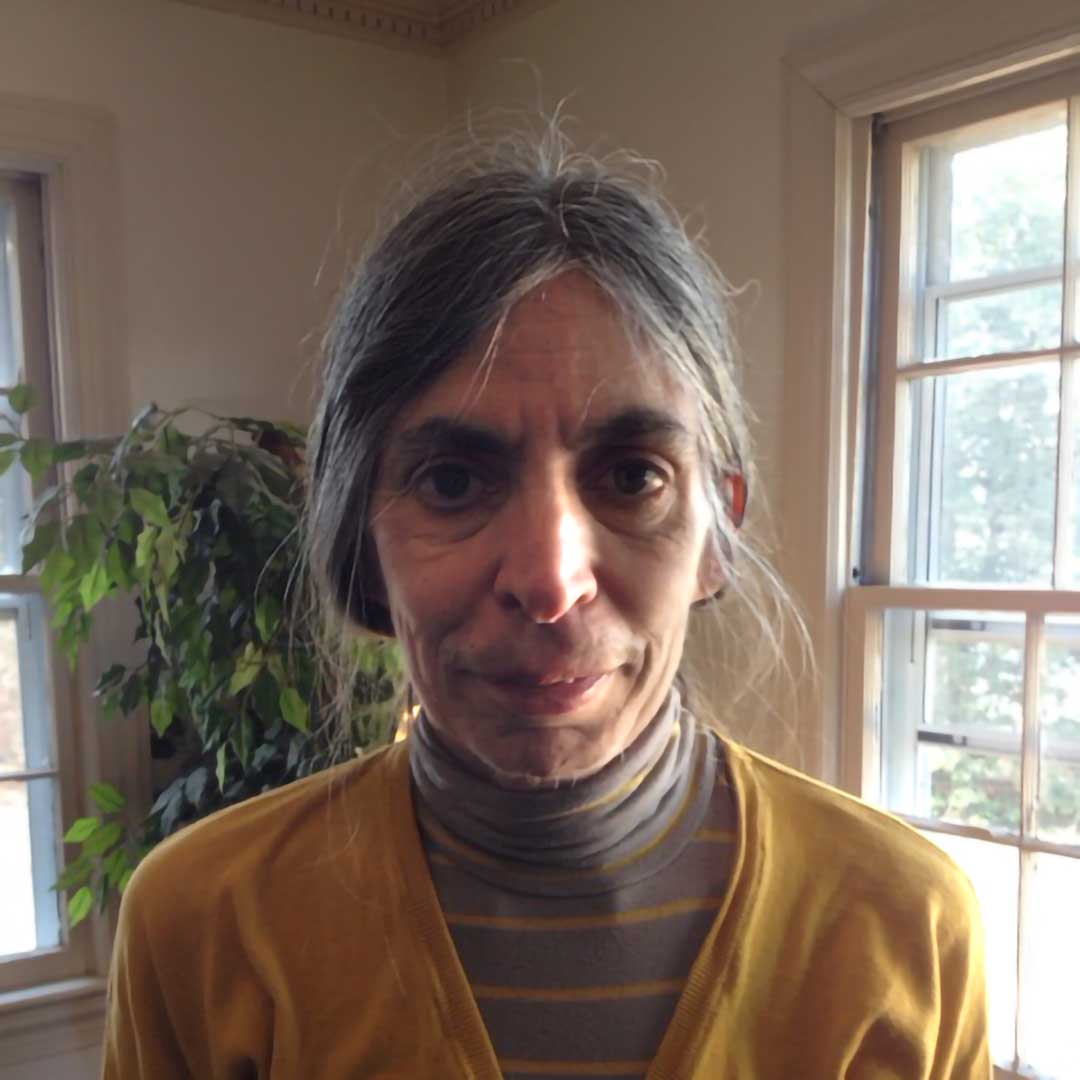 Anne Leblans
Anne Leblans joined the SMCM faculty in 1987 and has single-handedly sustained the close-knit German program over this time. She has supported the First Year Seminar program from its inception and has been a tireless supporter of students, urging them to always do their best work. As one example, in 2016, she and her German students created an exhibition regarding Syrian refugees in Europe and Germany.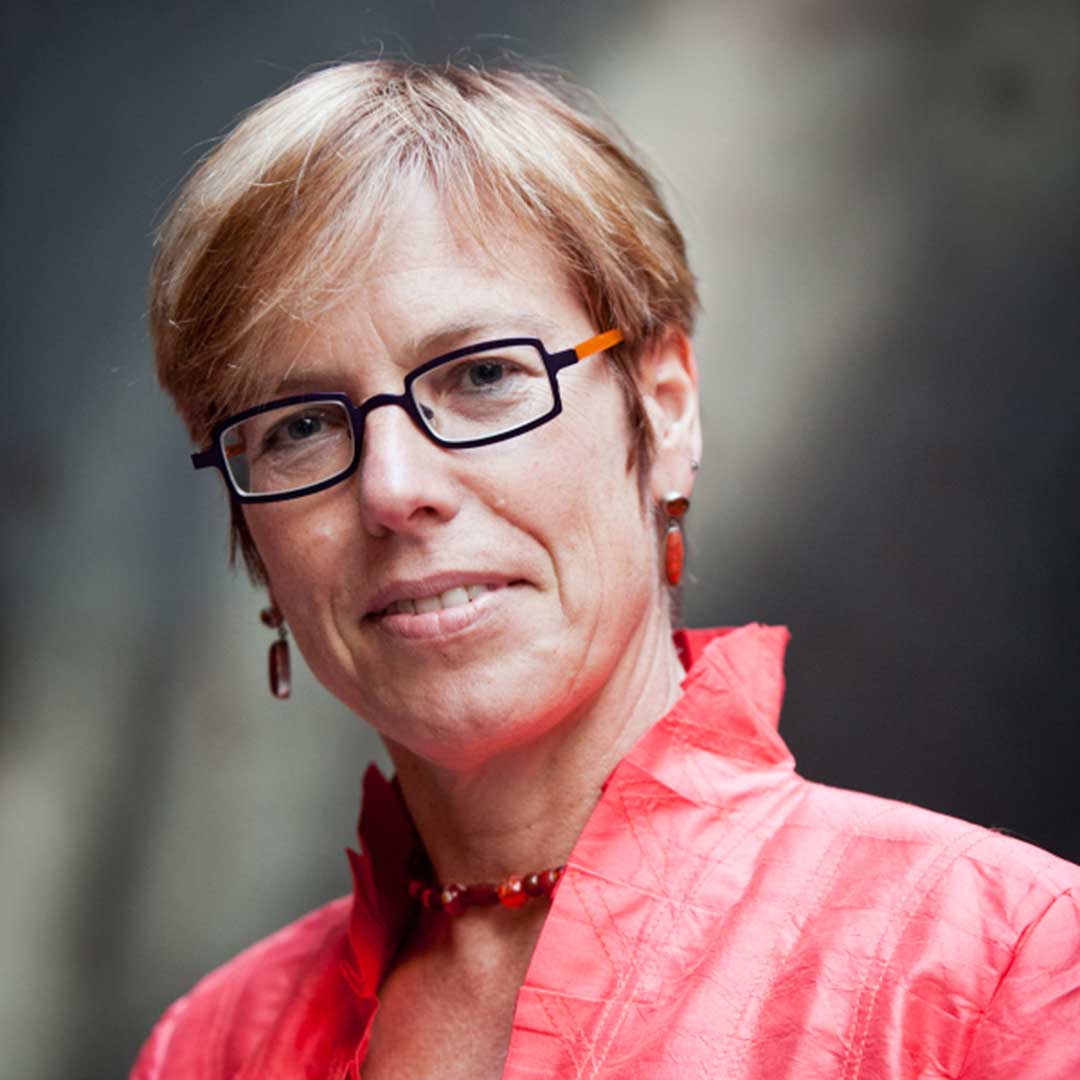 Katharina von Kellenbach
Katharina von Kellenbach joined the SMCM faculty in 1991 to build the religious studies program. She was also instrumental in founding the WGSX program and is a founding member of the Chesapeake Public Charter School. In 2019-2020, she served as Corcoran Visiting Chair in Christian-Jewish-Relations at Boston College, and in May of 2021, she begins a new job at the Evangelische Akademie in Berlin to design teaching materials to combat antisemitism and racism in religious education.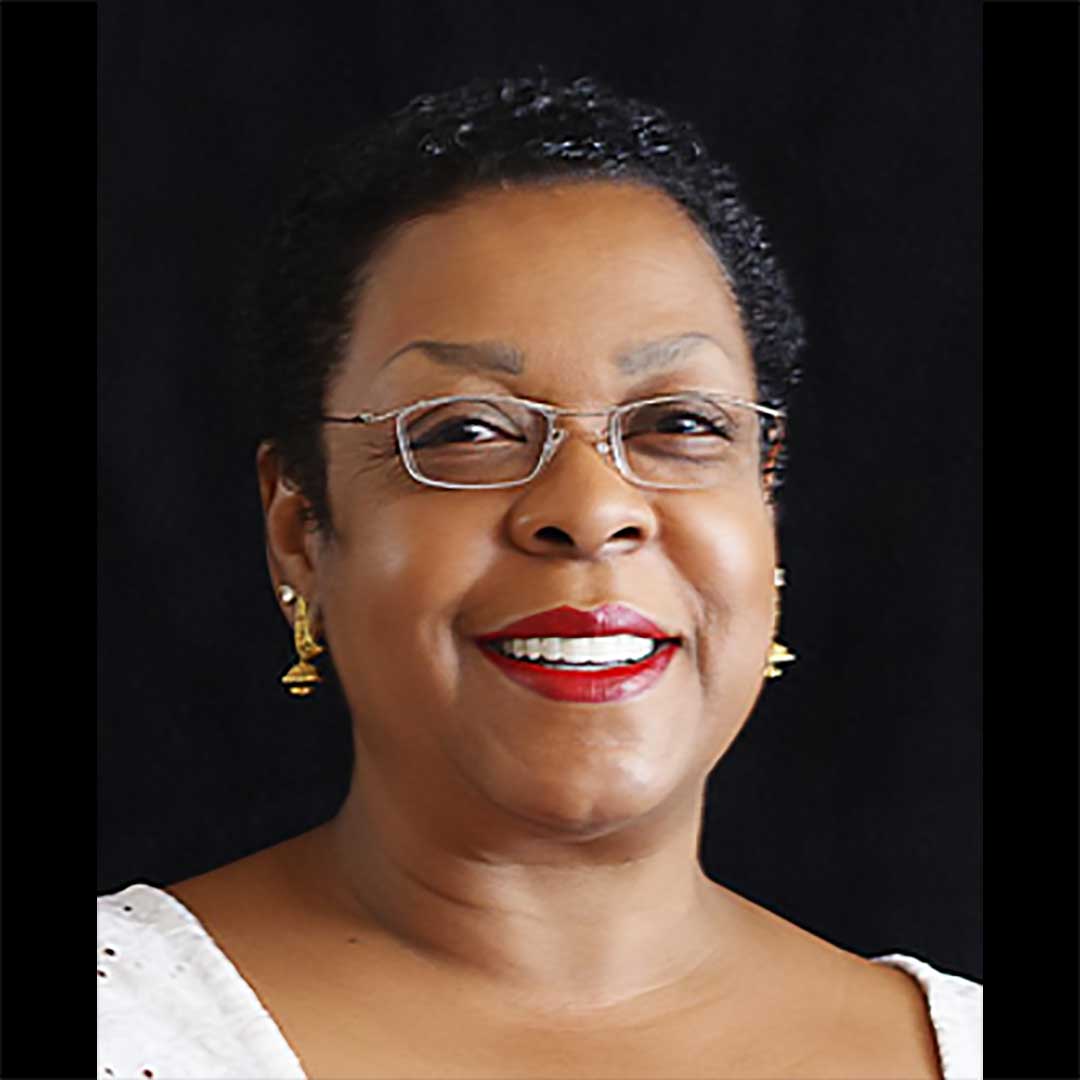 Iris Carter Ford
Iris Carter Ford joined the SMCM anthropology department in 1993. Her research interests include popular culture and consumption. Ford has conducted research on food consumption among poor women in both West and East Africa, on media consumption among homeless women in the District of Columbia, and more recently 18th-century English materiality and consumption at Oxford's Bodleian Library. In 2015, she was the recipient of a National Endowment for the Humanities grant to explore materialism in human life.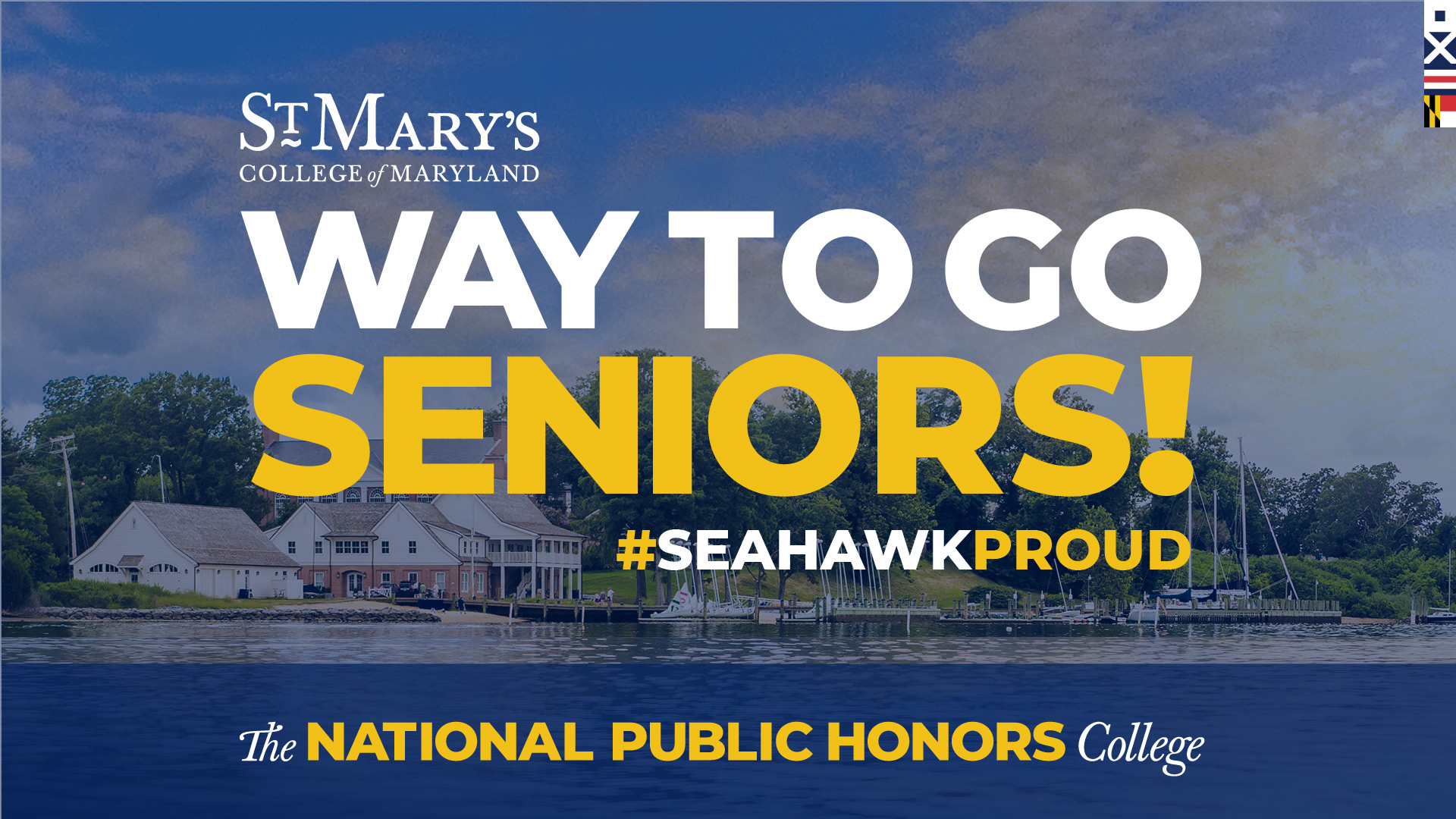 Below, find links to the College's Career Center, a graduation resource page and Job-IQ for important career resources and networking opportunities for seniors. Job-IQ is an online career literacy curriculum that includes a Professional Contacts Directory that virtually connects students with working professionals who are SMCM alumni, community and friends of the College. The newly created graduation resource page is your one-stop shop to help prepare you for graduating and life after St. Mary's College.
And finally, you'll find a link below to our Awards Convocation webpage to once again recognize and celebrate members of the College community who are highly accomplished.