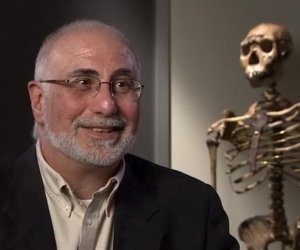 Distinguished Scholar Speaker Series (Fall 2017):
Professor Jonathan Marks, University of North Carolina, Charlotte
Title of Public Lecture: Where Does Race Come From?
Day, Date, Place, Time: Thursday, October 26, Cole Cinema, 4:15pm
Free and Open to the Public
I will be addressing the historical context of the development of the concept of race, in the 17th and early 18th centuries. While we now know what the basic patterns of human variation are, it is interesting in hindsight to ask how science came to think incorrectly that there exists a few basic kinds of people, each associated with a continent.  I will discuss the biblical association between place, inhabitants, and mythic ancestors; and then examine the role played by mapmakers in graphically reconceptualizing that association in the 1600s.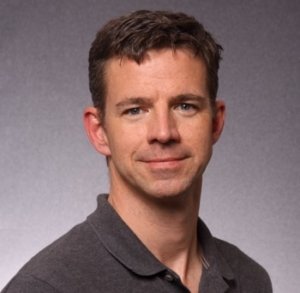 Visiting Anthropologist Speaker Series (Fall 2017):
Professor Martin Gallivan, College of William & Mary
Title of Public Talk: The Powhatan Landscape
Day, Date, Place, Time: Wednesday, November 1, Cole Cinema, 4:45pm
Free and Open to the Public
This presentation offers a new perspective on Chesapeake history by tracing the Native past from the arrival of Algonquian forager-fishers to the rise of the Powhatan chiefdom.  The goal is to shift the frame of reference from English accounts of colonial events toward a longer narrative of Algonquians' construction of places, communities, and connections in between.  The archaeological record indicates that scholars' attentiveness to the English arrival in the Chesapeake has concealed a deeper, indigenous past in Tsenacomacoh, the Algonquian term for Tidewater Virginia.
There are no upcoming Anthropology-visiting-speaker events