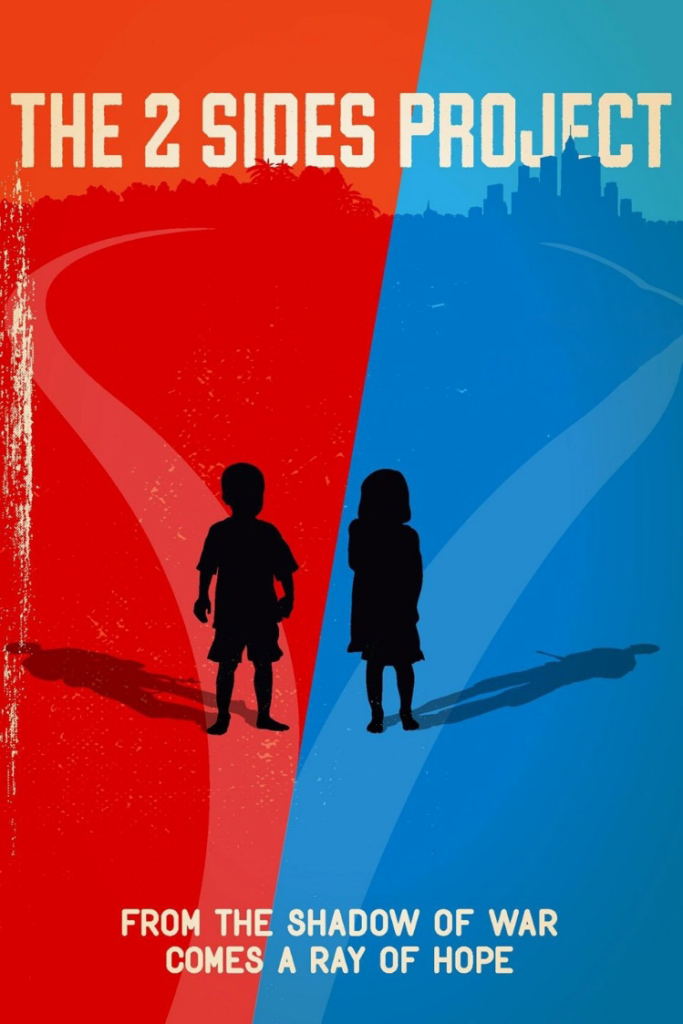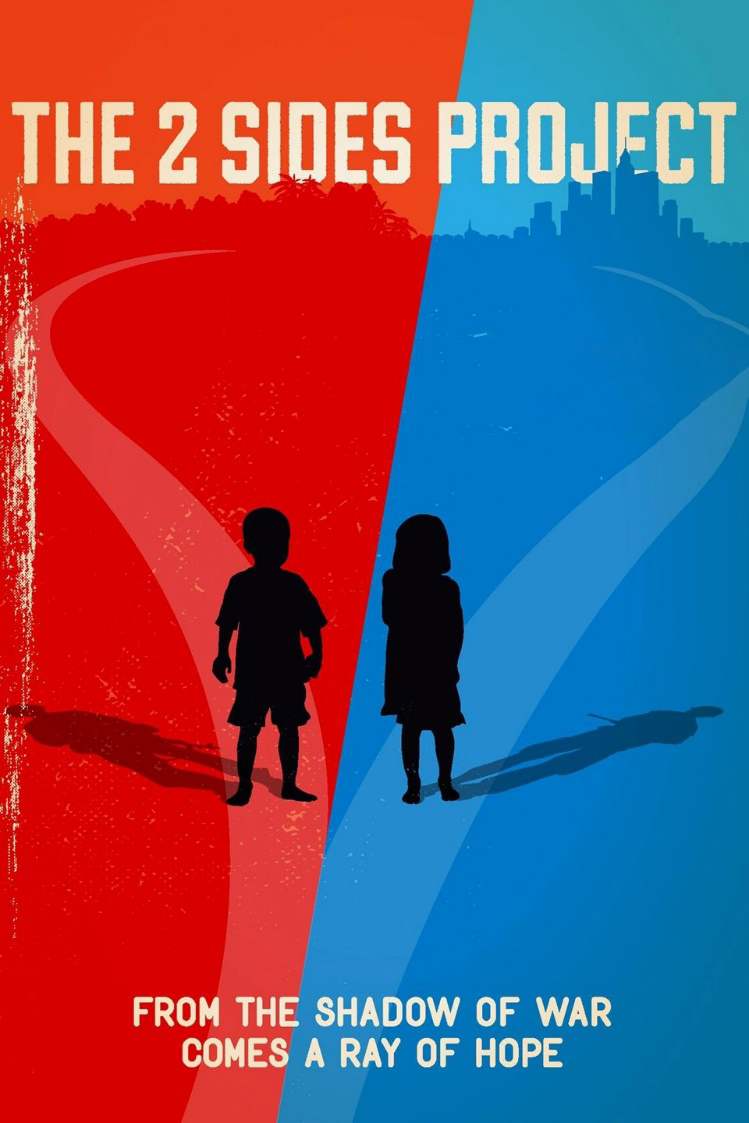 THE 2 SIDES PROJECT A FILM SHOWING
Open to the Public, Free of Charge
TUESDAY, MARCH 27TH 4:15 PM COLE CINEMA, CAMPUS CENTER
Stay after the film for a discussion with Margo Carlson Delogne, founder of The 2 Sides Project, and Anthony Istrico, the film's director.
Margo Carlson Delogne was a toddler when her father, Air Force Captain John W. Carlson, was shot down in Vietnam in December 1966. The pain of losing her father caused Margo to grow up hating all things Vietnam and Vietnamese. It took decades but as she matured, Margo slowly came to the realization that her father's bombs had probably killed many Vietnamese, and that there were sons and daughters, like herself, on the other side who had lost their parents, too. Her hatred and anger subsided.
A few years ago Margo founded "2 Sides Project", an organization that connects sons and daughters who lost parents on opposite sides of the War in Vietnam. In December 2015 Margo and a group of Americans who lost their fathers in the war took the big step of going to Vietnam. They honored their fathers by visiting the sites where they fell, and found new understanding by meeting with sons and daughters on the other side. "2 Sides Project" is a PBS film documenting this trip and the meetings in 3 major Vietnamese cities between the American and Vietnamese children, now adults, who had lost their parents. This event is generously co-sponsored by the following departments and programs: Asian Studies; Anthropology; International Language and Culture; History; Philosophy & Religious Studies; Political Science; Theater, Film and Media Studies; and the Center for the Study of Democracy.