Want to become a teacher?
Want your certificate to be recognized in all 50 states? Our 10-month program will give students a strong knowledge base and understanding of child and adolescent development. If you want to succeed in schools, this is the place to start.
The MAT program is a strong community of students, faculty, and staff that join together to ensure a brighter future for the children they teach.
We offer certification programs in
Elementary with Early Childhood, Elementary (grades 1-6)
Secondary (in History, English, math, social studies, biology, chemistry, physics, theater: grades 7-12)
PreK-12 (art or music) or a foreign language (French, Spanish, or Chinese)
Special education, grades 1-8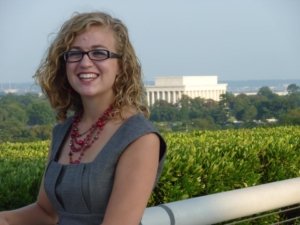 "My MAT experience was drastically different from my [workplace] peers because I was taught how to build a community of support at my place of work… the MAT program at SMCM taught me how to foster relationships of support, which encourage me to become a better teacher."
-Sarah Shipley, MAT '12
Are you a prospective high school student with AP  or community college credit?
You might be able to complete your undergraduate AND graduate degrees in only 4 years without 3+1 Path. Or consider our traditional 4+1 Path, in which you earn your undergraduate degree in 4 years and your MAT in a fifth.
Have you successfully graduated the Teacher Academy of Maryland?
If you are also offered admission to SMCM, you'll receive:
4 college course credits
$1000 per year scholarship, for a maximum of 4 years.
An Educational Studies academic advisor.
Reserved seating in Educational Studies courses.
Teacher Academy of Maryland (TAM) Program Completion Verification Form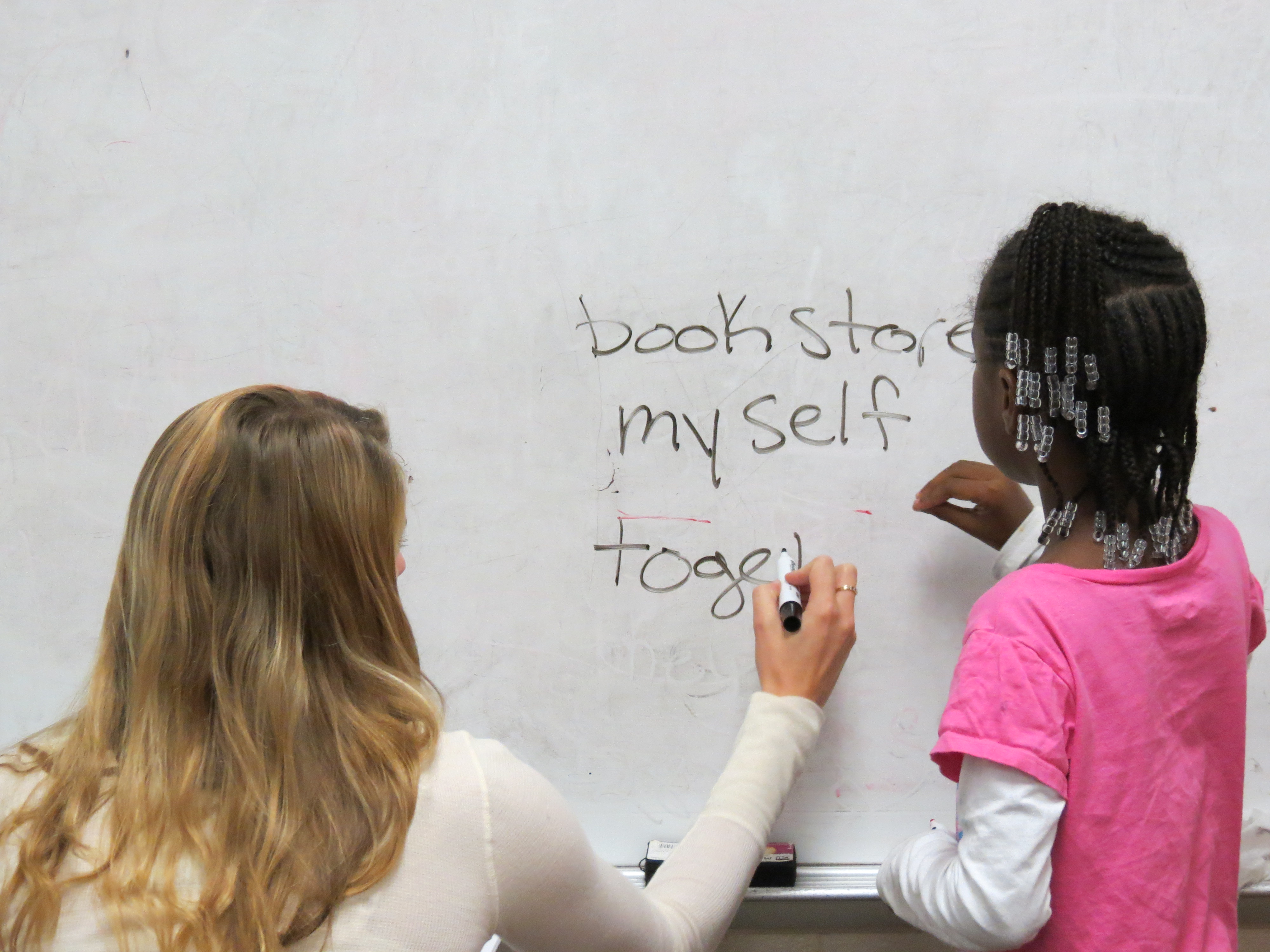 alt="A young student learns how to write. A professor stands next to her at the whiteboard." />
Here's what you need, your timeline, and where you need to send it.