AAPI Heritage Month Film Screening: Asian Americans, Breaking Through
MAY 11, 2021 – 9:55 AM
In recognition of Asian American & Pacific Islander Heritage Month, and as part of the ongoing Awareness Month Film project, IDE(A)2 and the Hilda C. Landers Library, Archives & Media Center are pleased to present the acclaimed PBS series Asian Americans as the May film offering.
Asian Americans is a five-episode (one-hour each) film series that chronicles the contributions and challenges of Asian Americans, the fastest-growing ethnic group in America. Personal histories and new academic research will cast a fresh lens on U.S. history and the role Asian Americans have played in it.
The entire series is available for free on-demand viewing on the PBS website, as well as the Films on Demand site.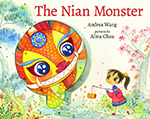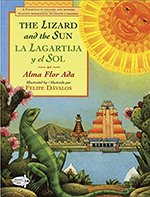 APAC Meeting: Monster Storytelling with Latinos Unidos!
OCTORBER 25, 2019 – 2:25 PM
Come join APAC and Latinos Unidos for some Monster Storytelling this Monday (Oct 28th) at 8 pm in Monty 130! We'll be telling traditional monster stories and invite people to share their own! Snacks and refreshments will be provided! Everyone is welcome!

APAC will be Selling Boba Tea!
OCTOBER 02, 2019 – 12:00 PM – 3:00 PM
APAC will be selling homemade Boba Tea this Friday (Oct 4th) at the Campus Center from 12-3pm!
Choice of black milk tea, black tea, with or without Boba (note tea will contain milk and honey). $3 per cup!
A percent of the profits will be donated to the Trevor Project. Pay either by cash or Venmo.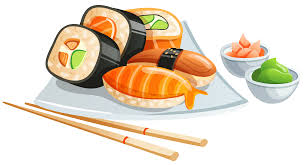 APAC Sushi Night!
SEPTEMBER 29, 2019 – 8:00 PM
Come make vegetarian and salmon sushi with APAC tonight (Oct 30th) at 8:00 pm in Monty 103! Everyone is welcome!