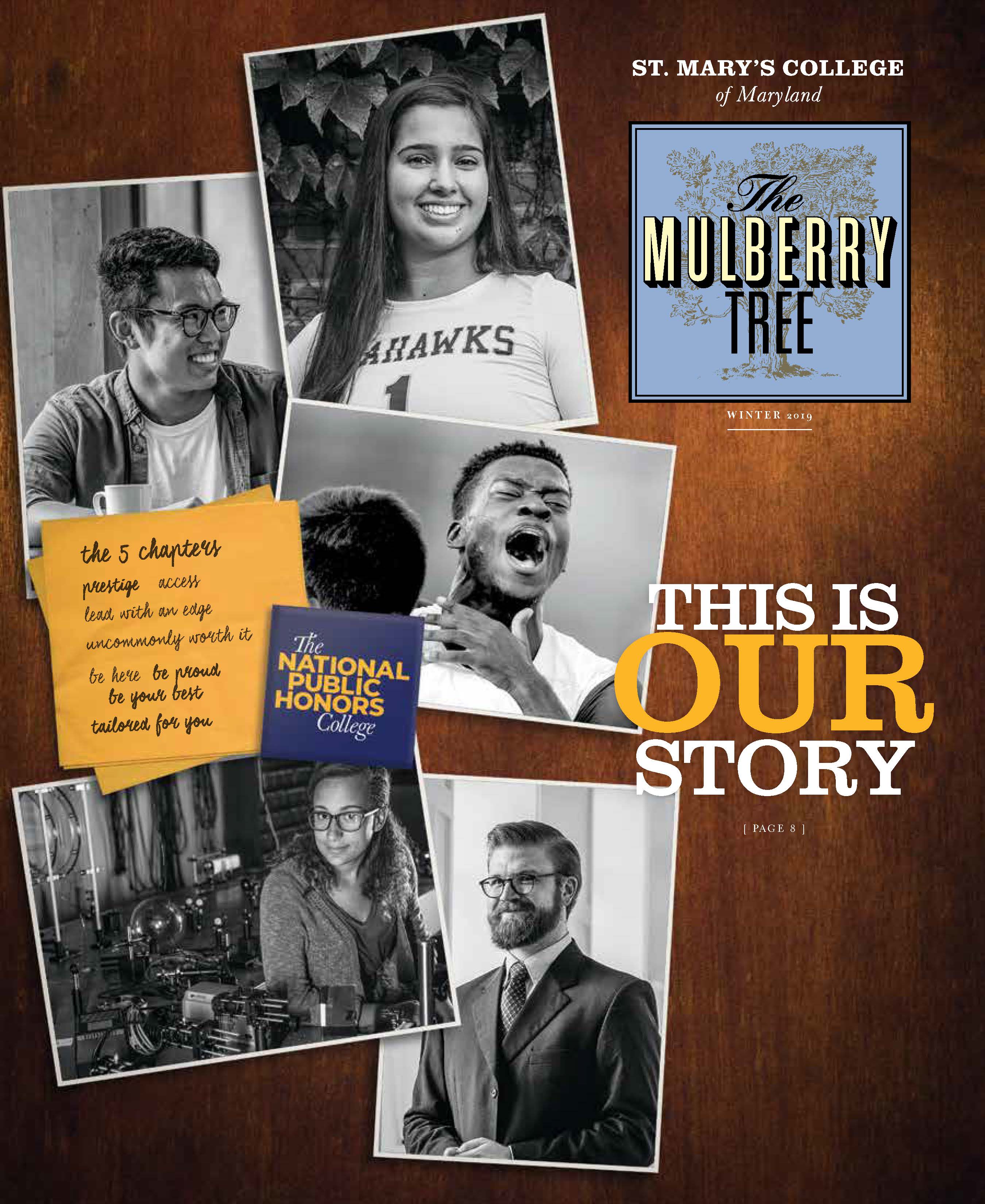 PRESTIGE + ACCESS
Students do self-designed projects in almost every biology class they take here. They also go with me to Yosemite in the summer and do research there. We're very student-centered and research-focused. I wish I had known about this college when I was an undergrad!
LEAD with an EDGE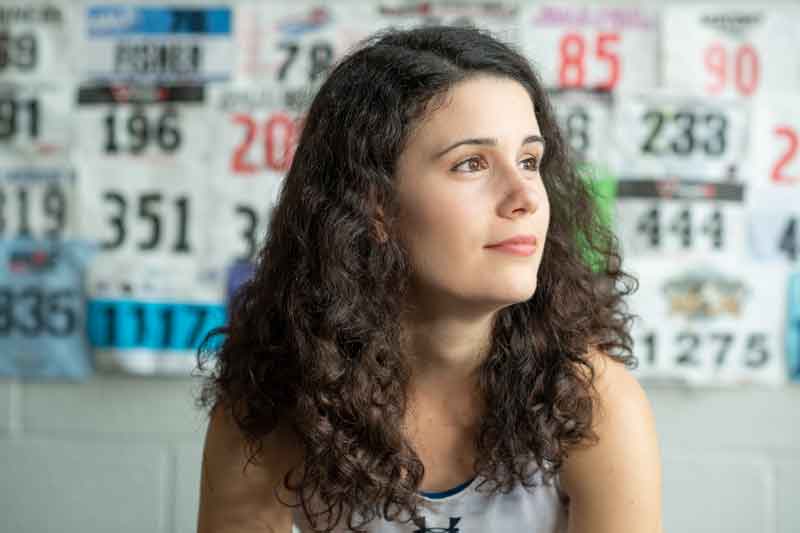 An internship gives you a taste of what you're going to do in the future and if you're like me and you need a little bit of time to realize what you want to do, it helps narrow down the field.
UNCOMMONLY WORTH IT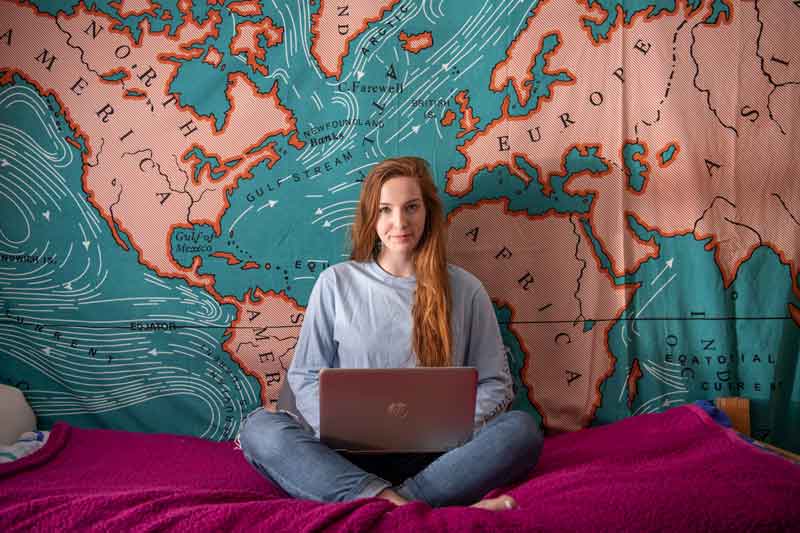 It's a small school, but in being a small school, you stand out and people know who you are. Your teachers know who you are. You're not just another name on the list.
BE HERE. BE PROUD. BE YOUR BEST.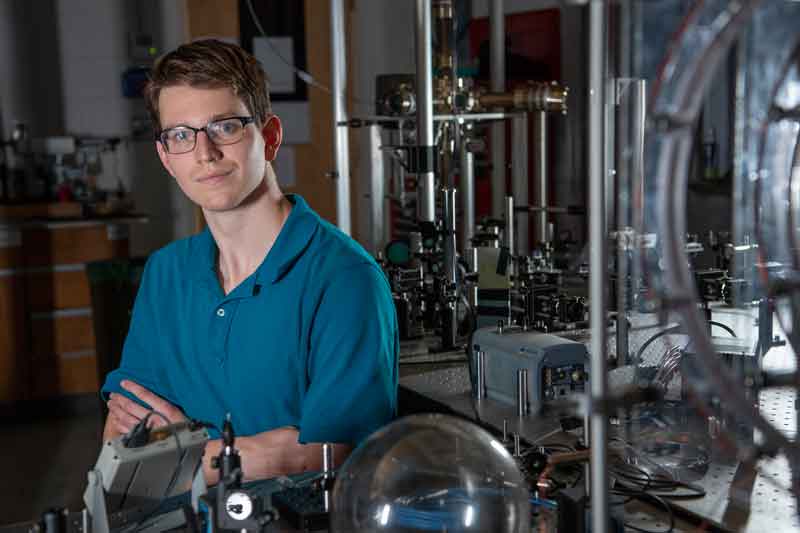 St. Mary's College has a good professor to student ratio. It has good opportunities to do research. And I can also continue swimming., To me, that sounded a lot better than going to school with tons of other students.
TAILORED FOR YOU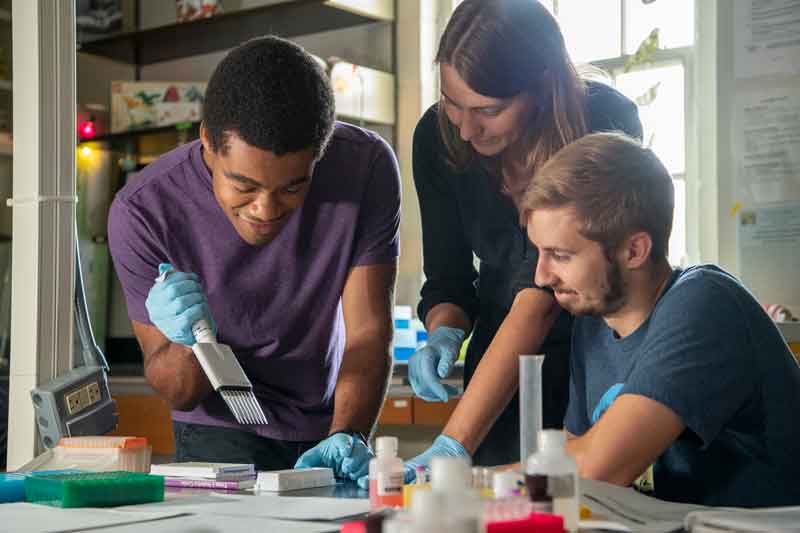 I like the small class sizes. I like having a relationship with my teachers. If I go to them for help, they already know what my problems are.