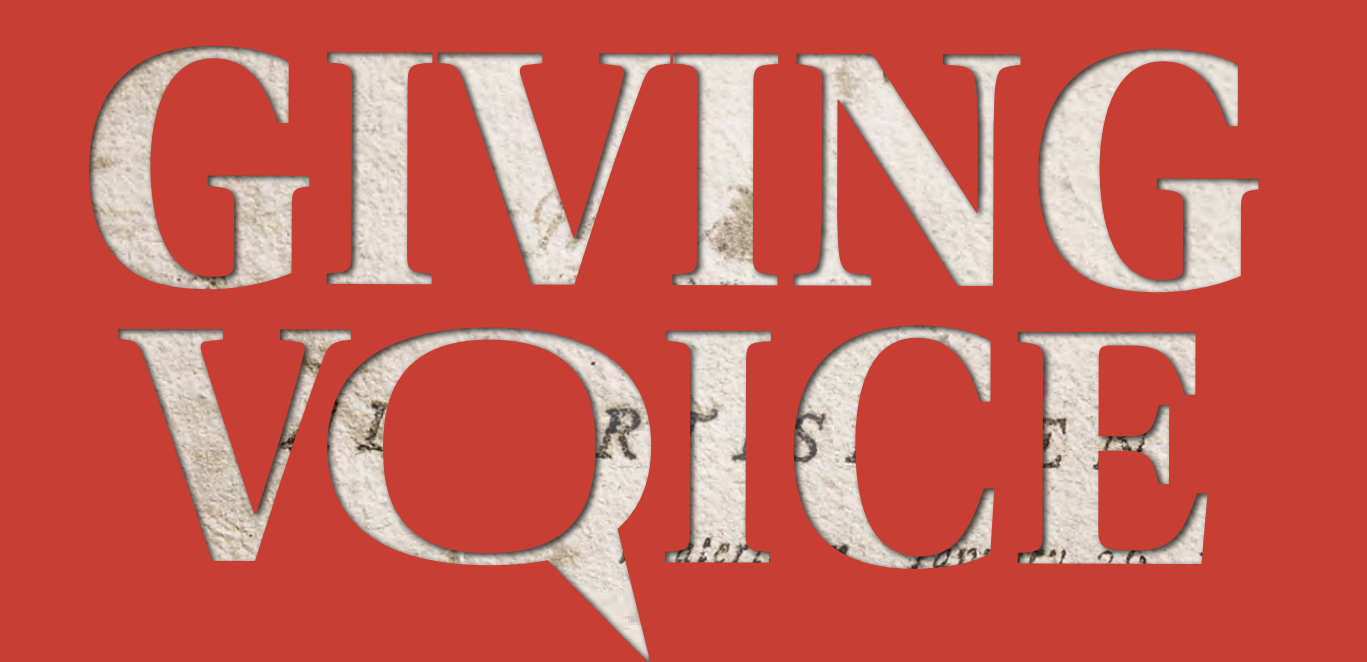 Giving Voice through Museums: April 5-8, 2022
SMCM Museum Studies Week 2022 has been made possible in part by a major grant from the National Endowment for the Humanities: Democracy demands wisdom.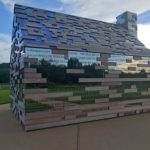 Wednesday, April 6
Public Humanities workshop at the Commemorative to Enslaved Peoples of Southern Maryland
4:30-6pm
Co-facilitated by SMCM Museum Studies Faculty: Erin Peters, Director of the Boyden Gallery and Collection and Lecturer of Museum Studies, SMCM, and Peter Friesen, Director of Education, HSMC
Location: at the Commemorative near the Stadium (rain place Anne Arundel North Building RM 225)
---

Thursday, April 7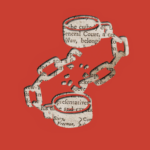 Hybrid event in-person at the Calvert Marine Museum, Solomons, MD and Zoom viewing on SMCM campus in Goodpaster Hall 195
Co-hosted by SMCM Museum Studies Program and the Calvert Marine Museum
6:30-7pm: Calvert Marine Museum Maritime History gallery open
7-8:30pm: Giving Voice: Creating Community by Bringing Forward Marginalized Stories
A Roundtable discussion featuring:
Shemika Berry, Outreach Specialist, Accokeek Foundation
Maya Davis, Director, Riversdale House Museum
Nancy Easterling, Executive Director, Historic Sotterley
Rachelle Green, Deputy Director, Calvert Marine Museum
Moderated by: Erin Peters, Director, Boyden Gallery and Lecturer of Museum Studies, SMCM
RSVP here
If you have any questions please contact Erin Peters at eapeters@smcm.edu
---
HSMC Programming offered during the week:
Tuesday – Friday – 1pm HSMC Changing Landscapes Tour
Historic St. Mary's City (HSMC), a museum of living history and archaeology announces a new guided tour to be offered to guests. Changing Landscapes: Early Native and Colonial Relations will highlight the recent archaeological discoveries of St. Mary's Fort and sites representing 8,000 years of continuous Native presence.
With the discovery of St. Mary's Fort, HSMC (alongside community partners) decided to examine the state's early past in a new way, placing emphasis on the archaeological study of both the generations of Native peoples who developed complex societies while living in the region and the European colonists whose arrival disrupted life in what is now called Maryland, forever altering the trajectory of our state's history. Changing Landscapes will visit the site where evidence of Native occupation and the St. Mary's Fort has been documented. Through this one and a half hour tour, guests will be offered a beginning understanding of how these two groups interacted with each other over the course of the 1600s. The tour will end at Governor Calvert's House, the location of many important meetings between these two groups.
Those interested in taking the Changing Landscapes tour should be prepared to walk over rough terrain since it will visit an ongoing excavation site. A personal vehicle will also be required as the tour moves to different locations on museum property. Changing Landscapes will be available as a walk-in (day of) registration only tour and included with general admission (no additional cost). Guests may register upon purchase of admission at either The Shop at Farthing's Ordinary or Visitor Center.
Call 240-895-4990 if inclement weather is expected to check if the tours will run.