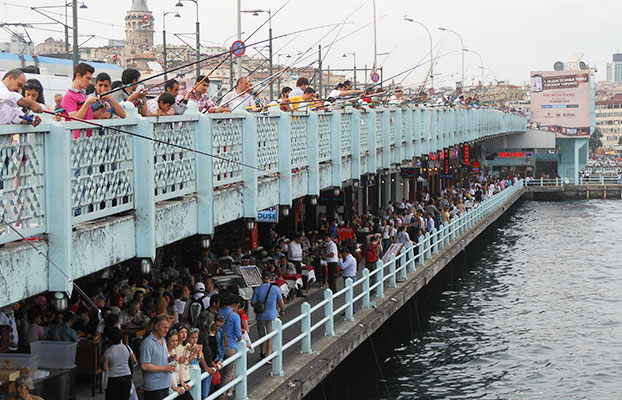 Why Study Abroad?
St. Mary's is your home base from which you can branch out into a large selection of cultures, nations, and experiences. There is a big wide world out there with endless opportunities to further your education beyond the walls of the college.
Centre for Medieval and Renaissance Studies, Oxford
Students may attend St. Mary's signature program at the Centre for Medieval and Renaissance Studies at Oxford University for either one or two semesters.
Each semester, students enroll in two private tutorials, taught by Oxford professors; one seminar class; and one sightseeing tour. Students have the opportunity to experience Oxford from the eyes of some of its most famous graduates, studying in Bodleian Library and frequenting nearby pubs as did J.R.R. Tolkien and C.S. Lewis.
The Gambia, West Africa
Semesters in The Gambia, West Africa, combine integrated coursework at the University of The Gambia with study of the Wolof language and Gambian society, and opportunities for service-learning and individualized research projects.
Himalayan Odyssey, India
A three week tour of India that will introduce students to the culture and religious traditions of India in the North West Himalayan regions along the Ganges River.