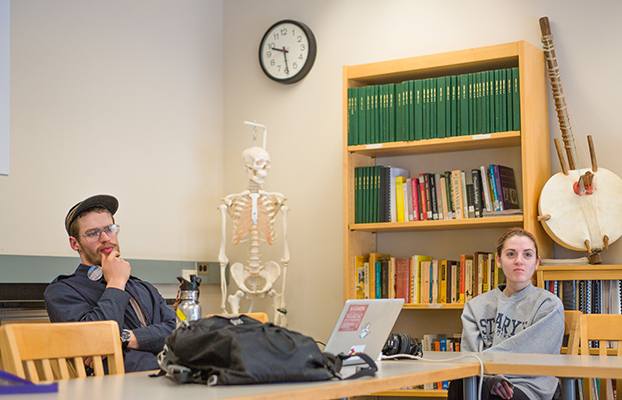 Public policy decisions touch nearly every aspect of daily life, even if we fail to recognize or understand their impact.
Given the impact that policy choices can have on our lives, it is essential that we understand how these policies are created, processed, and their influence on the general public.
The public policy major gives you the opportunity to do just that. The curriculum covers both American and International public policy. The course focus on a number of political concentrations such as:
Policy Evaluation
Public Administration
Political Analysis
International Politics
And could include classes such as:
Labor Economics
Constitutional Law
Political Economy
US Foreign Policy
The interdisciplinary nature of the major makes it a good choice for students considering a double major in related disciplines.
A student who chooses to major in Public Policy should select an adviser from the political science or public policy faculty, and in conjunction with the adviser, plan a program that is appropriate to the needs and objectives of the students.