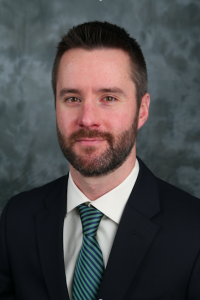 Thomas Brewer
Thomas is an alumnus of St. Mary's (Class of 2005) and earned a Doctor of Pharmacy degree from University of Maryland.  Thomas has remained familiar with the St. Mary's community, serving as interim sustainability coordinator (2012-12) and also as a chemistry lab instructor.
Thomas will champion our Environmental Health and Safety programs on campus, seeking to maintain safe operations in the laboratories, safe work habits of our employees, and control of hazardous substances.  Thomas will also help propel the College's efforts to address climate change, reduce carbon consumption and waste, and enhance our campus environment by working with the Sustainability Council and directing our Sustainability Fellow and interns.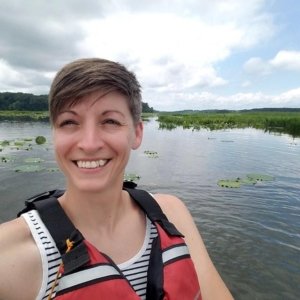 Allison Burnett
Allison graduated in May, 2019 with a B.A. in environmental studies and a minor in biology. She was a Spanish linguist in the Army and got an A.A. in Spanish from CSM before transferring to SMCM. She has 3 sons, a husband, and commutes from Hughesville so she's very invested in making Southern Maryland a better place. She is working on expanding the Office's "environmental network" into the surrounding area to provide more learning opportunities and support structures for sustainability-focused projects.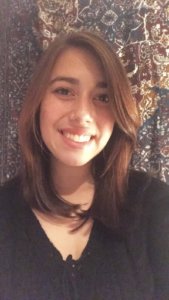 Lindsay Bull
Lindsay Bull is a Junior here at SMCM. She is an environmental studies major with educational studies and art minors, and is the president of the sustainability club and the head beekeeper at the campus farm. She is working to help plan and facilitate more sustainability-focused projects here on campus, and maintain current ones (such as collecting compost every Friday with the other intern Alexis).
Alexis Mowery
Alexis is a senior here at St. Mary's. She is an Anthropology and Environmental Studies double major and a Women, Gender, and Sexuality Studies minor. Alexis is passionate about sustainable foodways and is currently building her SMP around the topic. Alexis works with Lindsay and Allison to continue current sustainability office programs and create new ones. She is also working on starting an honors society chapter for ENST majors!