The Office of Sustainability strives to lead the St. Mary's community into a healthier, greener way of life, both on the environmental and personal levels. We accomplish this by hosting fun, educational workshops throughout the school year.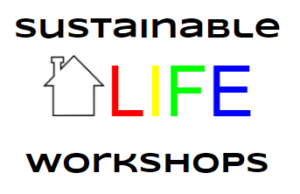 Sustainable Life Workshops
Did you know you can actually save money by living sustainably? Our #GoGreen, #SaveGreen Sustainable Life Workshop Series teaches students how to make natural alternatives to common household and personal care items.
We provide all the materials and training you need to make your own products. Every workshop is free. No prior skills are necessary!
The Problem…
Many common household products include hidden ingredients, too much plastic waste, and are costly! The Office of Sustainability aims to educate students about green alternatives to these products, which are often simple, easy, and fun.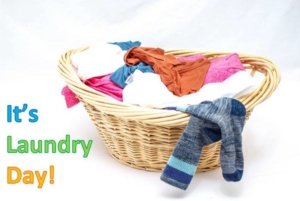 The Solution… Do It Yourself!
Are you terrified to wash your clothes now? Wondering how to scrub your face, or clean your counters? Not to worry! There are ways to make your own cleaners and personal care products that are actually CHEAPER than products purchased at a store. Plus, you'll be helping the environment as well as protecting yourself from harmful chemicals.
The best part is, the recipes are easy and fun!
Past Workshops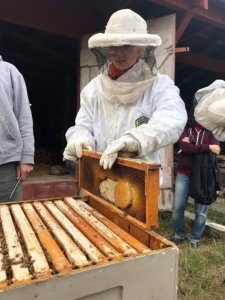 Natural Tie-Dye. Dye clothes using natural turmeric and indigo dyes
It's Laundry Day! Make your own laundry materials
Vegan Cooking Workshop. Cook great tasting vegan recipes! Hosted by Bon Appetit
Bee Keeping Workshop. Check out the Campus Farm bee hives and learn what you can do to take care of them!
Sewing Workshop. Make your own reusable bags and learn to mend torn clothes
Sustainable Makeup. Make your own blush and lip balm
Sustainable Personal Care. Make face masks, deodorant, and lotion bars
Recycled Art. Make mosaic art with recycled materials
De-Stress for Finals! Make stress balls, herbal tea, and natural pain remedies
Get In Touch!
Follow our Facebook page for more information about upcoming workshops.
You can also contact our Sustainability Fellow or Interns.