CAMPUS ASSESSMENT, RESPONSE, and EVALUATION (CARE) Team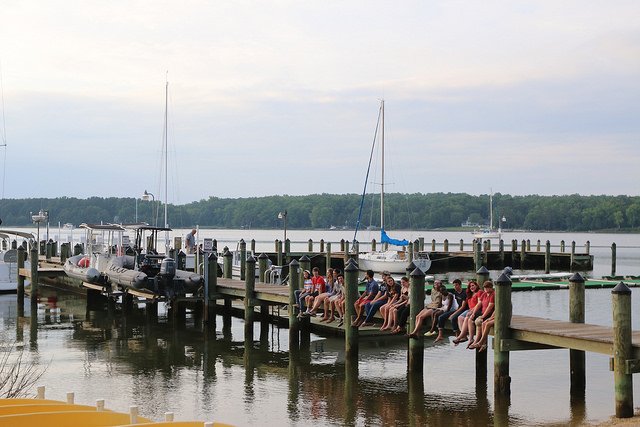 Mission
The CARE Team is a multidisciplinary proactive campus threat assessment and behavioral intervention team dedicated to improving campus safety through a coordinated, objective approach to prevention, identification, assessment, intervention, and management of situations that may pose a threat to the safety and well-being of individuals and the college community.
Purpose
Gather information to assess situations involving students who display concerning or disruptive behaviors.
Recommend appropriate intervention strategies or disciplinary actions.
Connect students with needed campus and community resources, and coordinate follow-up to ensure the support was deployed effectively.
Centralize collection of concerning student behaviors.
Core Members
Joanne Goldwater, Associate Dean for Retention and Student Success
Tressa Setlak, Director of Public Safety
Derek Young, Executive Director of Student Life/Interim Dean of Students
TBD, Assistant Dean of Students, and Deputy Title IX Coordinator
Laurie Scherer, Director of the Wellness Center
What to Report
Behaviors or threats (direct or implied) that may entail risk of harm to self or others, including but not limited to: self-injurious behavior, suicidal thoughts or attempts, and aggression toward others.
Erratic behavior that disrupt the normal proceedings of students, staff, faculty, or community, including but not limited to: weapons on campus, significant inappropriate disruption to the community inside or outside the classroom, disturbing electronic media postings, inappropriate behavior in which safety is compromised.
Belief that an individual's emotional well-being is deteriorating or at significant risk.
Substance abuse or a mental health concern resulting in the need for medical intervention.
Care Response
Following the report of a concerning student behavior, a response will be initiated in a timely manner by:
Convening a meeting of the core CARE Team members.
Gathering and reviewing all available information and documentation.
Assessing level of risk.
Determining appropriate course of action.
Coordinating appropriate response and resources.
Documenting follow-up and next steps.
Folder: Assisting Students in Distress
This folder is designed to give you information that you might find helpful when confronted with a difficult student situation.