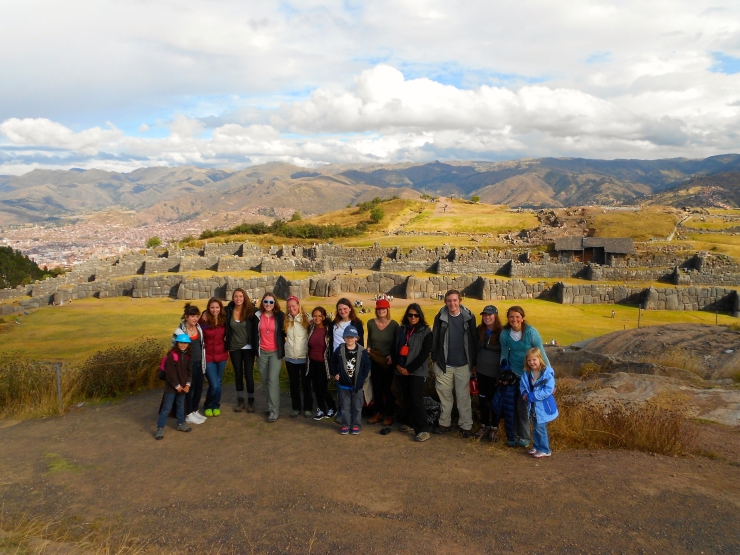 Summer Study Tour to Peru
May 16-31, 2015
Join Prof. Brodsky and Prof. Phillips as we travel through breathtaking Inca sites and learn about contemporary Peru!
Live with a local family, learn Quechua, practice ancient weaving techniques, appreciate Inca architecture and colonial art, study Spanish colonialism, explore traditional markets, and witness the blending of past and present in the Andes.
We are having an informational meeting at the end of October. We'll sent the specifics soon.
For more information, contact Dr. Brodsky