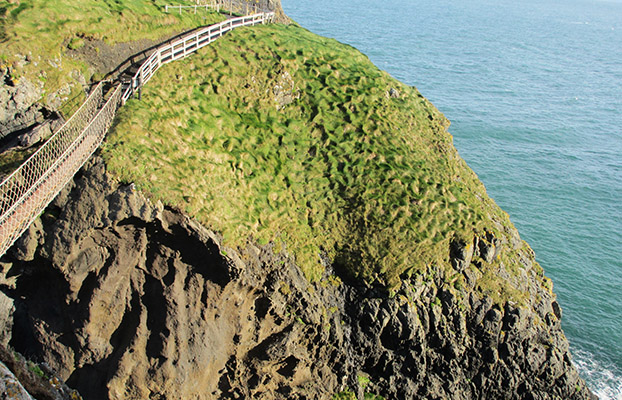 Internships provide an excellent setting for professional development, workplace discipline, subject specific job experience, and networking opportunities.
Highlighted Internship Opportunities
St. Mary's Field School
The Historical Archaeology Field School (ANTH410) is a 10-week course in archaeological methodology sponsored by Historic St. Mary's City and St. Mary's College. Students enjoy opportunities to gain hands-on experience in colonial history, archaeology, and museum studies. Students also learn how to think historically, and to appreciate the environment, limits, and possibilities of historical knowledge and the ways in which historians have presented the past. Practical experience is supplemented by seminars. The course is cross-listed as HIST 410.
Jefferson Patterson Park & Museum
Jefferson Patterson Park & Museum, home of the Maryland Archaeological Conservation Laboratory, stores over 8 million artifacts.
Historic St. Mary's City
Historic St. Mary's City, the site of the fourth permanent settlement in British North America, Maryland's first capital and the birthplace of religious toleration, is an exciting mix of colorful living history and fascinating archaeology, all set in a beautiful tidewater landscape. Historic St. Mary's City enriches the St. Mary's experience by providing opportunities for historical excavation, guided tours, internships, and classes.