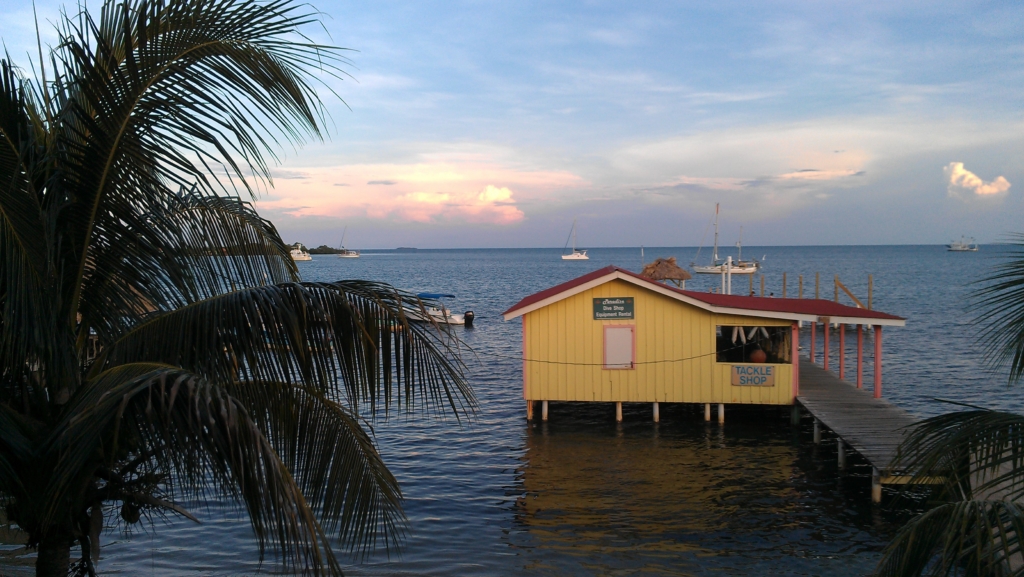 Pre-Requisites
Minimum GPA: 2.0
Judicial Check
Academic Conduct Review
Dates and Important Links
NEW! Estimated Dates July 9th – July 30th, 2022
Application Deadline: February 1, 2022
Apply on Via TRM
**UPDATE: This tour did not fill for Summer 2022, but we hope to offer it soon**
About the Program
This new program partners with Kaya Responsible Travel to create an amazing ethnographic field school program in Belize.
Study Abroad Budget
Estimated Program Cost:  $6500-6700, including tuition for the 4-credit course and flights. *Estimate is based on in-state tuition costs and will slightly increase for out-of-state students.
Course Description:
This four-credit course, ANTH 352: Special Topics in Anthropology, is designed to introduce students to the methods and theories used in ethnographic research. The research will be conducted discovering the Garifuna, an African Diaspora culture that lives on the Caribbean Coast of Belize, Guatemala, and Honduras. For the course's research, students will be working in Hopkins Bay and Dangriga, two small towns on the Belize coast that are the heart of Garifuna culture in Belize.
Primary Course Topics:
Basic Ethnographic research methods
Participant observation
The history and culture of the Garifuna People
Garifuna spiritual beliefs
The drums of the Garifuna
Faculty Leaders:

Instructor: Dr. Patrick Wilkinson E-mail: prwilkinson@smcm.edu
Instructor: Dr. William Roberts E-mail: wcroberts@smcm.edu
Transfer Credit Policy
How credits taken abroad will transfer back to SMCM.
Academic and Judicial Policies
The academic and judicial requirements for any student considering studying abroad.
Financial Aid and Scholarships
How financial aid will apply towards your study abroad program and what scholarships are available.
Payments and Services
Payment processes for semester-long, short-term, and non-SMCM study abroad programs.
Contact internationaleducation@smcm.edu with any questions!