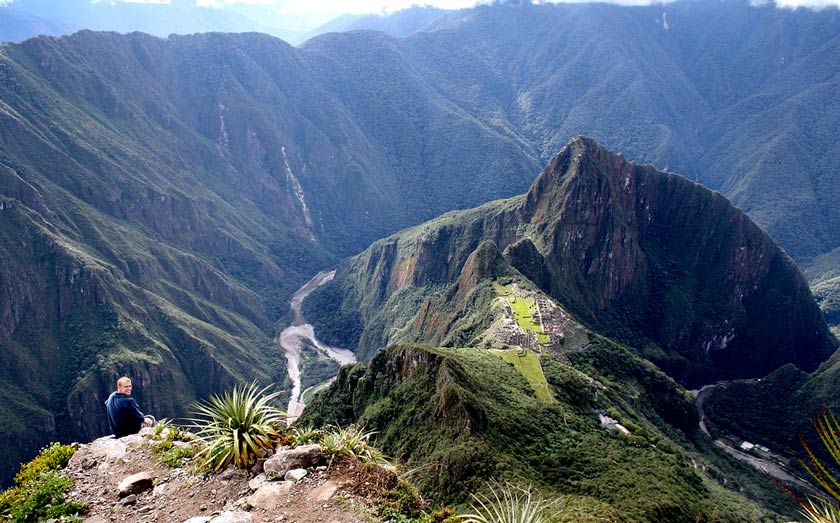 Pre-Requisites
Minimum GPA: 2.0
Judicial Check
Academic Conduct Review
Dates
Dates: 2 weeks mid to late May
Highlights
Guided tour to Machu Picchu
Visit a Moche pyramid
Take in beautiful Colonial towns and cathedrals
Experience Cusco, the Inca "navel of the world"
Study Abroad Budget
Estimated cost: $4000-4500 (subject to change)
About the Program
This study tour immerses students in Andean culture in a way that reflects the cross-disciplinary nature of Latin American Studies. The itinerary and coursework introduce the Andean region through multiple disciplinary lenses, including anthropology, art history, history, environmental studies, Latin American and museum studies.
Students may receive four-credit upper-division credits for this course in either Anthropology, Art History, History, Latin American Studies and Museum Studies. Credit may be given in other disciplines with consent of the Department Chair or CDSA coordinator. This course fulfills the ELAW requirement.
Faculty Leader
Adriana Brodsky, ambrodsky@smcm.edu

Ruth Anne Phillips, raphillips@smcm.edu
Important Links
How credits taken abroad will transfer back to SMCM.
The academic and judicial requirements for any student considering studying abroad.
How financial aid will apply towards your study abroad program and what scholarships are available.
Payment processes for semester-long, short-term, and non-SMCM study abroad programs.
Apply using the "Getting Started" button to the left!
(Please note your username is your SMCM username minus the @smcm.edu (ex. arreinig) and your password is the same password you use for the Portal and SMCM Gmail.)