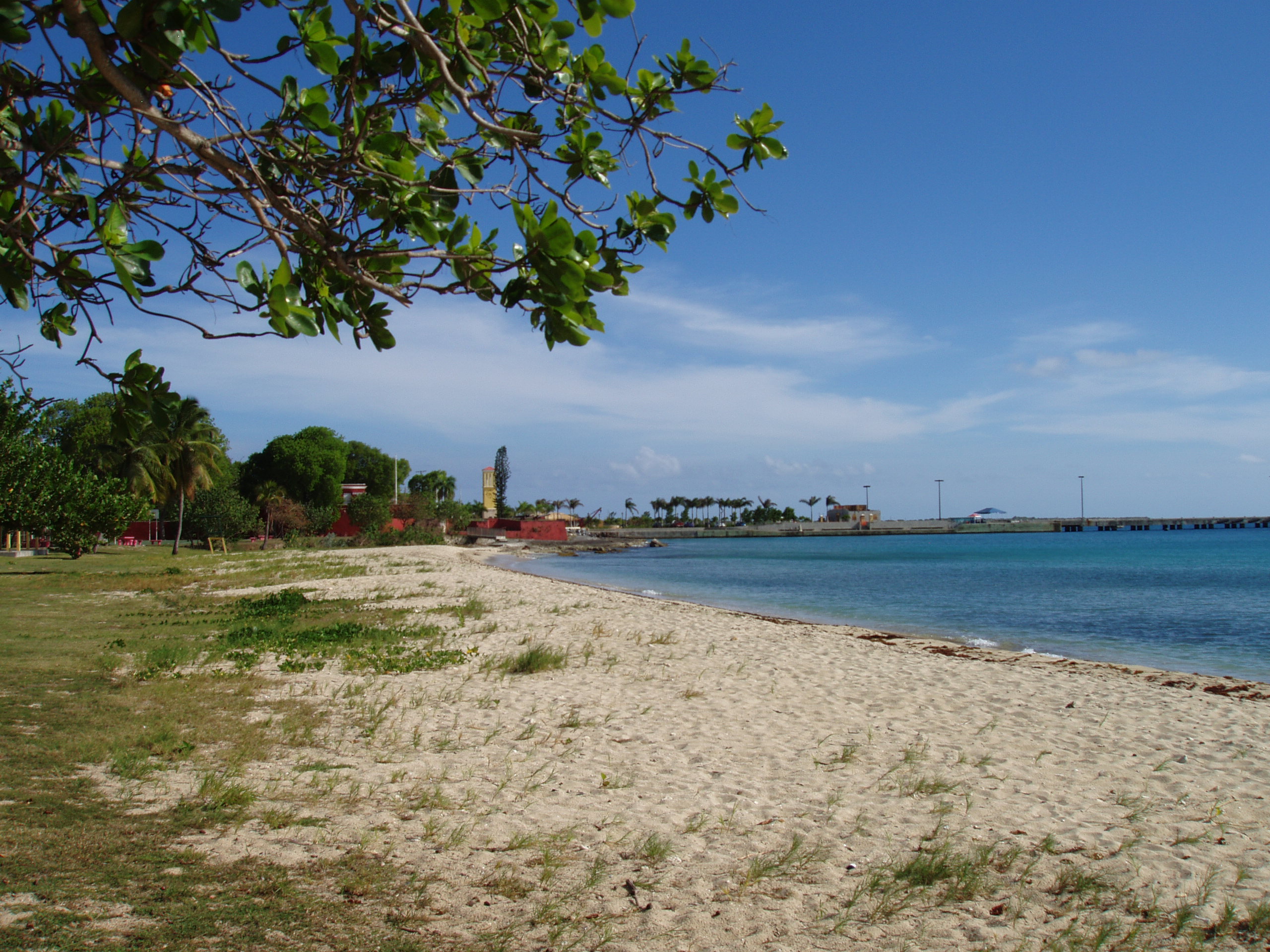 Pre-Requisites
Minimum GPA: 2.5
Judicial Check
Dates and Important Links
Summer 2021: May 22 – June 10 (Subject to Change)
Highlights
Gain field experience in ethnography, archaeology, and historic research.
Immerse yourself in the language, food, and culture of the Virgin Islands.
Enjoy visits to the Whim Plantation Museum, Cruzan Rum Distillery, Sandy Point, Cane bay and Rainbow Beach!
Study Abroad Budget
Estimated Program Cost: $3500-4000
Deadlines:
February 1: First deposit $950
March 1: Final application deadline (first deposit due at time of application)
March 30: remainder of the direct program costs are due
About the Program
Students in this three-week study tour in the island of St. Croix in the U.S. Virgin Islands will participate in the assessment and interpretation of an enslaved laborer village and cemetery at a plantation called Estate Lower Bethlehem. The study site is a sugar plantation that operated from the Danish colonial period in the 1730s until the Bethlehem Central Factory closed in 1966. Part of the site is located in the Virgin Islands National Guard Armory, and the archaeological discovery of the lost cemetery and traces of an enslaved laborer village coincides with a rise in local pride and commemoration of the ancestors interred in the burial ground. The National Guard wants to interpret the site and make it accessible to the public who may visit the cemetery, and the Study Tour will add to this effort. Students will also visit natural and cultural sites in St. Croix that relate to plantations and colonialism, including Estate Whim, Salt River, and Christiansted, while learning about Caribbean history, culture, and language.
Students will develop practical skills in archaeology and heritage management, as each will be instructed in variety of field activities, including the excavation and assessment of archaeological resources, documentation of historic structures, completion of interviews, and design of interpretive materials.
Students will enroll in ANTH 352 and receive 4 credit-hours. Students may receive four-credit upper-division credits for this tour in Anthropology, Museum Studies, and African and African Diaspora Studies; this tour meets the SMCM ELAW requirement.
Faculty Leader
Steve Lenik, stlenik@smcm.edu
Garrey Dennie, gmdennie@smcm.edu
How credits taken abroad will transfer back to SMCM.
The academic and judicial requirements for any student considering studying abroad.
How financial aid will apply towards your study abroad program and what scholarships are available.
Payment processes for semester-long, short-term, and non-SMCM study abroad programs.