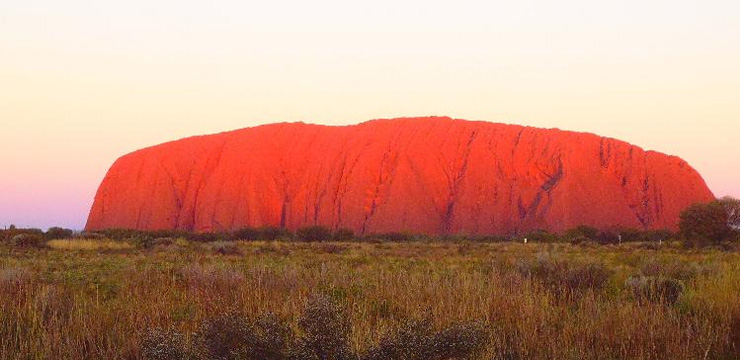 Most countries outside of the United States require a work visa and someone to be sponsored by a company in order to official work within a foreign country. However, there are a few countries that permit U.S. citizens to enter on Working Holiday Visas and work for up to 12 months to gain experience. These Working Holiday Visas are for young Americans and can generally only be used once. Below are a listing of the countries that offer these special opportunities.
Please note that the Office of International Education is not providing an exhaustive list of the requirements for these visas and it is expected that each individual will do their own research. We are simply providing information and links to additional information on this topic.
Australia
New Zealand
Ireland
Singapore
Korea
Program Providers
There are several program providers that can assist with obtaining these visas, finding placements, housing, etc. The Office of International Education is not endorsing any of these providers but is simply providing a list of reputable companies.
Yes, you will pay for their services but in the end you will probably save yourself time and energy since they will be doing all of the leg work for you in terms of finding housing, assisting with visas, assisting you with finding your placement, etc. So these are definitely something to consider vs. doing it all yourself.
GoOverseas' American's Guide to Working Holiday Visas
InterExchange – Provides work and volunteer abroad opportunities in several countries. Assists with logistic services as well as placements.
BUNAC – Provides work, internship and volunteer placement opportunities in several countries.