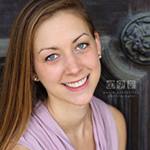 Kelsey Ekker '11
Major: Music
Current: After finishing her Master of Music in Piano Performance at Johns Hopkins University, she went on to become Program Coordinator at the International School of Music. Today, she is the Production Manager at the Yellow Barn Music Festival.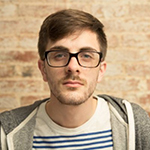 Nick Hughes '12
Major: Music with a focus in Composition
Current: Nick works as a freelance Live Sound Engineer. He also is a contributor at What Weekly, a digital magazine, and a media producer at Wolf Stream Media.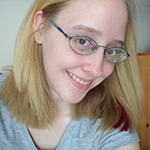 Florence Bastien '09
Major: Music
Concentration: Piano
Current: Florence did graduate study in Special Education at McDaniel College and is now an Instructor & Case Manager at Change Inc, in Westminster, MD.