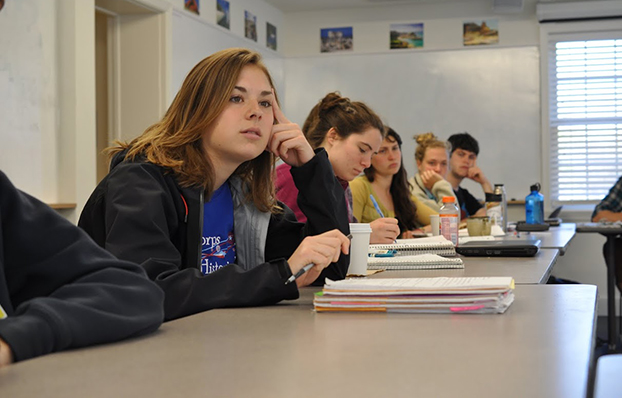 Religious Studies at St. Mary's thoroughly introduces and explains to its students the nature of different cultures through a religious focus.
Religious Studies is committed to the academic study of religion as an integral dimension of the human experience.
In one form or another, a religious tradition is at the heart of every civilization; nation, or state. In this way, religion is one of the primary elements of a culture.
You cannot understand the nature of the Western world without some familiarity with:
Judaism
Christianity
Islam
The cultures of Asia
Hinduism
Buddhism
Confucianism
Daoism
Other indigenous traditions
Religious Studies professors teach courses in:
Upper-division courses on the Jewish and Christian traditions
Islam
South Asian and East Asian religions
Comparative fundamentalism
The Holocaust
Feminism and religion
Religion and ethics
Because the study of religion reaches into a variety of disciplines, religious studies encourages interdisciplinary concentrations and encourages double majors.