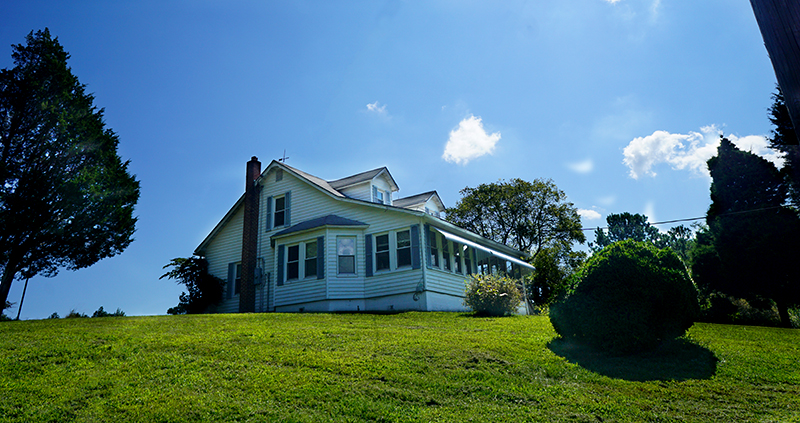 The Artist House was established in 2003 as a residency program for artists, art historians, critics, curators and writers sponsored by the Departments of Art & Art History and English. Situated on a secluded part of the St. Mary's College of Maryland campus, the Artist House provides a retreat environment for two residents at a time. Each resident fellow is given a private bedroom and a separate office or studio workspace. Residents share bathroom and kitchen facilities plus living room, dining room, screened porch and peaceful grounds. Residents are responsible for travel arrangements and expenses, and purchase and cook their own food. Residents have access to all of the college's amenities.
The program's goals are to support creative artists, with both emerging and established careers, by offering them the time and space to create new work, and to develop programming in which artists-in-residence share their work with the campus and local communities.
The Artist House accommodates two residents at a time, and residencies have ranged from 1 week to a full semester. Modest honorariums have been offered in exchange for interaction with students in classes, lectures and workshops. St. Mary's College of Maryland provides three types of residencies: full semester, short term and co-lab. All residencies are invitation only.