Seeing is believing!
Schedule a Visit
The only way to experience the St. Mary's College Community is to see it for yourself. Sign up for a tour of our campus, get all your questions answered, and discover all we have to offer.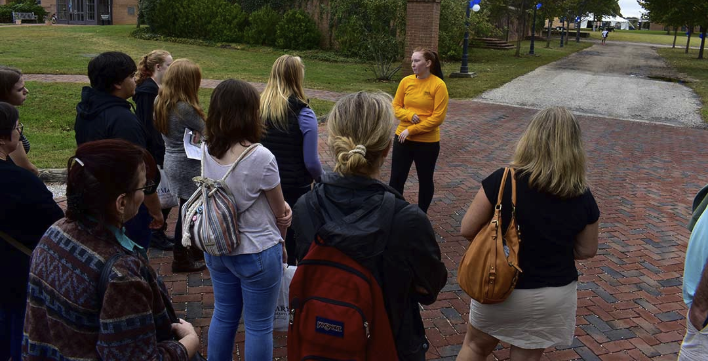 Open House
Open Houses are a great opportunity to experience a day in the life of our students, meet with future professors and classmates, immerse yourself into your academic program of interest, and participate in our academic and student life fair. Let us show you around SMCM!