St. Mary's College of Maryland Awaits you!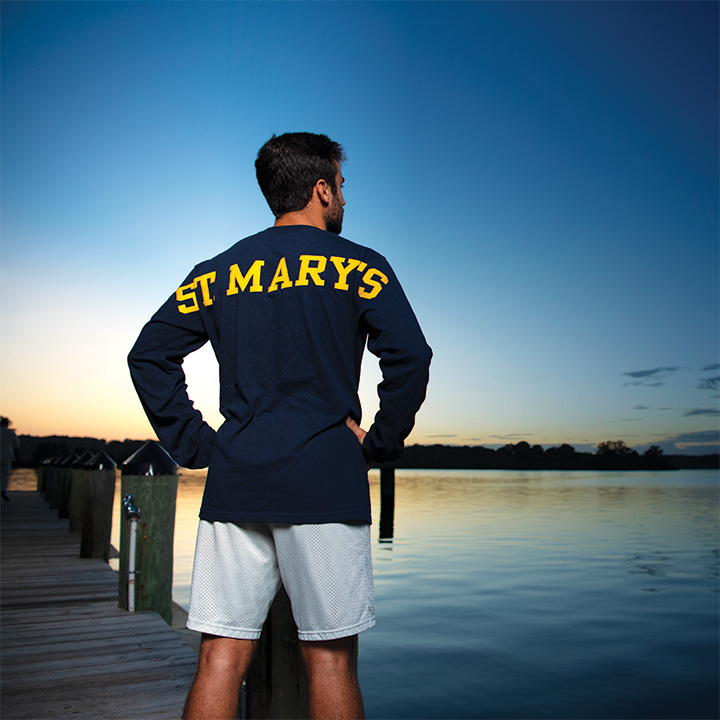 Virtual Information Sessions
The only way to experience the St. Mary's College of Maryland Community is to see it for yourself.
We wish you could see campus in person this time of year; the weather is wonderful and everything is beginning to bloom.
When the stay-at-home mandate is lifted and the College resumes normal operations, I hope you will be able to make it for a visit. In the meantime, we are offering virtual information sessions in lieu of a daily visit. We also have a 3-D tour of our campus.
Virtual Information Sessions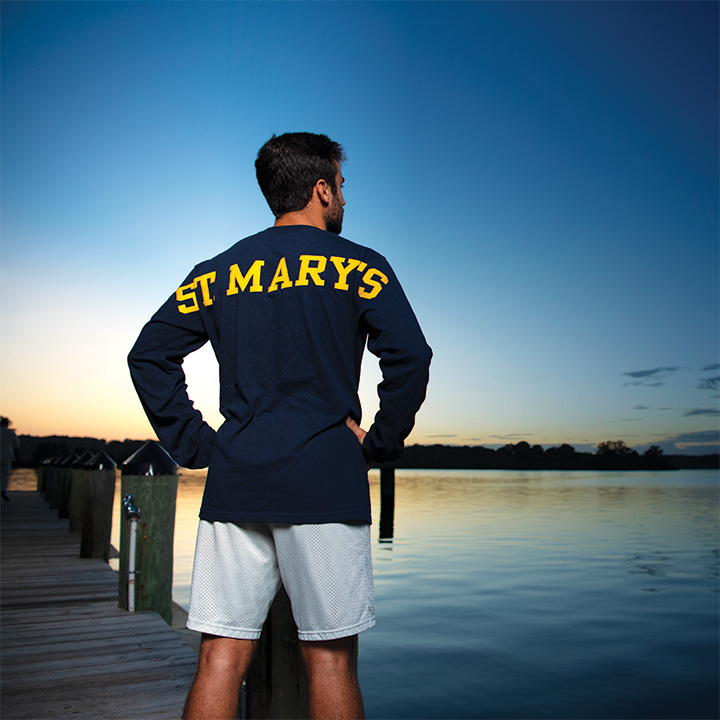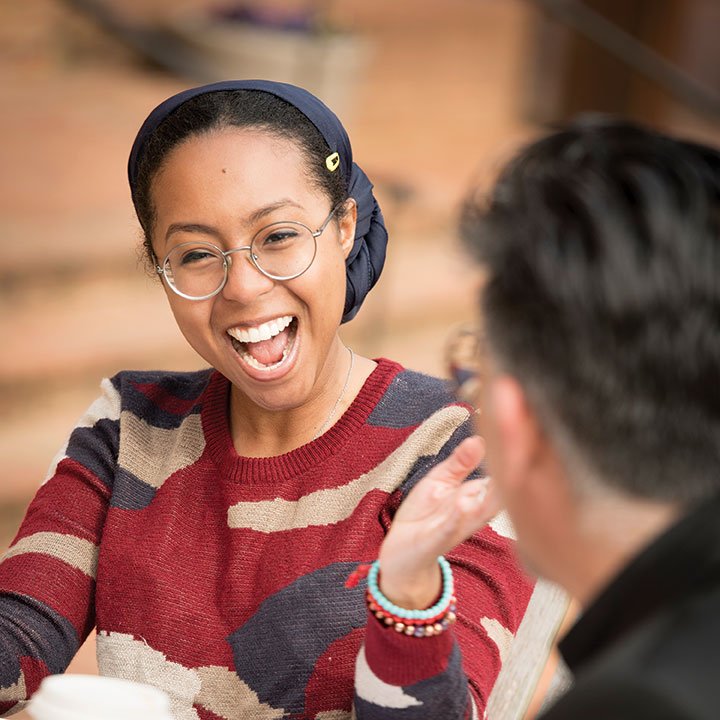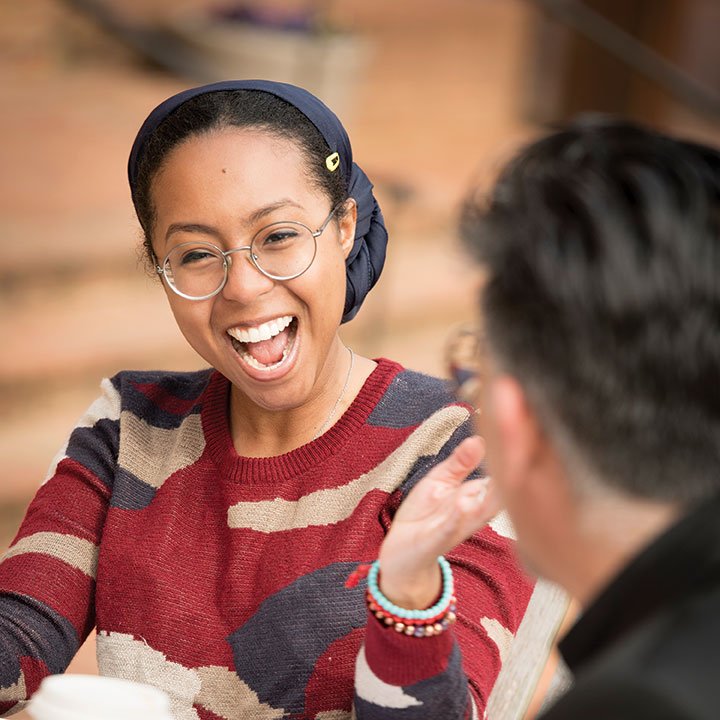 Open House Events
Saturday, October 3, 2020

Saturday, October 24, 2020

Saturday, November 14, 2020
This event provides you with the opportunity to meet our students, faculty, and staff.
You'll learn about what makes St. Mary's College unique from a panel of students and faculty, hear about our academic offerings, enjoy a wonderful brunch in our dining hall, and take a tour led by our student ambassadors.
Registration coming soon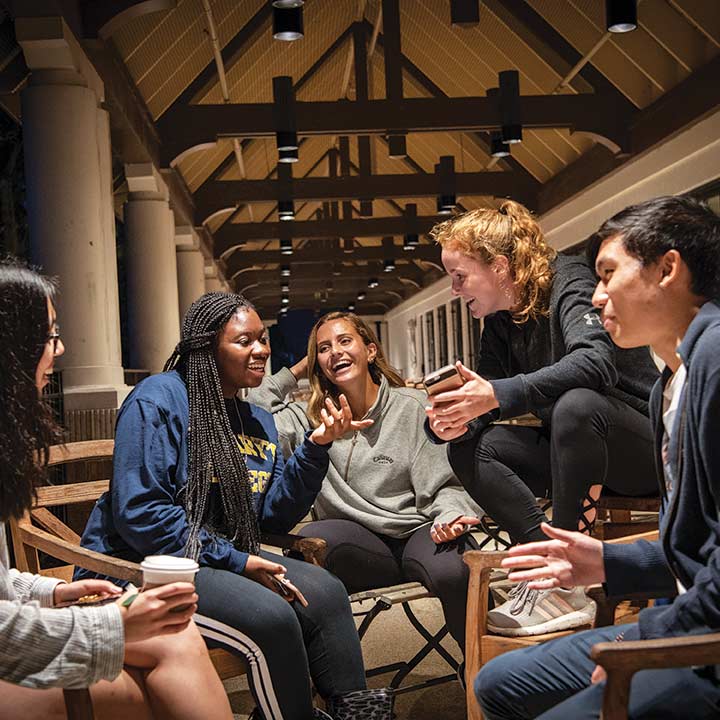 Group Visits
We welcome weekday visits by groups of high school age students.
You will attend an information session with an admission staff member and go on a tour led by student ambassadors.
Lunch can also be provided upon request (cost is $7.00 per person).
In order to best serve you, please understand that groups must have at least one chaperone per 15 students, and the earliest preferred arrival time is 10:00am.
To book your group visit, complete the online form at least two weeks in advance.
Book Your Group Visit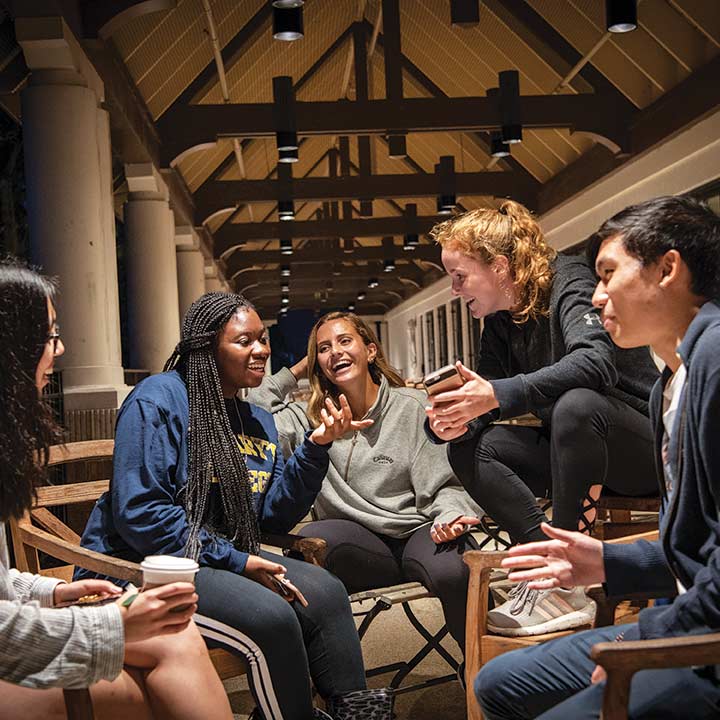 Admitted Students
Interested in having an on-campus experience to find out what it's like to be a Seahawk? Well look no further, because we at St. Mary's College of Maryland would be excited to host you.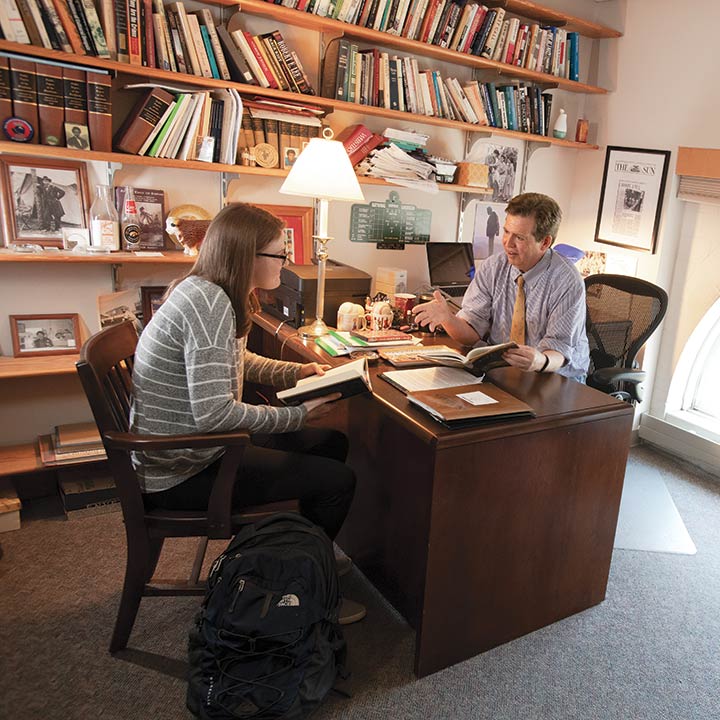 Admitted Seahawk Days
Now that you're admitted, it's time to take the next step.
Come for an Admitted Student Day, where you'll learn first-hand what it's like to be a member of the St. Mary's College community.
You'll have the opportunity to meet future classmates and professors, sit in on a mock class, and learn about academic and extracurricular opportunities.
*Updates coming soon.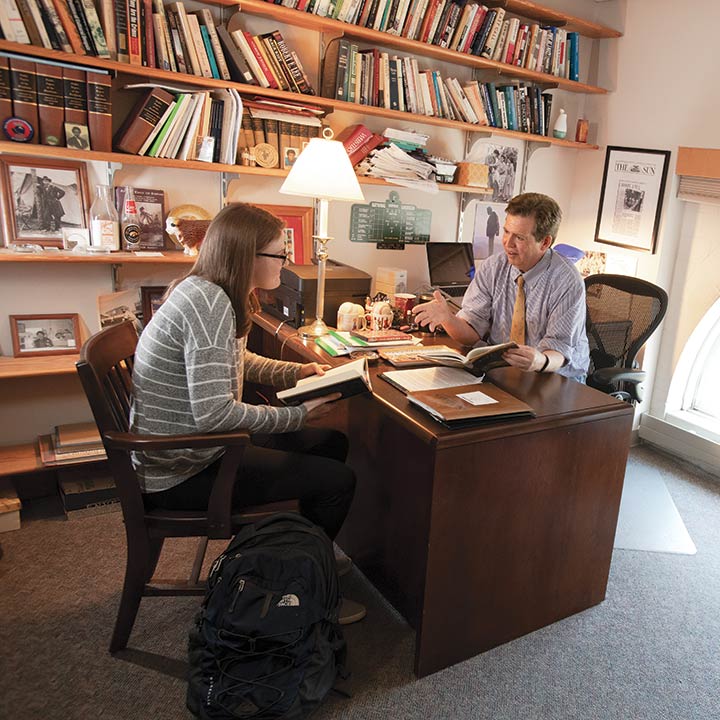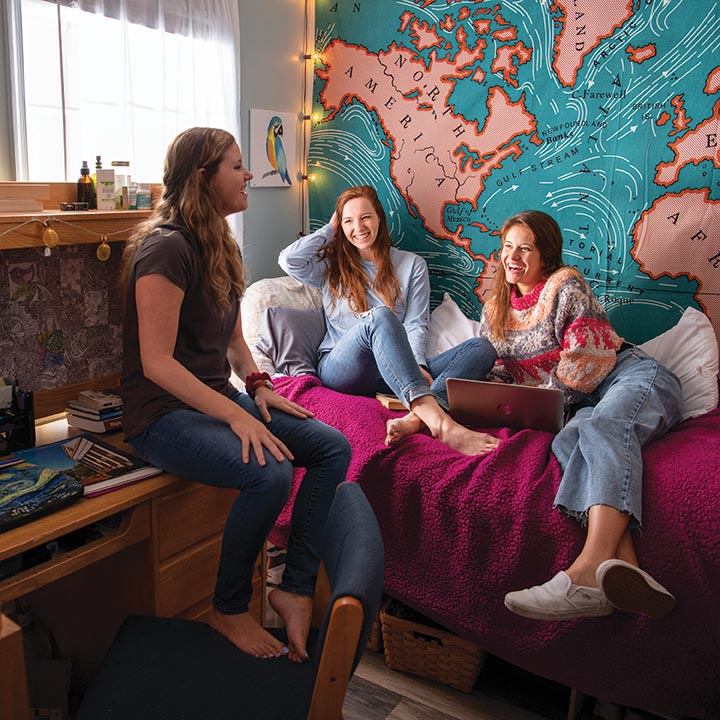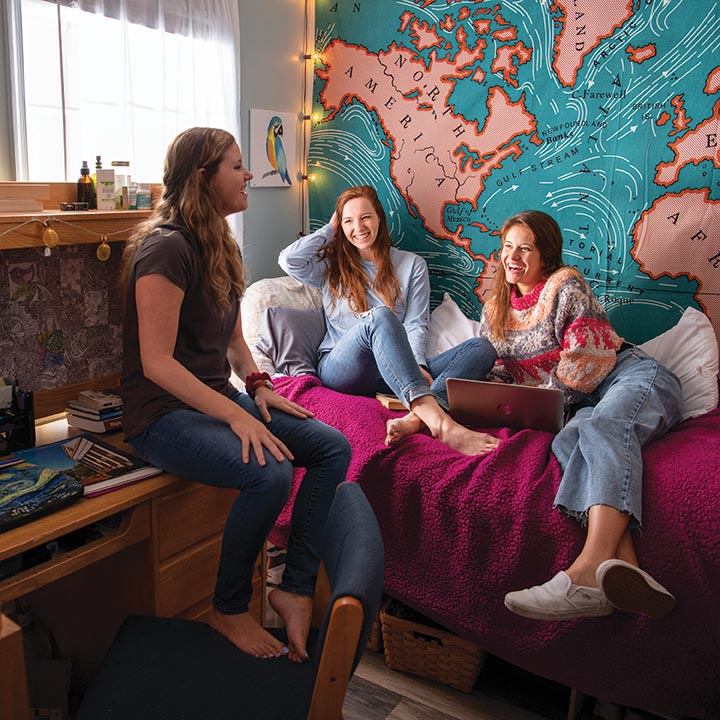 Shadow a Seahawk
Can't make it to an Admitted Seahawk Day? Come for a "Shadow A Seahawk" experience!
You'll be hosted by one of our student ambassadors and will attend a class, meet with one of our admission counselors, eat in our dining hall, and go on a campus tour. Two week advance notice is required.
*For admitted students only.
Seeing is Believing, but can't make it?