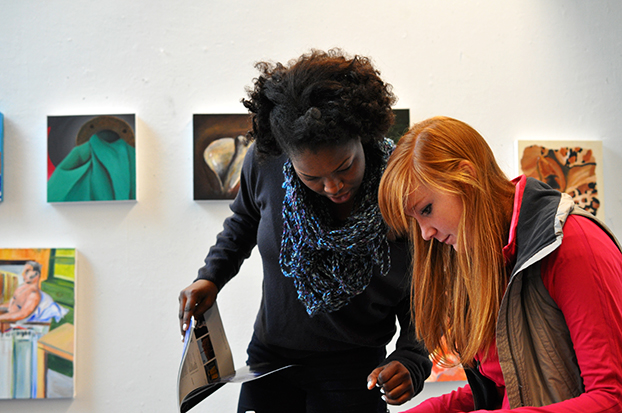 Like all liberal arts degrees, there are no limits on the directions you might take after graduation.
With an art history minor, students can:
Become an artist
Work in a museum
Do graduate work in art or art history in order to teach at the college level, or complete education certification for at the elementary or secondary levels.
Pursue art conservation
Work the block at an art auction house
Curate corporate art collections
These are just some of the options directly related to art history. Many students use their art history background in a variety of professions, from public relations to scientific illustration to to web design.