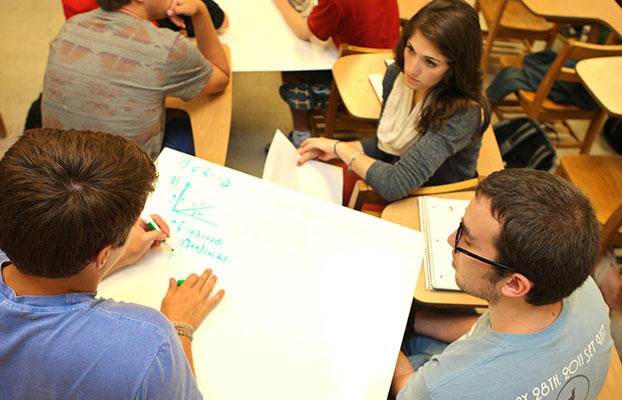 A physics major from St. Mary's – particularly with an applied physics concentration – provides preparation for graduate programs in engineering.
St. Mary's has partnered with Washington University to provide a dual-degree program in engineering.  Students will earn a B.S. in physics from St. Mary's and a bachelors in engineering from Washington University (an opinion for an additional one-year masters in engineering is available).
This pathway combines the small class sizes and highly adaptable skills from St. Mary's with a flexible engineering program at Washington University.