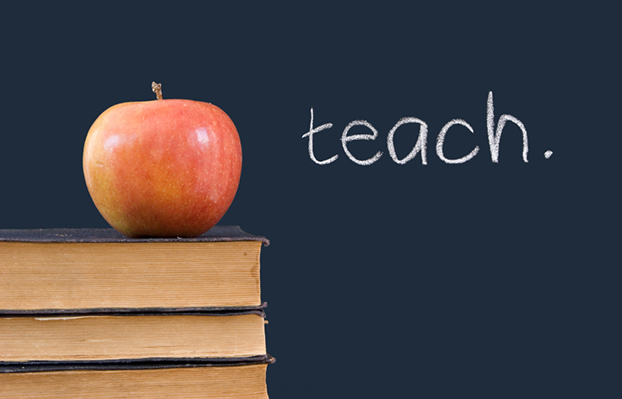 Take advantage of The Masters of Arts in Teaching (MAT) at St. Mary's. With a minor in Educational Studies you can receive your bachelor's degree and your Masters, within 4-5 years.
Our teacher certification program has full approval from the Maryland State Department of Education, and lead to reciprocity for certification in a majority of other states. Plus, the hiring rate for those who choose to teach is 100%!
Learn more about the MAT Program
It is also important to note that the minor in Educational Studies is not exclusive to students who wish to matriculate into the St. Mary's MAT program! Students who wish to pursue a career involving education or working with children can certainly benefit from this minor program.