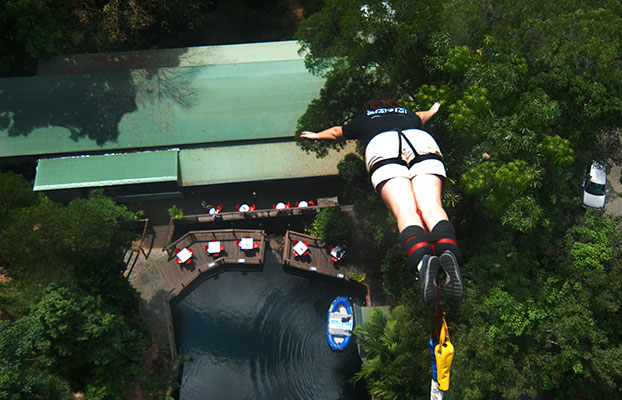 The flexibility of the St. Mary's curriculum allows students to study abroad on a short-term, a semester, or even a year-long program without compromising their St. Mary's course credits. Not only do students have the opportunity to satisfy their ELAW requirement but they are able to fulfill major, minor, and elective course requirements as well.
Over 50% of St. Mary's students take advantage of the more than 25 SMCM study abroad program offerings at some point during their academic career. While it may seem challenging for some students to study abroad due to their major requirements, financial means, etc., St. Mary's has strived to provide programs that will fit will even the most challenging fields, such as biology and chemistry, as well as to offer scholarship support to make study abroad an accessible experience for as many St. Mary's students as possible.
London Study Tour
Led by a faculty member in TFMS, the London Study Tour takes students to London and Stratford-upon-Avon to attend plays that are the hallmark of contemporary British theater as well as to tour museums, theaters, and historical sites whose relevance to British culture and arts will help broaden students' understanding and appreciation of theater practice.
The tour satisfies the Core curriculum requirement of Experiencing the Liberal Arts in the World (ELAW) provided that students enroll concurrently in both the study tour (TFMS 281) for four credit hours and in CORE 350 for zero credit hours. The study tour may be used to satisfy the Core curriculum requirement in Arts if not being taken to satisfy ELAW.
Take in the sights and sounds of the TFMS London Study Tour! In March 2015, film/media studies student and tour participant Dylan Cope ('15) shot this short film of his London experiences on his iPhone 6. Enjoy the tour!