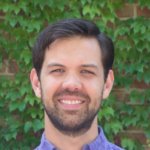 Congratulations to Dr. Nathan Foster on his recent publication, "Do People Use Category-learning Judgments to Regulate Their Learning of Natural Categories?", in the journal Memory & Cognition.
In the article, Foster investigates the relationship between people's category-learning judgments (CLJs) and selections of categories for restudy using data collected from undergraduates at his previous institution, Kent State University.
Read the article here!