Congratulations, Seahawk!
You did it! You've been admitted to St. Mary's College, the National Public Honors College. Be Proud, celebrate, thank whoever helped get you here. However, there are still some things we have to take care of.
We need to know where you are in the process so we can point you to the information most relevant for you. If at any point you feel confused – don't be afraid to pick up the phone and call us at 240-895-5000 or email us at admissions@smcm.edu.
Where are you in the process?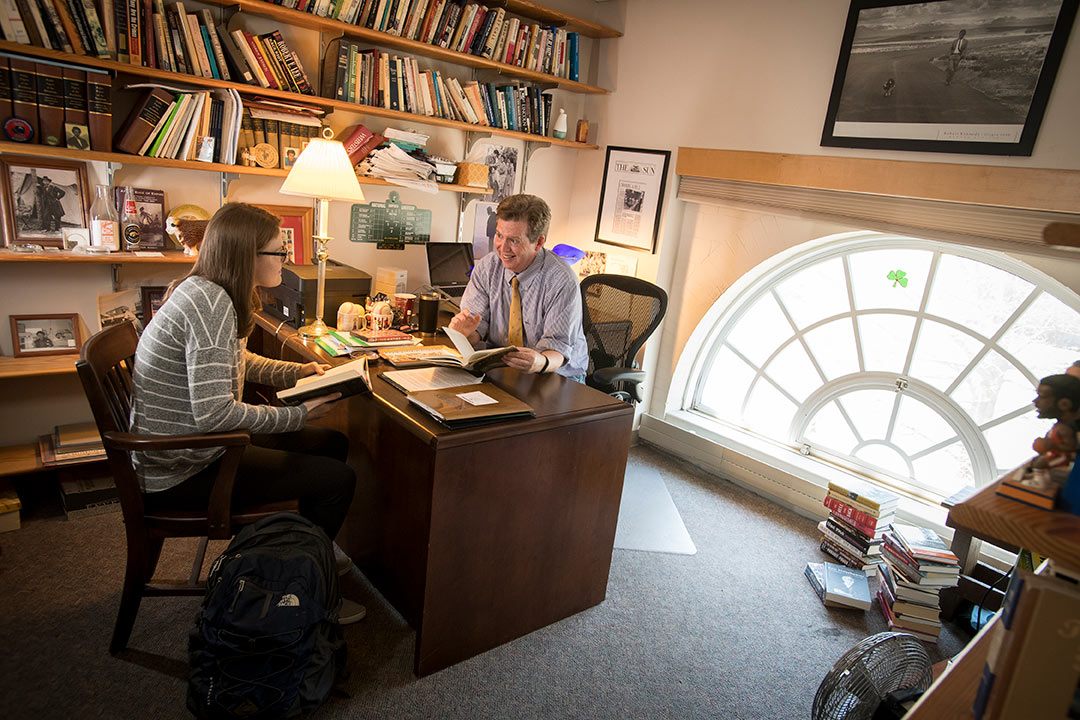 Still need convincing?
Learn more about SMCM
Explore our community
Get Social with SMCM
Virtual Appointments
Schedule a 1-on-1 virtual appointment with:
Visit Campus
Our students, staff, faculty and alumni say you have to see it to believe it:
Community Chats
Get in touch with a current student or faculty member for more insight and a little bit of story time. Contact Katelyn Woods at 240-895-5000 or kbwoods@smcm.edu to set things up→
Parents
We've created this hub of need-to-know information and resources so you are equipped to support your student and help them make it their best four years.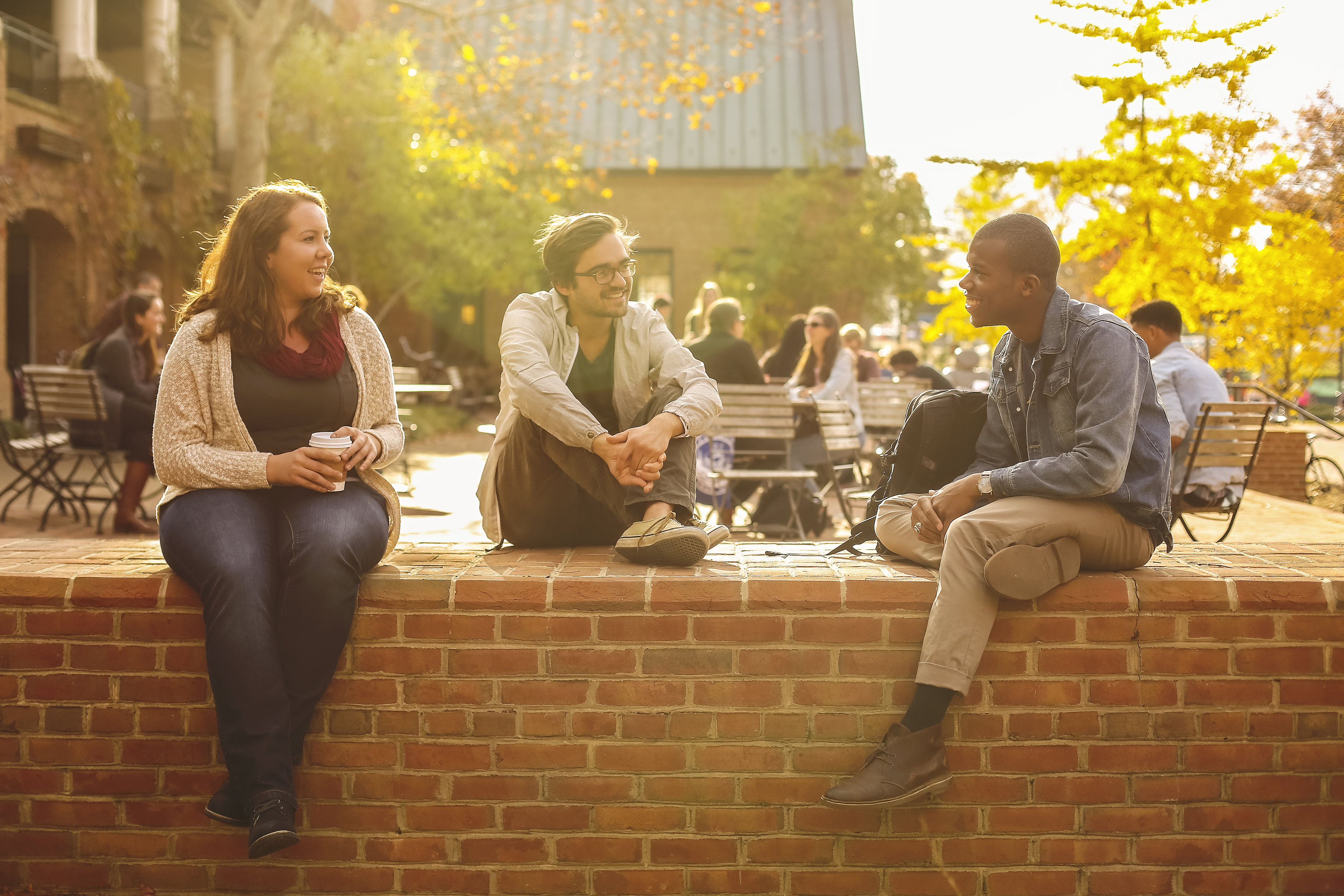 How to pay your deposit?
Now let's secure your spot
Your enrollment deposit secures your spot at St. Mary's College. It is a $250 non-refundable upfront portion of your tuition. Remember: the deadline to submit your enrollment deposit is January 15 for Early Decision applicants and May 1 for Early Action and Regular Decision applicants.
Pay via Telephone
Pay your enrollment deposit over the phone by calling our Business Office at 240-399-7213
Pay Online
Pay your enrollment deposit online through the SMCM Applicant Portal.
Financial Aid Questions?
Contact a student financial assistance counselor by calling 240-895-3000 or visit the Office of Student Financial Assistance in Glendening Hall 130.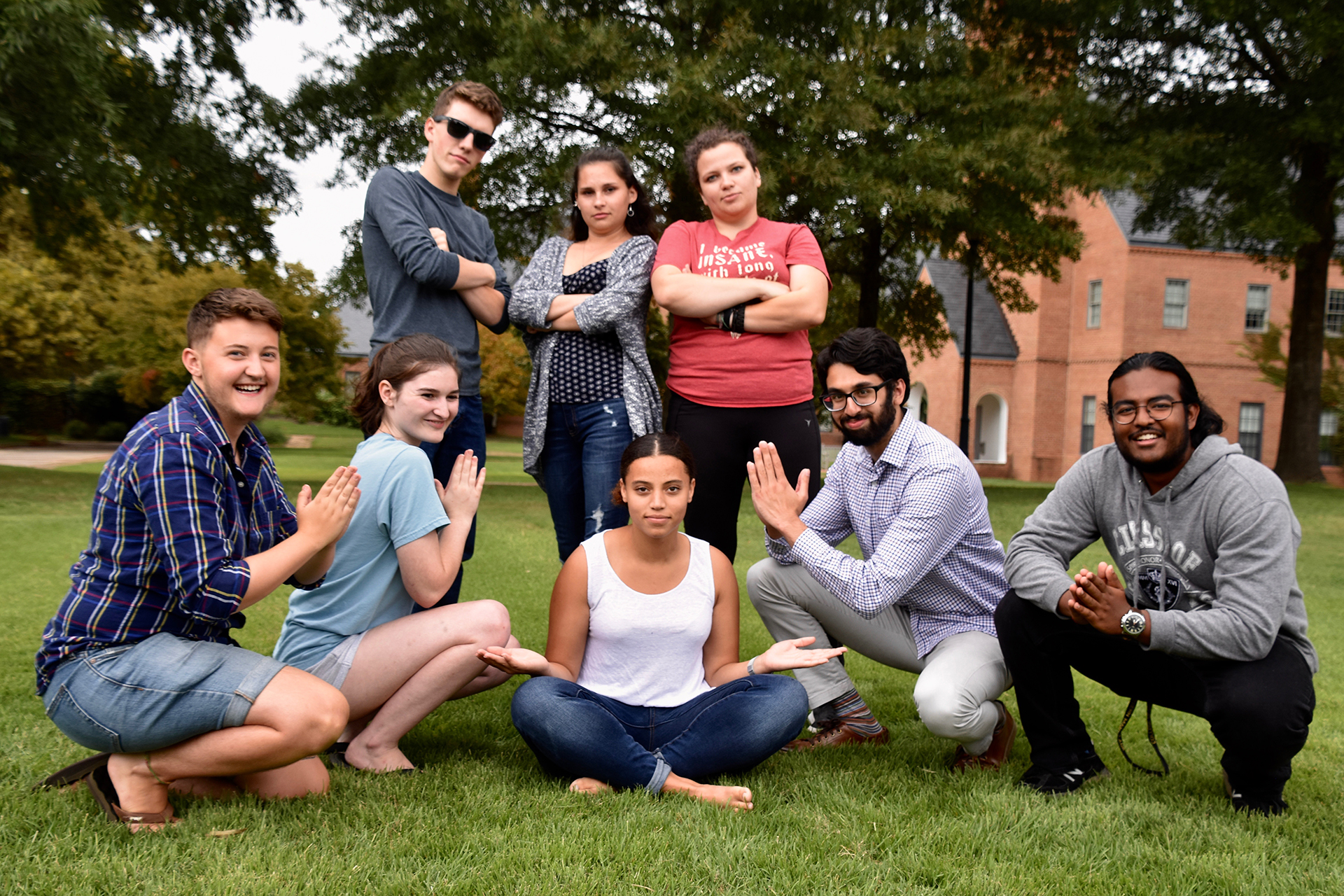 You've paid your deposit,
Now it's time to get pumped