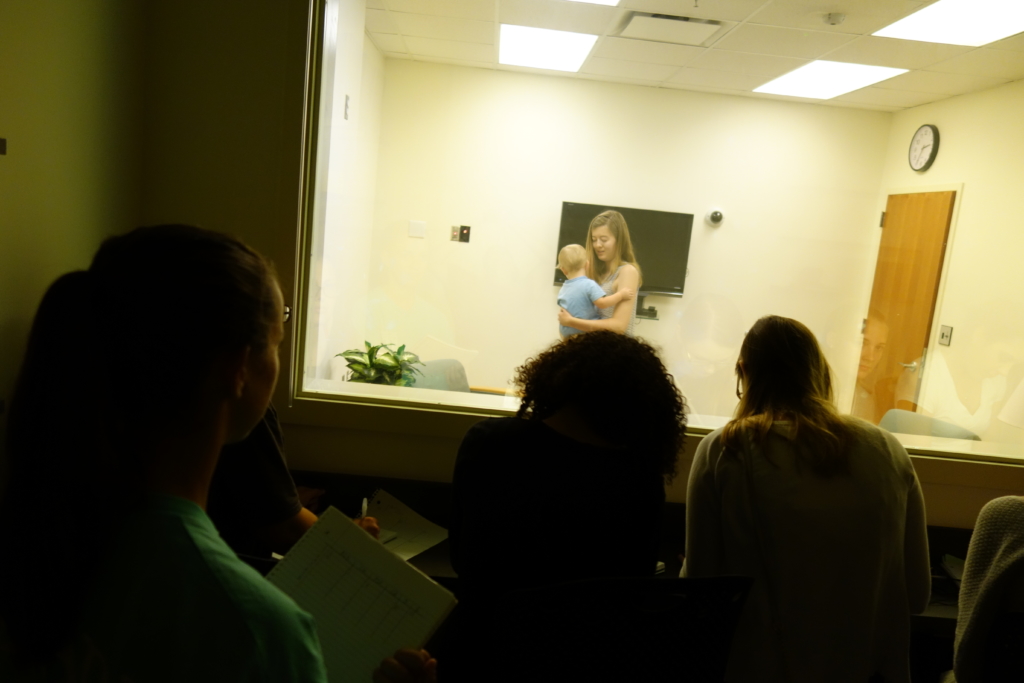 On average, we graduate 60 Psychology majors each year. Many of our students go on to pursue advanced degrees. Others pursue work directly after graduation.
Studying psychology provides you with superior problem-solving abilities and well-developed analytical thinking skills. It also fine tunes your oral and written communication skills. These qualities are just a few that make it the perfect preparation to many different careers. Also, the experience you gain in independent research is highly valued by employers and graduate schools.
"Psychology has allowed me the opportunity to pursue a range of careers. I was unaware that I could continue my education to become an occupational therapist with this degree, but since the content learned as a psychology major is so diverse, it opens many doors. I was well prepared for my graduate program and have successfully complete research projects / class assignments given my experiences at St. Mary's. Studying psychology has changed how I view the world and people, as well as made me more professional in my interactions with others. I would strongly recommend this field to others." – Abby Vandegrift '13, occupational therapist for Beebe Healthcare in Delaware.
"Do not worry about, 'what you will do with a Psych Major?' You will find your passion. The human brain is everywhere." John Dehm '12, Assistant Athletic Director and Admissions Associate at Christchurch School