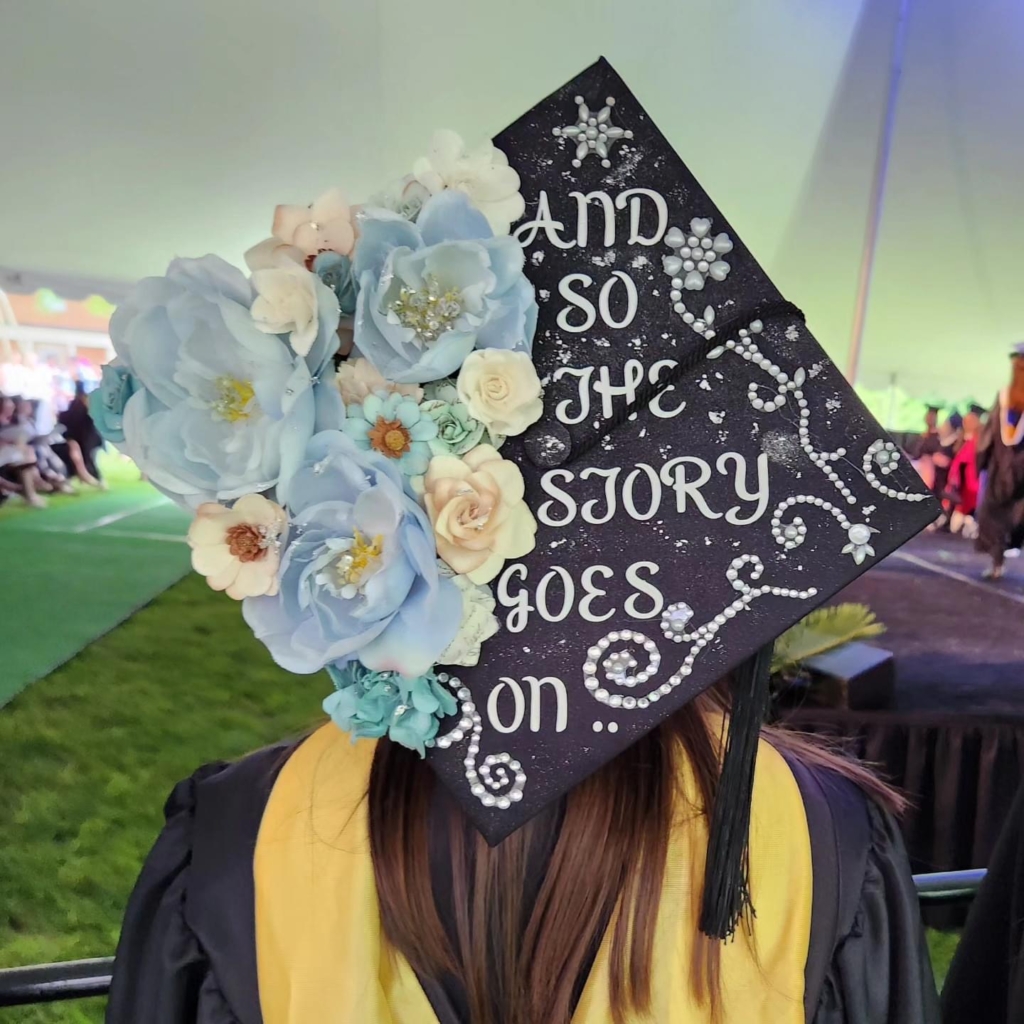 More than 72% of psychology majors pursue advanced degrees upon graduating from St. Mary's College of Maryland.
The majority of our students enroll in graduate programs in:
Psychology (clinical, counseling, developmental, family, I/O, school, social)
Neuroscience
Teaching (frequently teaching early childhood and special education)
Social Work
Human Resources
Medicine and Nursing
Law
Business (MBA programs)
Occupational and Physical Therapy
Here is just a sampling of the graduate schools our majors have attended:
Boston College
Brown University
The Chicago School of Professional Psychology
Columbia University
Dartmouth College
Drexel University
Duquesne University
The George Washington University
George Mason University
Goucher College
Harvard University
Johns Hopkins University
Loyola University of Maryland
University of Maryland (UMD School of Social Work, UMD School of Medicine, UMCP, UMBC, UMUC, UMB)
McDaniel College
Michigan State University
University of North Carolina, Chapel Hill
The Ohio State University
Old Dominion University
Pennsylvania State University
Shippensburg University
St. Mary's College of Maryland
Temple University
University of Texas at Austin
Towson University
Washington University in St. Louis
Learn more about graduate school
View our psychology alumni database to explore our students' graduate school paths
"The psychology department helped develop my strong interest in research and scientific curiosity that I will carry throughout my career. The skills cultured in my major helped me throughout medical school and my residency. I felt very prepared for the next step thanks to SMCM Psychology!"
– Jeanalee Coster '08,  clinical instructor of thoracic surgery and fellow in lung transplant surgery at University of Pittsburgh Medical Center
"A psychology degree doesn't limit you to psychology; it's made me an infinitely better biologist!" – Cat LaCourse '17. Cat is pursuing a PhD in Cellular and Molecular Medicine at Johns Hopkins University with an expected graduation in 2024.