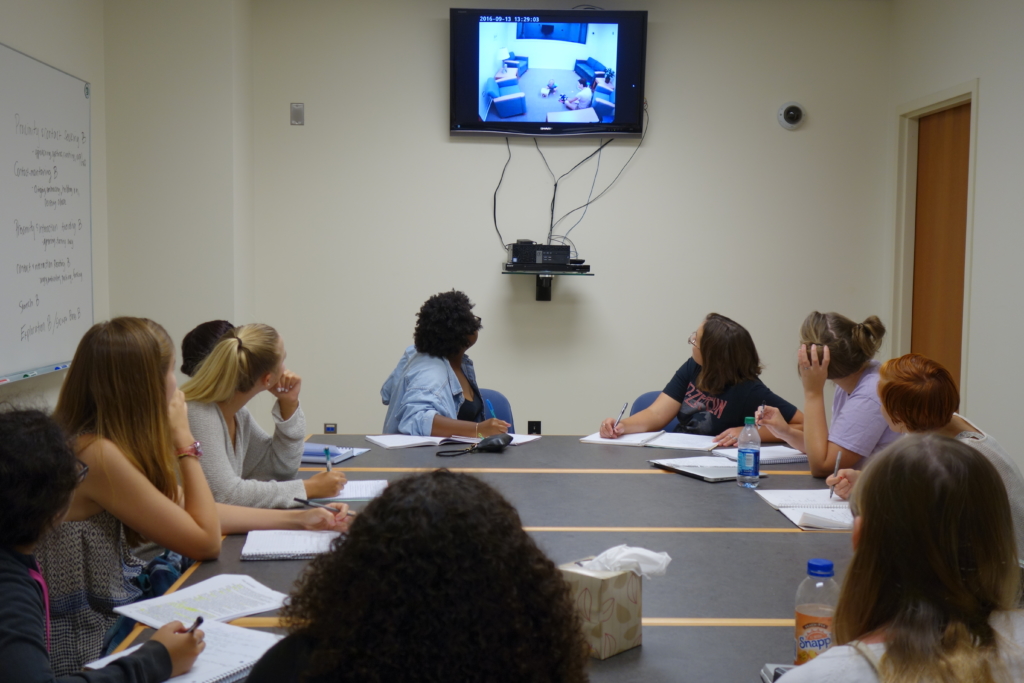 The psychology curriculum emphasizes:
Communication
Information literacy
Statistics
Critical thinking and analysis
Contemporary psychological knowledge and its application
Research design through an experiential-based curriculum including laboratory courses and a Senior Capstone Experience
A required core of courses introduces majors to the field. This core includes required methodology courses in psychological research design, analysis, and writing. Additionally, a core of lower-division breadth courses provides majors with exposure to the key sub-disciplines of psychology.
Majors choose two from a set of seven upper-division laboratory courses that represent psychology's close alliance with both social science and natural science approaches to the study of behavior.
Upon graduation, a psychology major should be able to:
Understand and apply the scientific method, theories, perspectives on human thought, emotion, and behavior
Formulate and evaluate testable research designs and hypotheses
Generalize research conclusions and interpret statistical output appropriately
Use theoretical perspectives to explain and describe behavior and mental processes in psychological terms
Clearly articulate concepts and theories in psychology both in written and oral form to the standard of professional publications and presentations in psychology